Frontier India is the online publication of content creation company Frontier India Technology. Since 2006, we have published timely authentic content in form of the paper books and digital and most of them are in niche segments. We are fiercely independent and reputed and hence our content is a source of reference worldwide. Our ability to be critical yet inclusive attracts readership across the board. We continue to evolve our content through accumulated experience over the years to sustain relevance.  
Our content policies have kept evolving through experience but the core processes remain constant. Our stories are both forecasted and predetermined.
Advertisement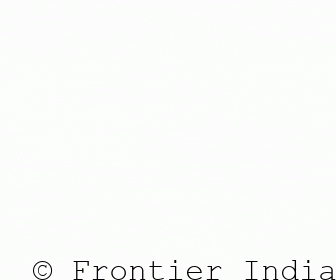 At the operational level, we use only verifiable content and our guest authors are usually eminent personnel os experts in their field.