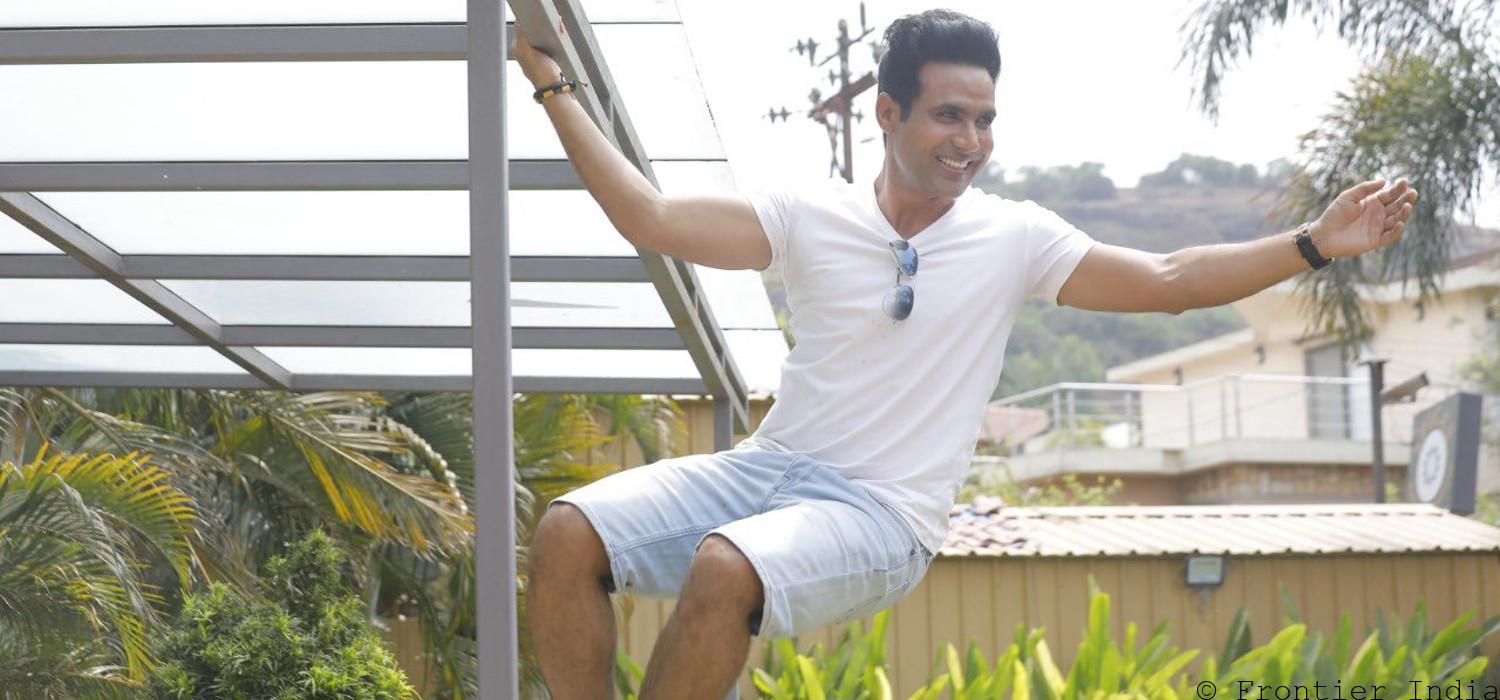 Bollywood actor and MD of Kamla Life Sciences, Salim Diwan recently inaugurated two new oxygen generation plants, one in Maharashtra and the other near Jhunjhunu district of Rajasthan, which also happens to be his hometown. He also is helping children who have been left orphaned by the pandemic as he has taken 20-30 kids under his wings and has secured their future.
Noticing the scarcity of oxygen in the country, Salim has vowed to make sure no person in the country dies from shortage of oxygen. This act of selfless philanthropy comes after Bollywood Actor Soonu Sood helped a lot of people who were impacted by the pandemic. To show support and appreciation to his friend Salim, Soonu Sood made sure to visit the new plant site in Maharashtra and showered praises at his friend's efforts and hard work.
Advertisement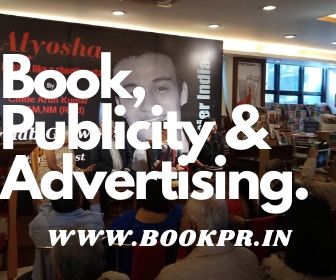 Kamla Life Sciences manufactures the all-important Remdisivr injection, the one which has been instrumental in India's fight against the virus. Salim is the lead actor in the movie 'Bollywood Diaries'.
Salim's elder brothers, Dr. Sattar Diwan and MD Chopdar, who are directors of the family's pharma companies, are providing food, lodging and medical facilities to the needy due to the lockdown during this corona period in their home area Jhunjhunu.
On meeting Salim and others, Sonu Sood said, "I am so proud of my friend Salim and the work that he is doing. We have known each other for a very long time but we recently got back in touch again. When Salim told me about his wonderful initiative of setting up oxygen plants in Rajasthan and Maharashtra I was moved. I am here today to support Salim and the entire team for their endeavors. I am there every step of the way to support in any way possible."
Salim too, while talking to the media about this initiative, said, "After talking to my family members and taking a collective decision, I started the work immediately. I have known Sonu Bhai for a very long time and we all know that what he has been doing is so wonderful. Sonu bhai was very excited when I told him about the oxygen plants, and he insisted on coming and meeting the team personally to thank them. The set-up is already in process and the plant should be up and ready in a month max. We will keep doing whatever is required for the nation and I vow that nobody in our country will have to suffer for oxygen this way ever again."
Related
Advertisement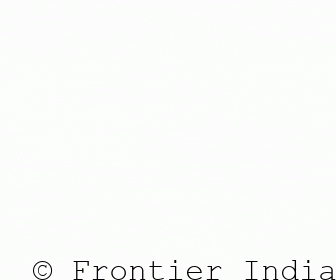 Related News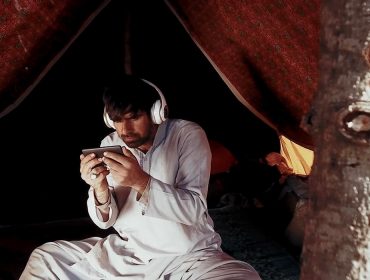 Actor and director Shahnawaz Baqal aka Rufy Khan acted and directed a short film 'Myakut: The Sheep' featuring in MX Player alongside Big Boss...