In April, in his address to the Federal Assembly, Russian President Vladimir Putin said that the country should have a "powerful and reliable shield in the field of sanitary and biological safety", created with the maximum use of domestic equipment and components. When an infection appears comparable in danger to the coronavirus, Russia should be ready to develop its test systems and an effective vaccine in four days, he said. The President instructed to achieve this goal by 2030. For these purposes, until 2024.
On July 26, Russian Deputy Prime Minister Tatyana Golikova said the 'Sanitary Shield' project is expected in place by 2024 and will be extended by 2030.
Finance Minister Anton Siluanov suggested creating a similar mechanism on the global level during the G 20 meet in Rome on Saturday.
Sanitary Shield
The Sanitary Shield is a whole system of counteracting infections and protecting Russians from possible infectious threats in the future. 
Russia is building a network of laboratories that will work with viruses and bacteria that can lead to death. The project will create a three-tier system of laboratories throughout Russia, equipped with the detection systems of new infections. By 2024, Russia plans to build 15 high-security laboratories in the Russian Federation and currently, there are three of them.
The laboratories will work with viruses and bacteria of the first and second groups of pathogenicity, which are highly contagious and fatal infections. COVID-19 belongs to the second group. Other examples are plague and anthrax.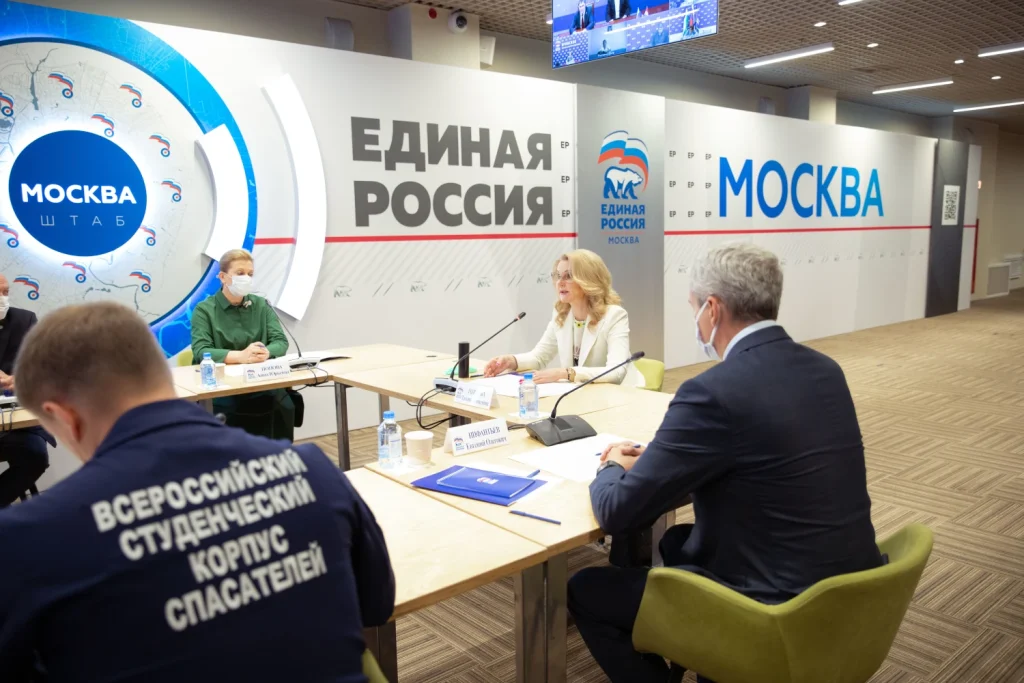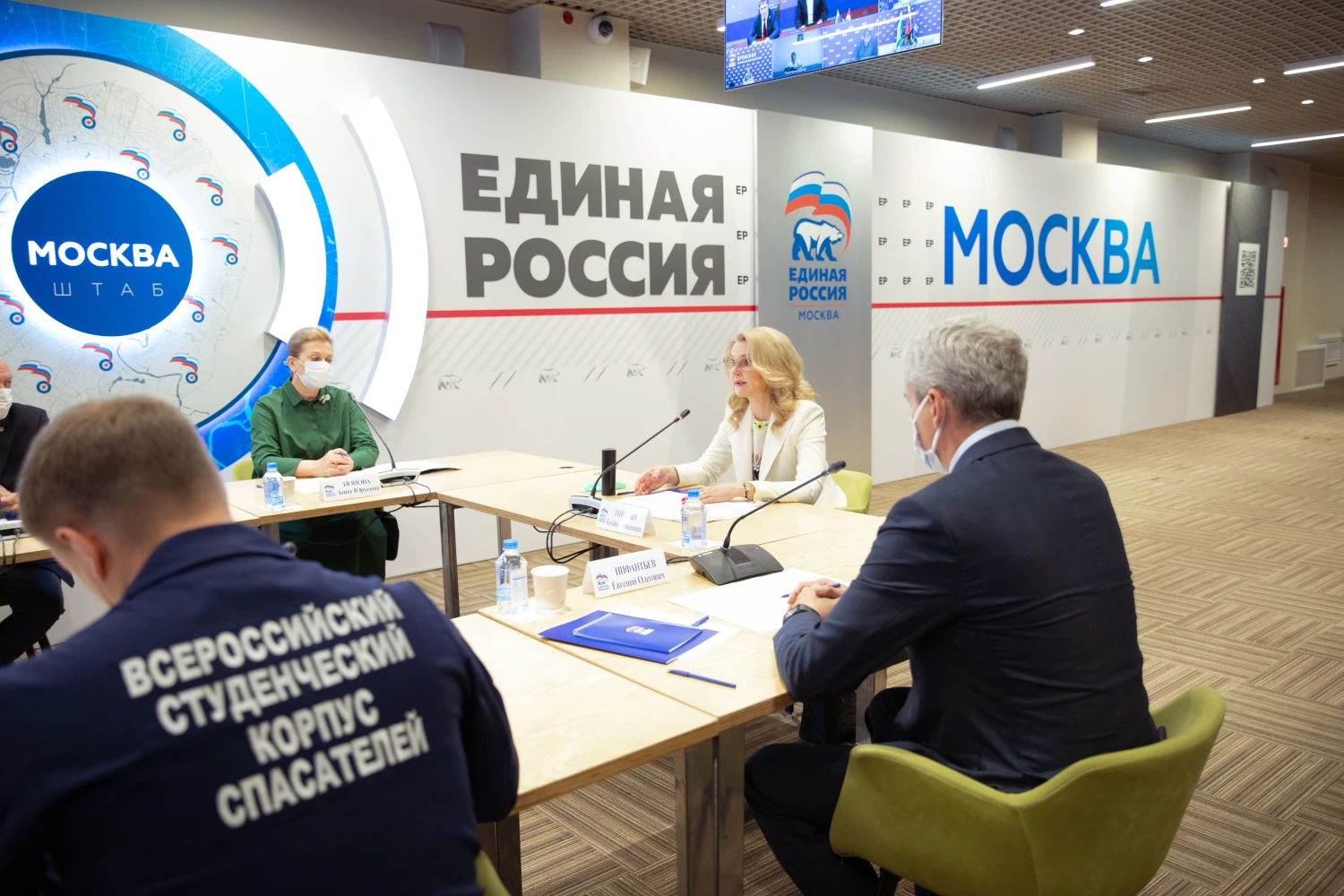 In the first tier, express diagnostics for influenza and COVID-19 are being organised at the Russian borders. These diagnostic facilities are expected to deliver test results in 60 minutes.
In the second tier, a "sanitary board" consisting of several elements will be created, particularly the development of new test systems in just four days and new vaccines in four months. To make the vaccine, the scientists will have just 24 hours for decoding the virus's genome. Mobile laboratories will be used for remote areas. 
In the third tier, Russia is creating an international epidemic response centre with four collaborating laboratories on a global level. The laboratories aim to quickly identify and sequence the virus if it is unknown to Russia.
The most crucial role in the Sanitary Shield is assigned to the stable production of biological products, primarily vaccines. In particular, the Pharma-2030 program is aimed at import substitution in key segments for national security – the production of vital medicines, including those for immunisation.