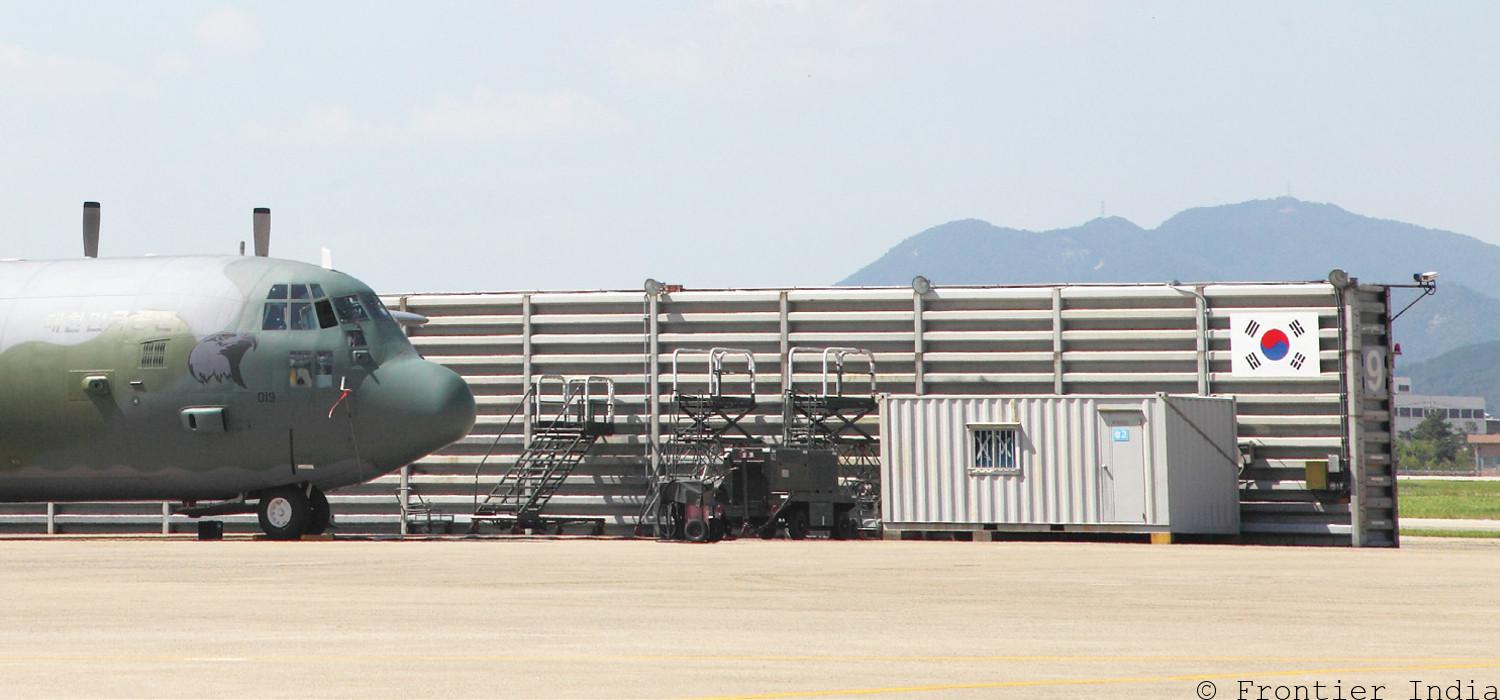 World
C-130J, A-400M & C-390 considered for ROK Air Force Midsized transport aircraft
Defense Acquisition Program Administration (DAPA) of South Korea has announced the procurement of a medium sized transport aircraft for its Air Force.  Lockheed Martin C-130J-30,  Airbus A-400M and Embraer C-390 are being considered for the project.
According to the DAPA website, South Korea is "investing KRW 484.4 billion between 2022 and 2026, in a project to secure large-sized transport aircraft to improve air transport capabilities for personnel and supplies of the Air Force."
Advertisement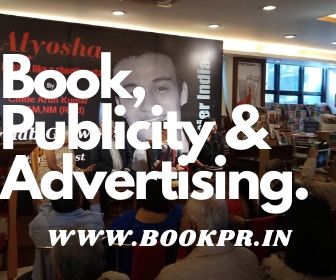 The South Korean Air Force currently operates about 60 units of Lockheed Martin C-130s and EADS CASA CN-235s for airlift operations and the Navy operates Lockheed P-3 Orion and Boeing P-8 Poseidon for maritime patrol missions. Earlier Korea Aerospace Industries (KAI) had plans to build a medium transport plane with foreign collaboration as the projected number of such aircrafts required for the South Korean military was about 100 units and another 100 units were expected to be exported. However, DAPA website says "Considering the level of technology and economics in Korea, the project is being carried out by purchasing overseas."
South Korea is planning for joint production or parts supply for the project instead of outright purchase. As per DAPA website, "There are many excellent defense companies that are recognized globally in the defense industry space of Korea. In addition, the Defense Acquisition Program Administration judges that the conditions for producing parts with foreign companies have matured, such as fostering technologically capable SMEs."
It further states, "As a medium-sized transport business, it provides domestic companies with an opportunity to participate in the global supply chain of large overseas defense companies. Economic effects such as economic revitalization can be expected. In addition, it is possible to solve the problems of subsequent logistical support such as replacement of parts and repairs that are chronically occurring in weapon systems introduced abroad, and it is also possible to secure technical skills for domestic development of similar weapon systems in the future."
Related
Advertisement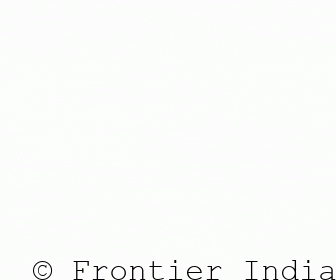 Related News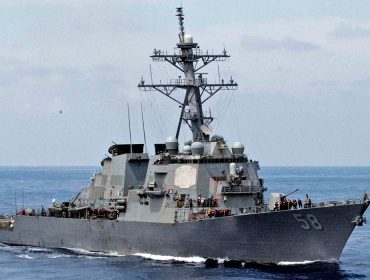 The USS Laboon (DDG 58) missile squadron destroyer of the US Navy class 'Arleigh Burke' entered the Black Sea on 11th June as per...