More than 800 million (80 crores) doses of vaccine against the new coronavirus infection COVID-19 have been administered in China since the start of the nationwide vaccination campaign reports the state-affiliated media Xinhua. In comparison, India's PM Narendra Modi government's braggadocio of running the world's largest COVID-19 vaccination campaign has managed to vaccinate just about 240 million or 24 crores.
A total of 808.96 million doses of COVID-19 vaccines were administered, said the Chinese State Health Committee on Wednesday. At least 70% of China's target population is expected to be vaccinated against COVID-19 by the end of this year, Deputy Chief of Staff Zeng Yixin said in a recent interview with Xinhua. This translates to 1.1 billion Chinese citizens are to be inoculated by 2021 end. This also makes the Chinese attempt as the world's largest vaccination drive which the Modi government is claiming.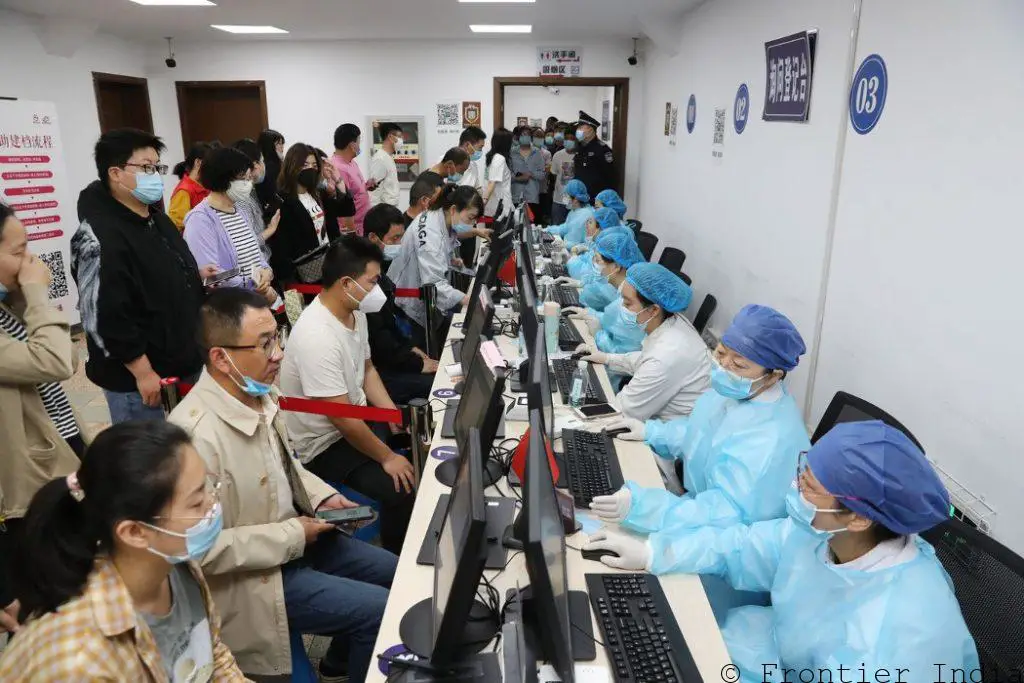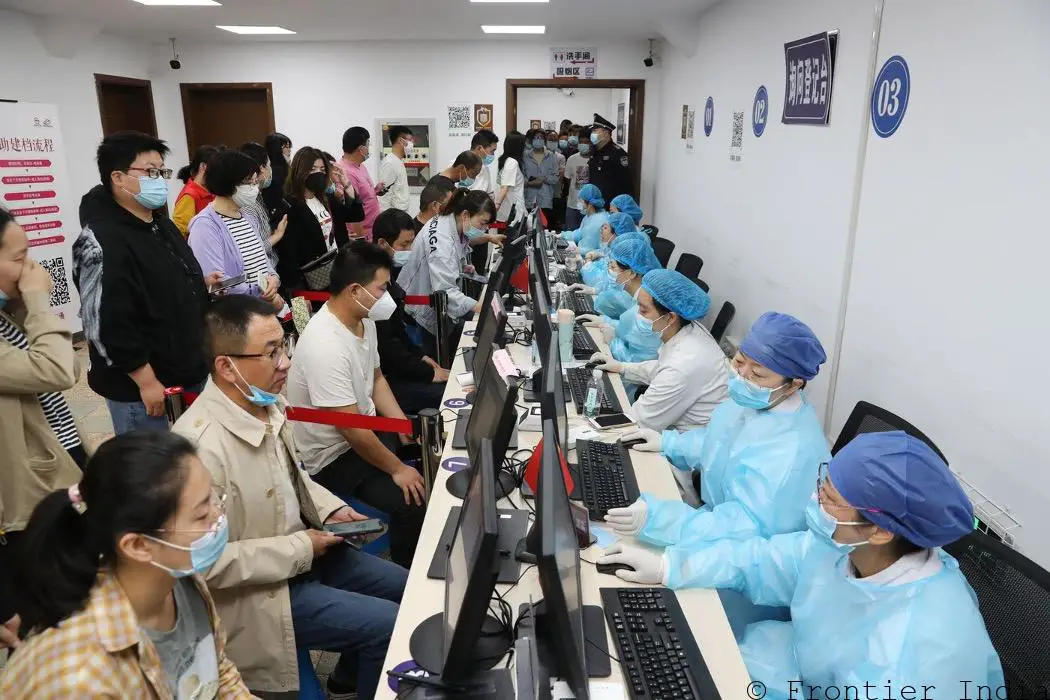 In comparison, the Indian Health Minister Harsh Vardhan said that "Between August and December, India will have procured 216 crore vaccine doses. By July itself, 51 crore doses will be procured." He said it at a Covid-19 review meeting with officials from nine states and union territories. This translates to about 2.1 billion vaccines. So far, India has placed orders for about 710 million vaccines. Some of the vaccines are still in trial stages. Modi government has a history of large targets and dismal performance.
The Chinese and the Indian vaccine creation journey has been similar in methods but China has a vastly better execution. India made COVAXIN which is an inactivated Vaccine like the two Chinese companies, Sinovac and Sinopharm,  have created. The efficacy is the lowest compared to other methods. But COVAXIN is difficult to harvest and costly. COVAXIN maker has no international class facilities (as seen in the case of Brazilian rejection of COVAXIN and later approval) and did not yet get registered with WHO's list of COVID vaccines. The two Chinese companies, have produced 800 million doses for the Chinese vaccination program, and also exported or gifted vaccines to other countries. The Chinese vaccine is approved in the WHO list making it acceptable all over the world. China does not boast about large vaccine facilities like the Serum Institute in India and is not dependent on the US to supply critical materials to make the vaccine.