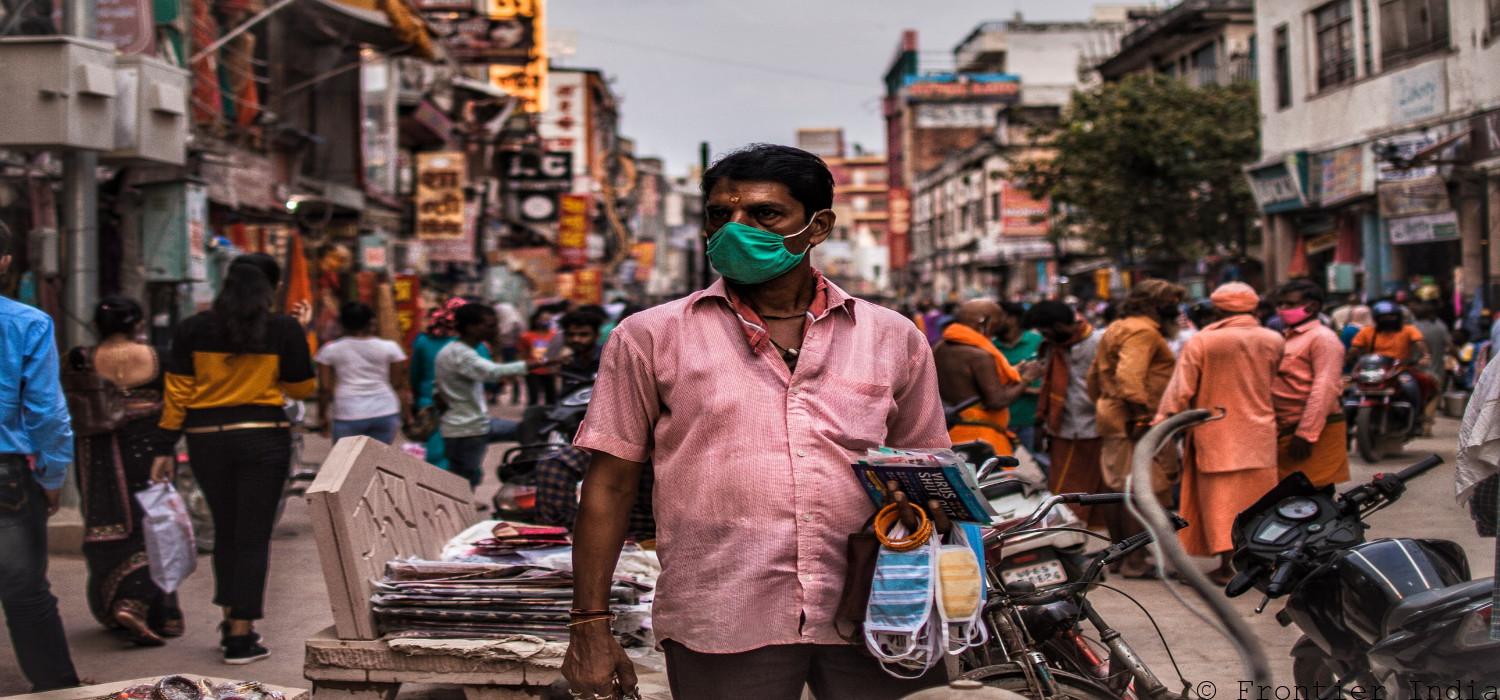 Health
Coronavirus infections post inoculation & the race for herd immunity in India

The third phase of India's COVID-19 vaccination drive is currently underway with over 10 crore vaccine doses already administered to citizens over 45 years of age. Yet despite the nationwide vaccination efforts the country is undergoing its second Coronavirus wave, with the number of cases on the rise. Medical professionals and disease prevention experts blame the surge in infections with the lack of adherence to social distancing norms, improper use of masks and hesitancy towards receiving vaccines. While experts believe that 70% of the Indian population will need to receive the vaccination in order to develop herd immunity, India's mass inoculation drive continues to face debilitating blows with an increasing number of vaccinated people testing positive of the virus.
"The vaccine is an antigen; it goes into the body and generates antigen antibody reaction. It will take some time to take the symptom out of everybody (in order) to protect themselves," said Doctor Amarinder Singh Malhi from the All India Institute of Medical Sciences (AIIMS), New Delhi. He went on to say, "In India there are two vaccines, one is Covaxin, the other is Covashield. In Covaxin when we get two doses in gap of four weeks, after second dose we are going to add two more weeks to get significant development of antibodies. (The) Ministry of Health and Family Welfare has increased the gap from four weeks to 6-8 for Covashield. So, if you get second those done in six weeks you get the antibody level high in eight weeks, after two weeks of the second dose." 
Advertisement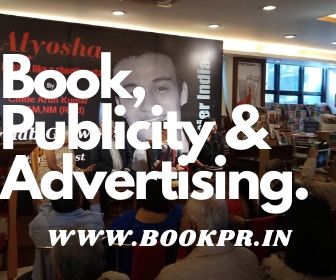 Dr. Jayastu Senapati another medical professional from AIIMS, New Delhi tackled several frequently asked questions on vaccination, its potential side effects and whether it is required. "There have been several myths that have been perpetuated about the COVID-19 vaccine. Individuals are worried that some people are getting infected with COVID-19 despite the vaccination, I want to tell you that even if someone gets infected with COVID-19 after the vaccination the risks of severe infection and death from COVID-19 are much lower in a vaccinated person than a non-vaccinated person."  He concluded by saying, "Regarding the issue of side effects of COVID vaccines, whether it be Covaxin or Covashield, multiple centers across the world as well as authorities in India have looked at these side effects and the benefit of vaccination far outweighs the minute risks." 

Related
Related News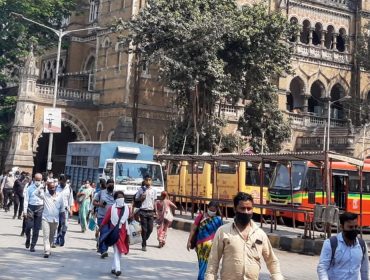 The states in India are in various stages of the lifting of lockdowns but it is important for the individuals to take care of...