Taiwan Television Enterprise held the 33rd Golden Melody Awards Kaohsiung, live streaming the ceremony to about 3.164 million viewers on television and almost 7.5 million new media platforms.
The best male and female singers in the Mandarin language were Cui Jian and Tanya Chua, respectively. Tanya Chua's album DEPART won the Best Vocal Recording, Best Mandarin Album and Album of the Year awards.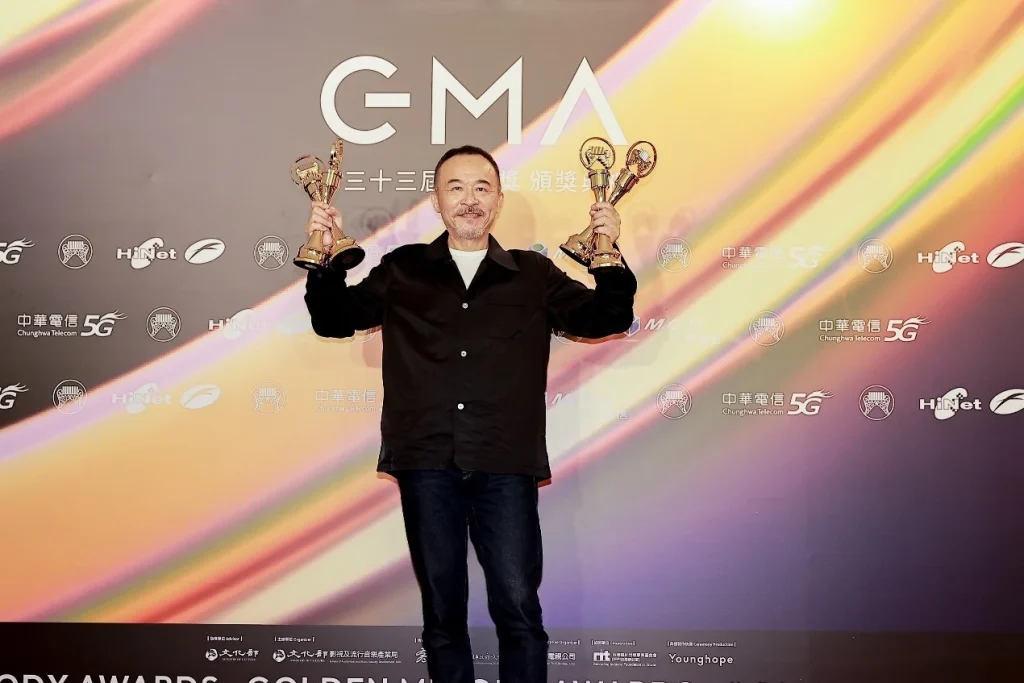 Ayugo Huang won the Best Singer (Hakka) Award and Jury Award, while his album Mountain Of Doom won the Best Hakka Album award. His New Formosa Band won Best Vocal Group for the album Jian Jian Hua.