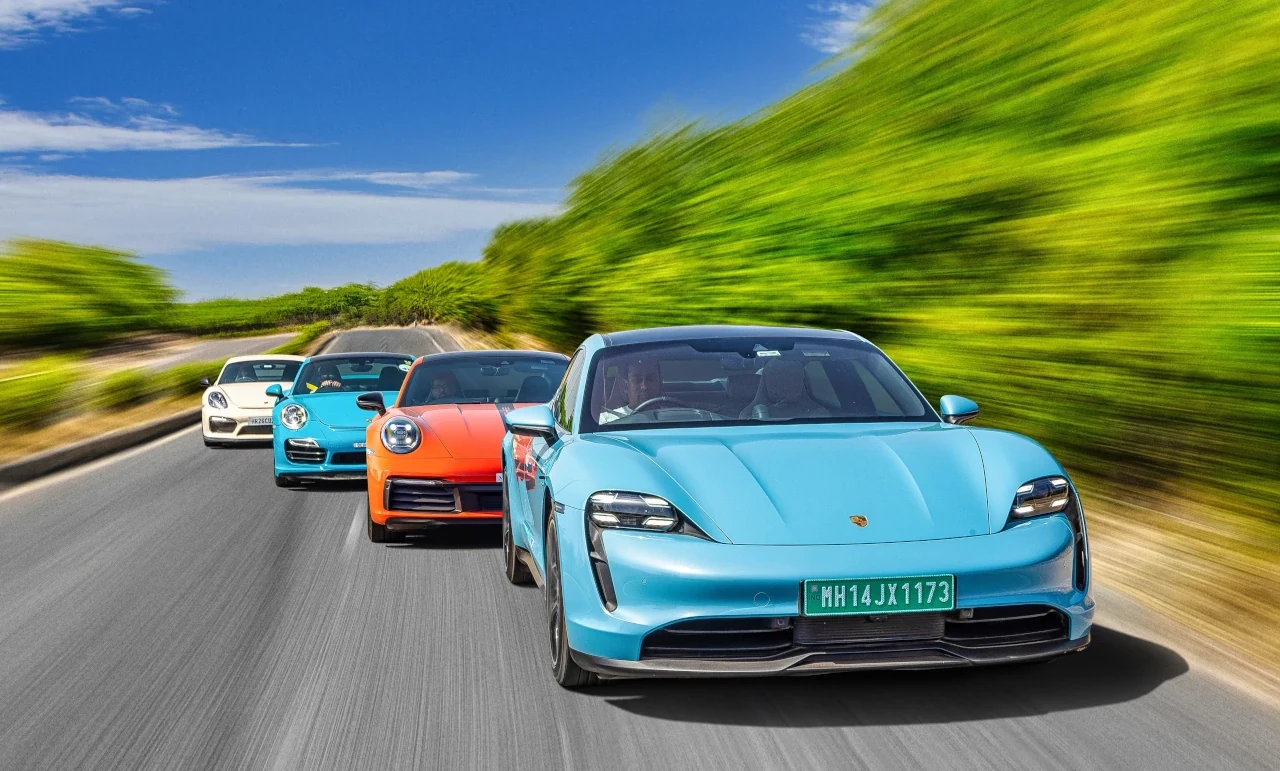 With 378 new car deliveries, Porsche India saw sales increase by 118% in the first half of 2022 over the same period in 2017. Porsche India overcame ongoing difficulties that influenced the global auto industry to deliver more vehicles between January and June of this year than it did for the entire years of 2018, 2019, and 2020.
SUV demand and the launch of Porsche's all-electric Taycan provided the impetus for the year's first half. 77% of sales were made up of 167 Cayennes and 125 Macans, with 37 Taycans coming in third. Porsche's legendary 911 Coupé sold 27 units, while the spacious limousine Panamera brought in 19 sales.
According to Manolito Vujicic, Brand Director, Porsche India, the results are a positive indication that the sector is rebounding, with demand for high-end sports vehicles returning to pre-pandemic levels.
He added that there is no better way to recognise Porsche India's ten years of service in this area than with its best-ever half-year sales performance for the first half of 2022.
Porsche India had significant demand for the Taycan from the start due to the ongoing drive towards electrification, making it their third best-selling model so far this year. The 2021 performance of Porsche India, which was its greatest full year since 2014, and it's impressive 2022 first half.
Porsche India release says it will introduce two new dealers later in the year. KUN Premium Cars Pvt. Ltd. and VST Supercars Pvt. Ltd. were previously named as the dealer partners in Bengaluru and Chennai, respectively.