Haridwar Police has now added the names of Politically motivated Hindu leaders, better known as Hindutva's, Yeti Narasimhanand and Sagar Sindhuraj in the case of alleged hate speech based on the viral video clip in its First Information Report (FIR) registered in the Haridwar Dharma Sansad case. Uttarakhand Director General of Police Ashok Kumar said, "Based on the viral video clip, two more names, Sagar Sindhu Maharaj and Yeti Narasimhanand Giri, have been added to the FIR in the Dharma Sansad hate speech case after further investigation. Section 295A in the FIR has been included." 
Last week a Dharma Sansad was organized in Haridwar, in which Hindutva's are accused of making communal remarks against Mahatma Gandhi, the Muslim community and the former PM Manmohan Singh.
The event also saw the clear distancing of Hindu priests from the Hindutva's. Hindu Mahant Ramsundar Das condemned the derogatory statements passed by Hindutva's on Mahatma Gandhi in the same Hindutva Dharm Sansad event.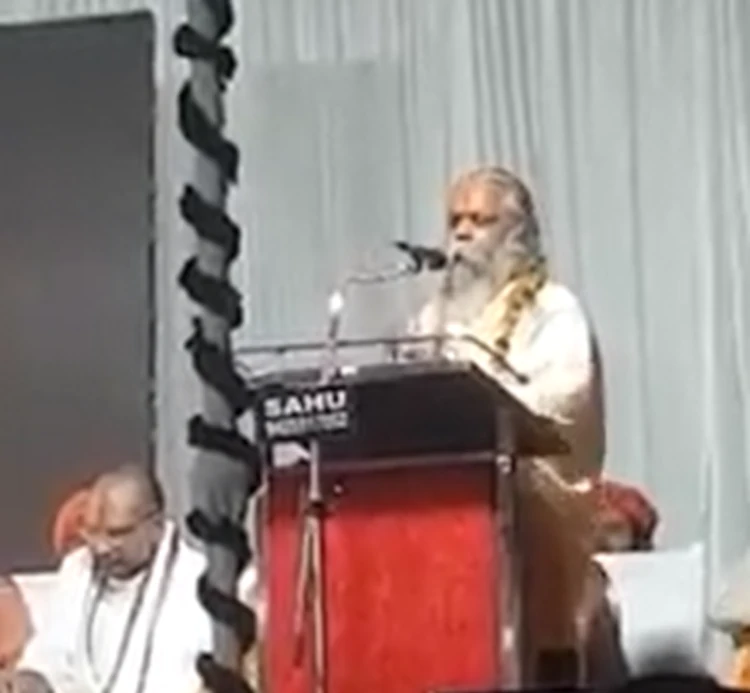 Videos of Dharma Sansad went viral
Earlier, the FIR had mentioned the names of Dharam Das, Annapurna, Wasim Rizvi alias Jitendra Tyagi and some others associated with Dharma Sansad. This alleged Dharma Sansad was held from 17 to 18 December. After videos that openly called for the massacre of the religious congregation went viral, Uttarakhand Police registered an FIR against Rizvi under IPC section 153A (promoting enmity on grounds of religion between different communities). Rizvi has been the former chairman of the Uttar Pradesh Central Shia Waqf Board. Rizvi converted to Hinduism last month.
The matter reached the President and the PM
Complaints have also been made to President Ram Nath Kovind and Prime Minister Narendra Modi about the controversial speeches in the alleged Dharma Sansad held in Haridwar and Delhi. More than 100 people, including three former army chiefs, have written to the President on December 31, urging him to take cognizance of the matter. The signatories of the letter include former military officers, bureaucrats and many well-known personalities. Both have maintained silence and Modi's BJP ruled states have not taken any action against them barring filing FIR. The opposition parties have repeatedly accused the BJP of being pro-Nathuram Godse and Mahatma Gandhi.
Lawyers write a letter to the Chief Justice
Earlier, a group of lawyers had written to Chief Justice of India NV Ramana urging him to take suo motu cognizance of such religious parliaments held in Haridwar and New Delhi. The letter, written by 76 lawyers, sought action on two separate programs organized by Hindu Yuva Vahini in Delhi and Yeti Narasimhanand in Haridwar on December 17 and 19, 2021. 
Hindutva Kalicharan snatched
Hindutva Kalicharan, who abused Mahatma Gandhi, who is celebrated worldwide for nonviolence and greatness, and praised his killer Nathuram Godse, often referred to as the first Hindu terrorist by some sections in India, was snatched from Madhya Pradesh by Chhattisgarh Police.
Kalicharan Maharaj has been arrested by Raipur Police, on 30th December 2021, from Khajuraho in Chhatarpur, Madhya Pradesh. Police took Kalicharan Maharaj to Raipur. An FIR was registered against him and the BJP ruled Madhya Pradesh local police claimed that they had no information in this regard.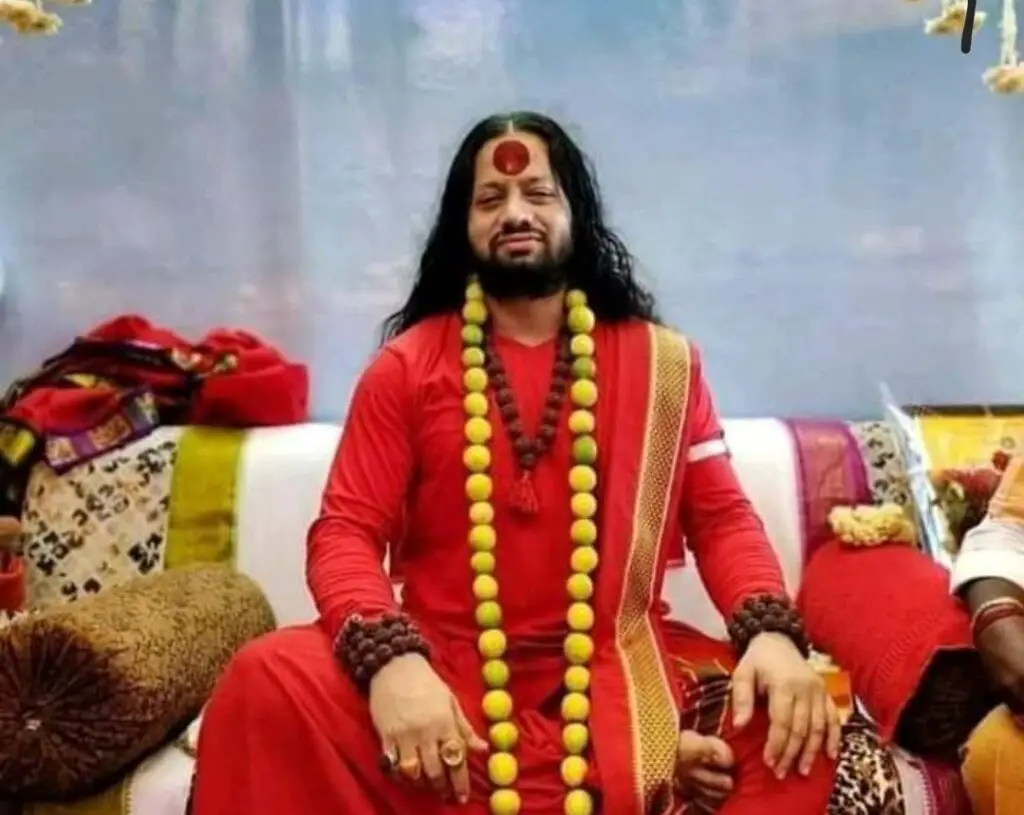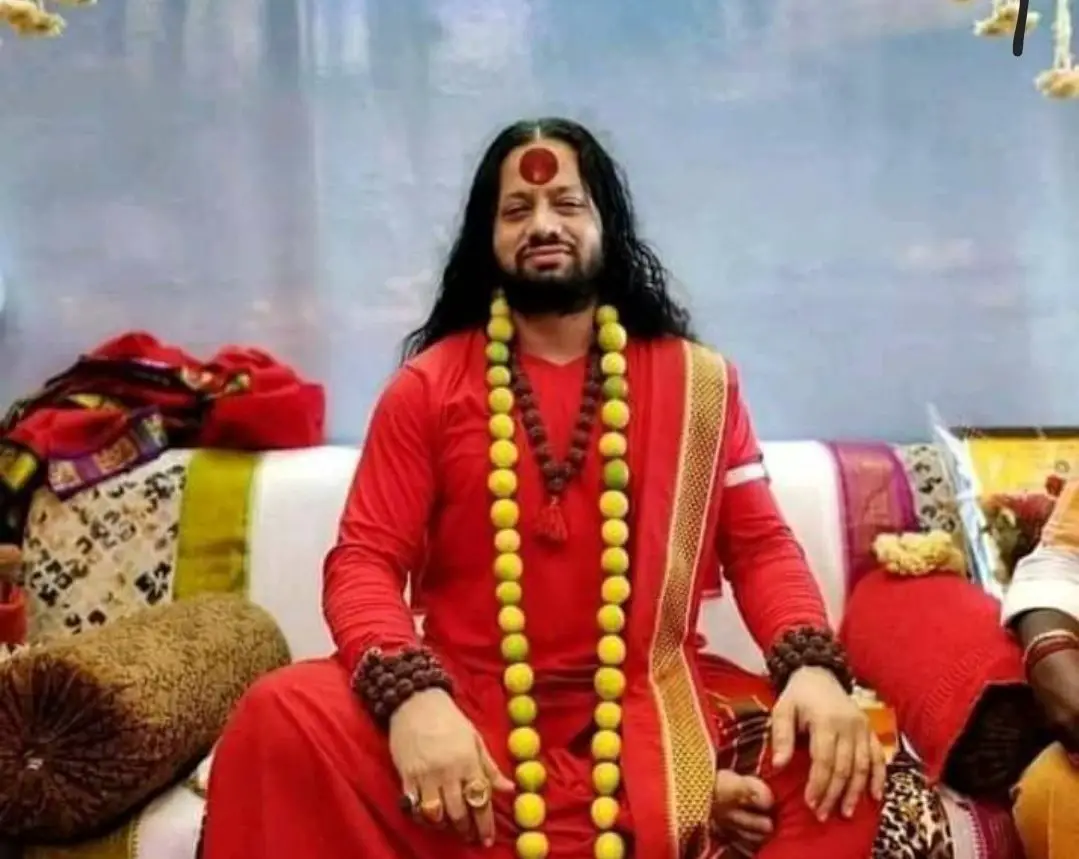 Chhattisgarh Police had formed half a dozen teams to arrest Hindutva Kalicharan Maharaj. These teams were raiding the possible locations of Kalicharan in Maharashtra, Madhya Pradesh, Delhi, Rajasthan and other states. Meanwhile, the police got information from intelligence sources that Kalicharan Maharaj is in a hotel in Khajuraho and he has switched off his mobiles. After which the Raipur Police raided the hotel and arrested Kalicharan.
The FIR was lodged by Congress local chief Chief Mohan Markam at the Tikrapara police station by the Civil Lines along with Raipur Corporation Chairman Pramod Dubey.
Even after the FIR was registered, Kalicharan Maharaj released a video and reiterated his old statements. In the video, Kalicharan had said that he had no remorse on his statement. He does not consider Gandhi as the Father of the Nation. He claimed that if the punishment for telling the truth is the death penalty, then that too is acceptable to him. But he started hiding to avoid arrest.
The FIR was registered for abusing Mahatma Gandhi. The Raipur Police had filed the complaint against Kalicharan under sections 505(2) of the Indian Penal Code (statements provoking or promoting enmity, hatred or malice between different classes) and 294 ( Under obscene act).