The Hyundai industrial group shared the successes of its division Avikus, the developer of autonomous control technology for ships. The 122,000-tonne Prism Courage became the first vessel to sail more than 10,000 km in autonomous mode.
The tanker "Prism Courage" under the Panamanian flag left Freeport (USA) on May 1, 2022, crossed the Panama Canal and crossed the Pacific Ocean, completing a voyage in the port of the Korean province of Chungcheong Namdo. The voyage took 33 days.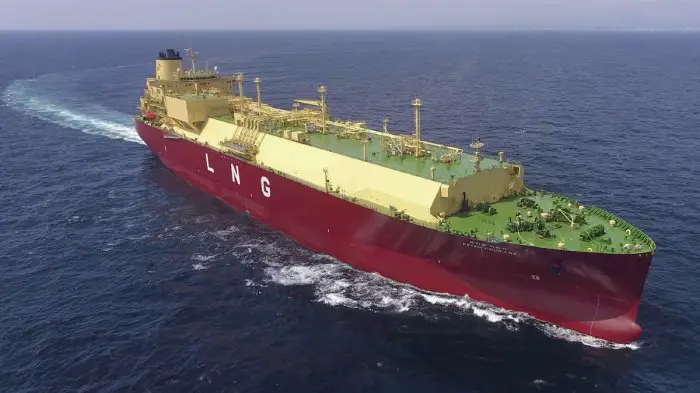 During the second half of the voyage, the ship was controlled by the autonomous navigation system HiNAS 2.0, which not only guided it but also calculated optimal routes and speed under the guidance of artificial intelligence Integrated Smartship Solution (ISS) developed by Hyundai. The system has managed to increase fuel efficiency by 7% and reduce greenhouse gas emissions by 5%.