Russia and Iran are reportedly on the verge of concluding a deal for the supply of 64 Su-35 fighter planes, two divisions of S-400 anti-aircraft missile systems, and a military satellite to Tehran. According to the website Defense Arab, the deal will amount to about $10 billion.
The news coincides with the United States and NATO supplying Ukraine to combat Russian soldiers. Since the beginning of the Russian Special Operations, the United States has provided Ukraine with around $10 billion in armaments. Iran's defence capabilities are being strengthened in light of worsening relations between Tehran and Tel Aviv, and the potential sale threatens the US forces and its allies in the region.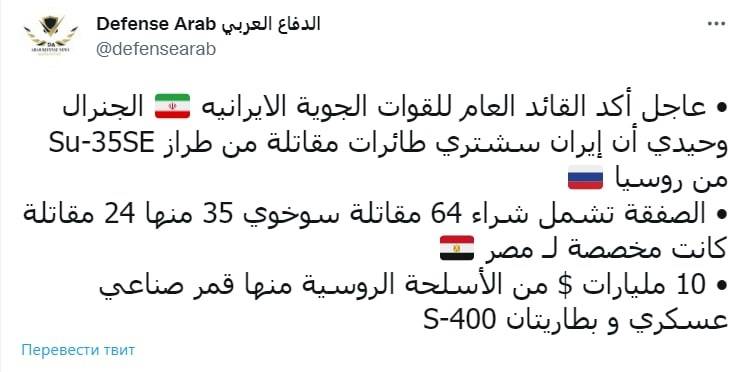 In August, the Iranian Air Force commander, Brigadier General Hamid Vahedi, said Iran does not refuse to buy Su-35 fighters from Russia, and the deal is on the table. Frontier India reported that Tehran aimed to acquire an "Egyptian" batch of Su-35 aircraft from Russia, which was discussed in December 2021 with Russia. Egypt ordered around twenty Su-35S aircraft, but Cairo declined to accept them into the Egyptian Air Force, purportedly owing to US pressure. Iran needs a jet capable of withstanding the Israeli F-35I Adir, which, with modernisation, can reach Iran without refuelling. According to Western analysts, the Su-35 is the sole aircraft capable of competing with the F-35s.
While Su-35 is an offensive system, the S-400 is a defensive system. In 2019, The Russian Federal Service for Military-Technical Cooperation announced it was ready to supply Iran with S-400 anti-aircraft missile systems, but Tehran had not requested it. The agency was responding to the media query after Ali Shamkhani, secretary of Iran's Supreme National Security Council, told RIA Novosti that, if necessary, Iran would negotiate with Russia on the possibility of buying the S-400. The agency also said S-400 is not subject to restrictions imposed by UN Security Council Resolution 2231 of June 20, 2015. 
In 2016, Iranian Defense Minister Hossein Dehghan said that Iran did not require S-400 systems from Russia as the country had developed the Bavar-373 long-range mobile air defence system, believed to be an equivalent of Russia's S-300 systems. 
It is speculated that the Bavar-373 system is a Russian S-300 system but with an Iranian name. Iran had already signed a deal with Russia for the sale of S-300 missile defence systems in 2007, but its execution was halted by UN Security Council Resolution 1929 of June 2010, which prohibited the transfer of sophisticated weapons, including missiles and missile systems, to Tehran. Russian President Vladimir Putin removed the prohibition on the transfer of the S-300 to the Islamic Republic of Iran in April 2015, and the contract went into force in November of the same year.
Iran worries that its S-300 systems will not be effective against the US and Israeli stealth aircraft and sophisticated missiles and UAVs proliferating in the region and requires the S-400 system to counter them.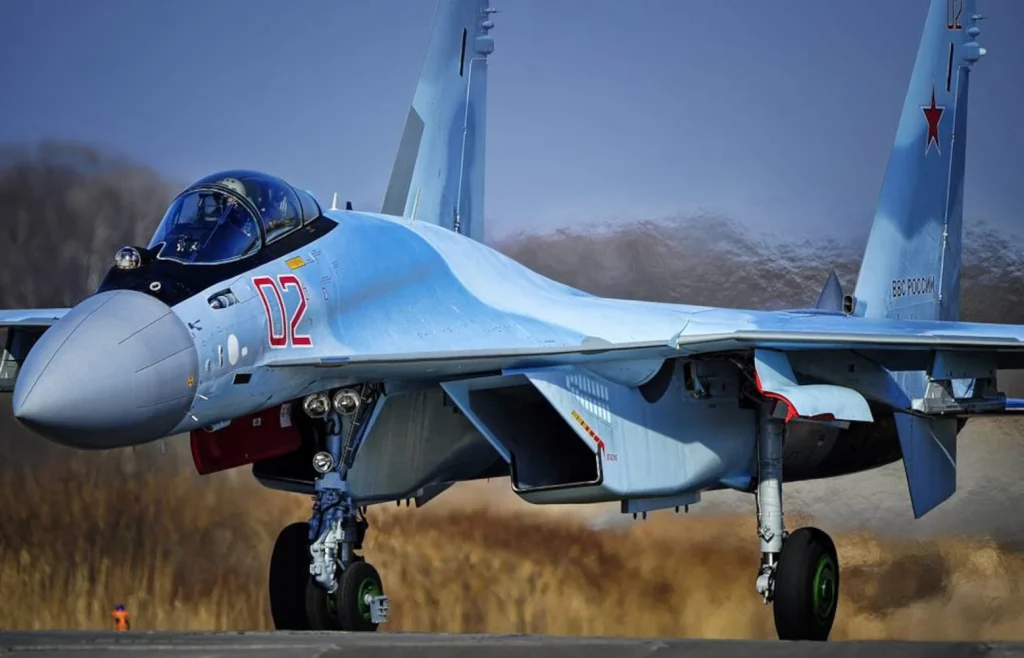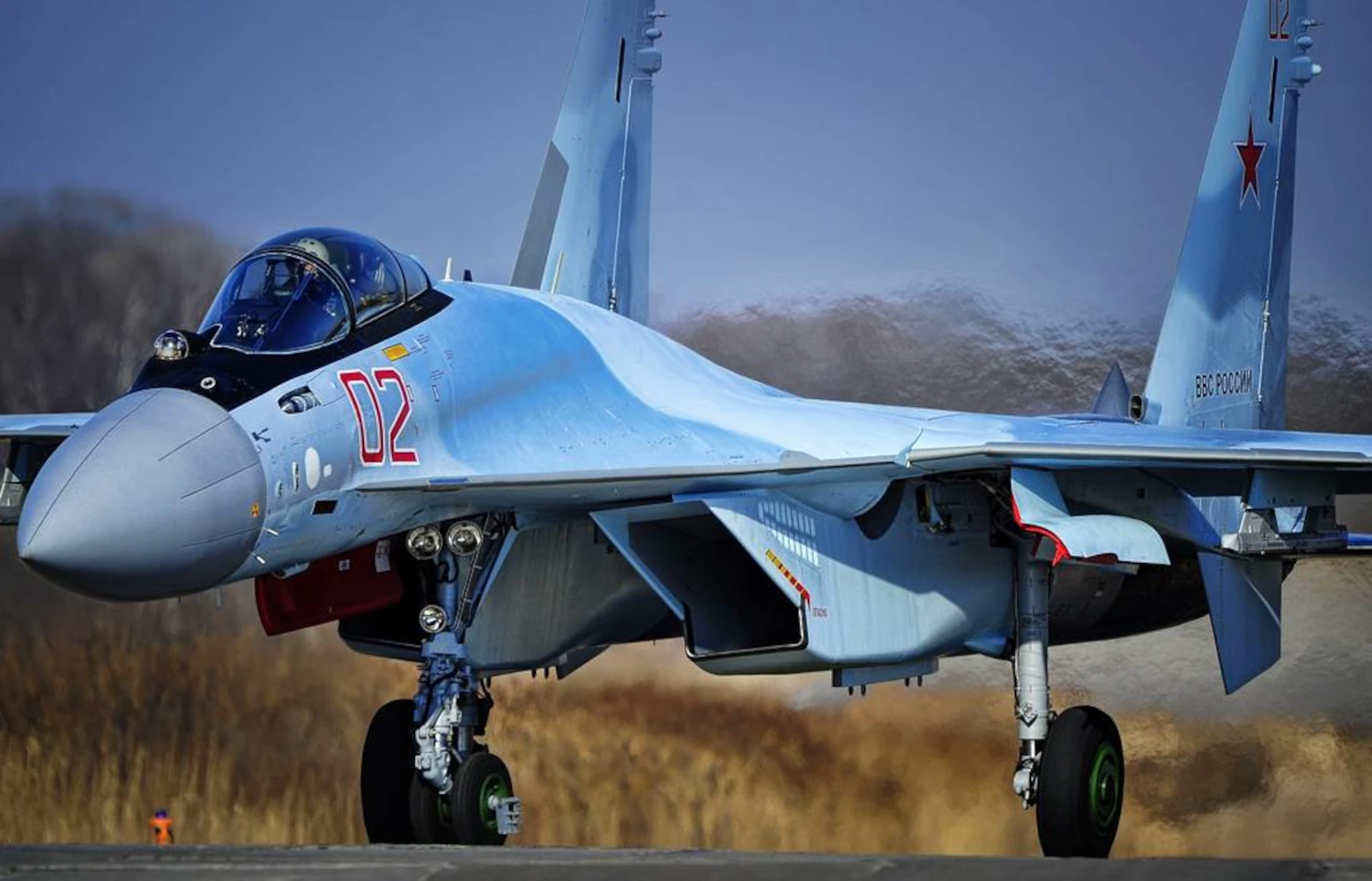 The Russian media writes that the S-400 Triumph system is equipped with powerful radar stations that can identify targets up to 600 kilometres away, at altitudes up to 30 kilometres, in any weather, and with electronic countermeasures. The S-400 air defence missiles can destroy hypersonic objects travelling up to 5 km/s. A mobile missile launcher holds four or more anti-aircraft missiles of different classes; hence, one battery may have up to 72 guided missiles and simultaneously engage up to 36 targets. Each battery's deployment of several kinds of missiles effectively counters all threats – cruise, tactical, and ballistic missiles, aircraft, and UAVs – with a single system throughout the available range.
In August, Russia launched a satellite called "Khayyam" for Iran. Iran refuted Western media speculation that Russia would use the satellite to spy on Ukraine. According to Western intelligence agencies, the reconnaissance satellite would considerably increase Tehran's capabilities to spy on military sites in the Middle East.
Iran already possessed two military satellites before the launch of Khayyam: Noor-1, launched in April 2020 (its status is unknown), and Noor-2, sent into orbit in March 2022. Both satellites are meant to photograph the surface of the planet. There are no exact specifications for the camera resolution of the Noor satellites.
Economic Cooperation
Russia is also engaged in economic cooperation with Iran, similar to what the US and Europe have done with Ukraine. In addition to the Russian cooperation on hydrocarbons, at a press conference held on August 31 in Moscow by Russian Foreign Minister Sergei Lavrov and his Iranian counterpart Hossein Amir Abdollahian, the parties announced their intention to sign a permanent cooperation agreement between Iran and the Eurasian Economic Union (EEU). Moreover, the leaders of foreign ministries agreed that the West's aspirations to supplant international legal standards with a "rules-based system" are undesirable.