HAL successfully carried out the Ground Run and Low Speed Taxi Trials (LSTT) of the Hindustan-228 (VT-KNR) aircraft on August 15, 2021 for DGCA 'Type Certification'. The aircraft is an upgraded version of the Dornier-228 produced by the HAL.
 "This is a major milestone for the first fixed wing Made-in-India civil aircraft in India.  It is a step forward towards strengthening regional air connectivity", says Mr Sajal Prakash, CEO of HAL's Accessories Complex.  Mr Indranil Chakraborty, Director, DGCA said the type certification will also enable HAL to get the international certification for the aircraft. The aircraft complies with the latest FAR 23 certification requirements.
In 2020, HAL received 5700 All Up Weight (AUW) from DGCA for the Dornier-228 modification project from the Director General Civil Aviation (DGCA). Two Civil Do-228 produced by HAL had state-of-the-art configuration certifications from DGCA for MTOW at 6200 kgs. But in order to meet the prospective operator's requirement of a transport aircraft flyable under Commercial Pilot License (CPL) category, HAL undertook efforts to reduce the aircraft weight below 5700 Kgs.
Apart from weight criterion, HAL Do-228-201(Upgraded) civil aircraft is equipped with a digital cockpit ensures more accurate readings, precise information and ergonomic data displays with feedback loops and capability for self-check to alert the pilot in emergencies.
The aircraft is incorporated with civil certified turbo-prop minus 10 Engine ensuring more reliable torque sensing system, higher component life, lighter in weight and higher time between overhaul (TBO) as compared to previous minus 5 engine.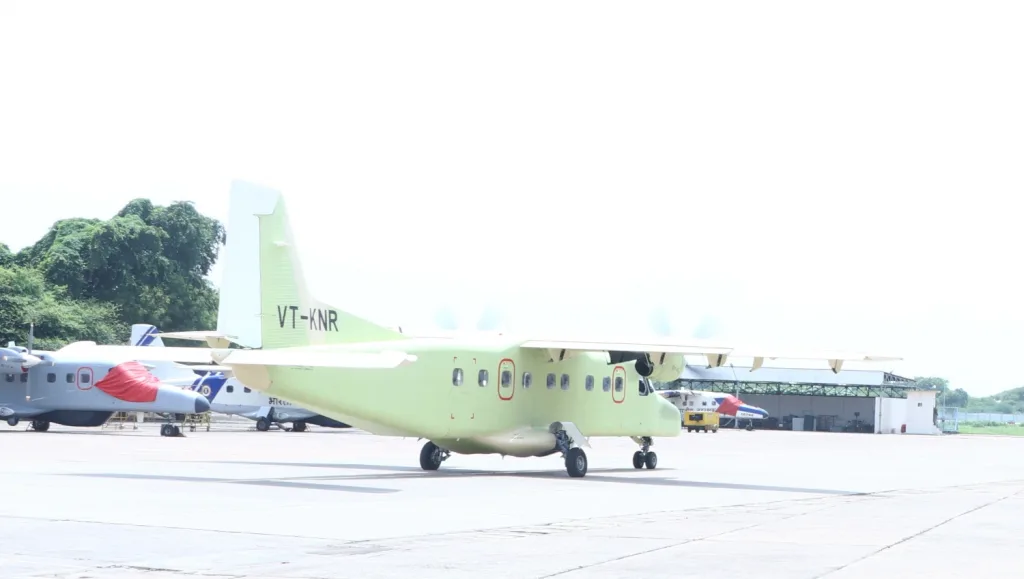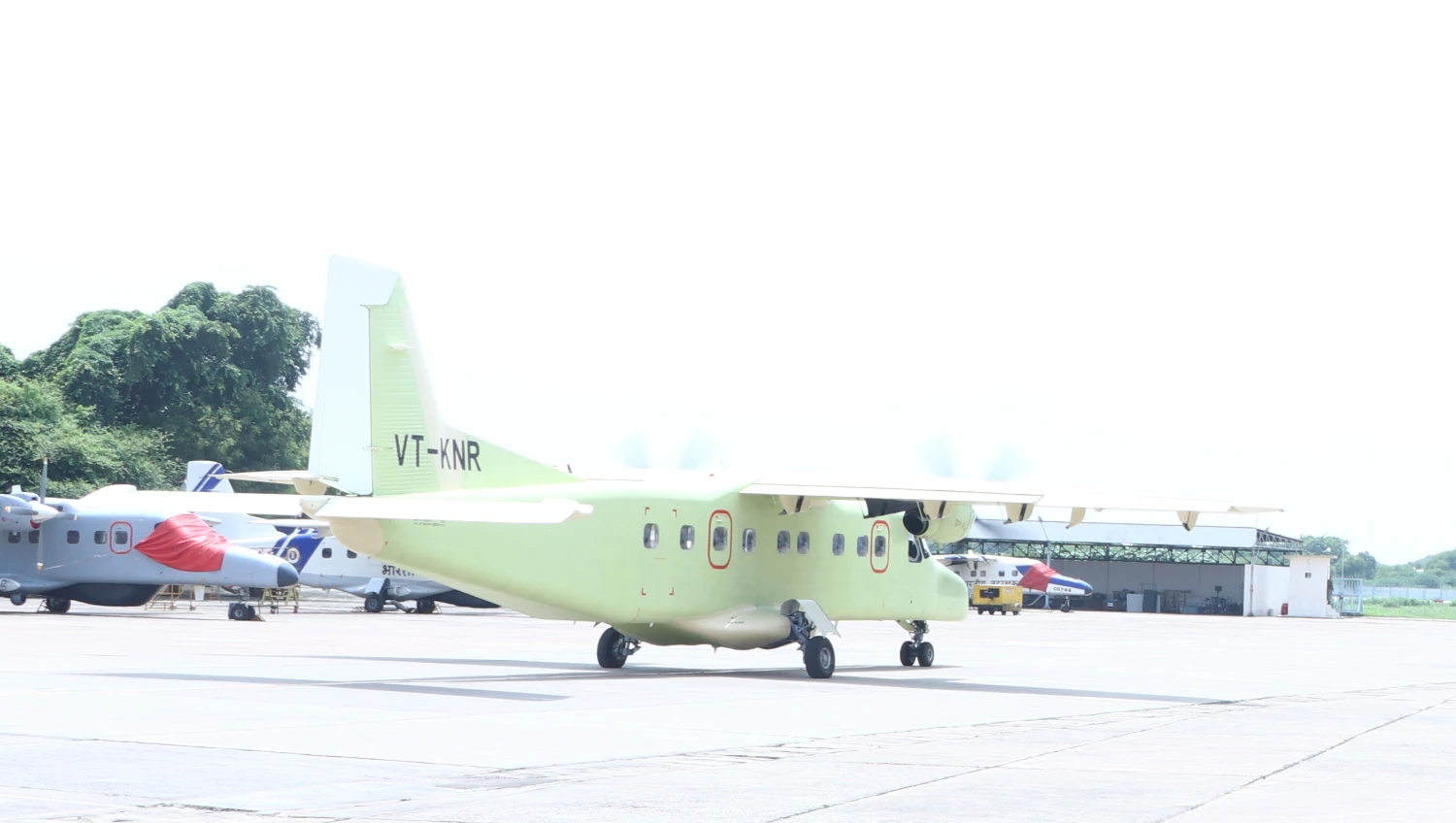 A five blade propeller, as seen inthe RUAG Dornier-228NG aircraft, is added to the HAL Do-228-201(Upgraded) aircraft for reduction in noise levels, faster engine start, less lubrication and better damping characteristics. RUAG flew Dornier-228NG in 2009 with HAL supplied fuselage, wings and tail in 2009. 
HAL's Transport Aircraft Division, Kanpur has been in the business of transport and trainer aircraft for defence customers. The Division has ventured into the manufacturing of Hindustan-228 aircraft. This aircraft could be utilized successfully by civil operators and State Governments for their intra and inter-state connectivity with seamless support towards training, maintenance and logistics.
Like Dornier-228, The Hindustan-228 is a 19-seat multirole utility aircraft built for various applications such as VIP transport, passenger transport, air ambulance, flight inspection roles, cloud seeding, and recreational activities like Para jumping, aerial surveillance, photography and cargo applications.