The Indian Air Force (IAF) fired the Akash Missile System along with Russian made short-range Igla missiles as a part of Combined Guided Weapons Firing  2020 Excercise (CGWF 2020) at Air Force Station Suryalanka. The exercise was conducted from 23 Nov to 02 Dec 2020. The two Surface to Air missiles were fired at a Manoeuvrable Expendable Aerial Targets (MEAT) providing near realistic training to the missile Squadron crew.
The CGWF 2020 exercise was watched by Air Marshal HS Arora PVSM AVSM ADC, Vice Chief of the Air Staff (VCAS) on 1 December 20.
The Indian Air Force operates 4 different kinds of Surface to Air Missiles including the Akash Missile, the Igla missile, the Spyder missile and the OSA-AK-M. Akash SAM is the Indian made is a medium-range mobile surface-to-air missile defence system. The Russian made Igla is a Man-portable Air Defence System (MANPADS). The  Spyder missile is an Israeli made short and medium-range mobile air defence system. And the OSA-AK-M is a Russian made highly mobile, low-altitude, short-range tactical surface-to-air missile system.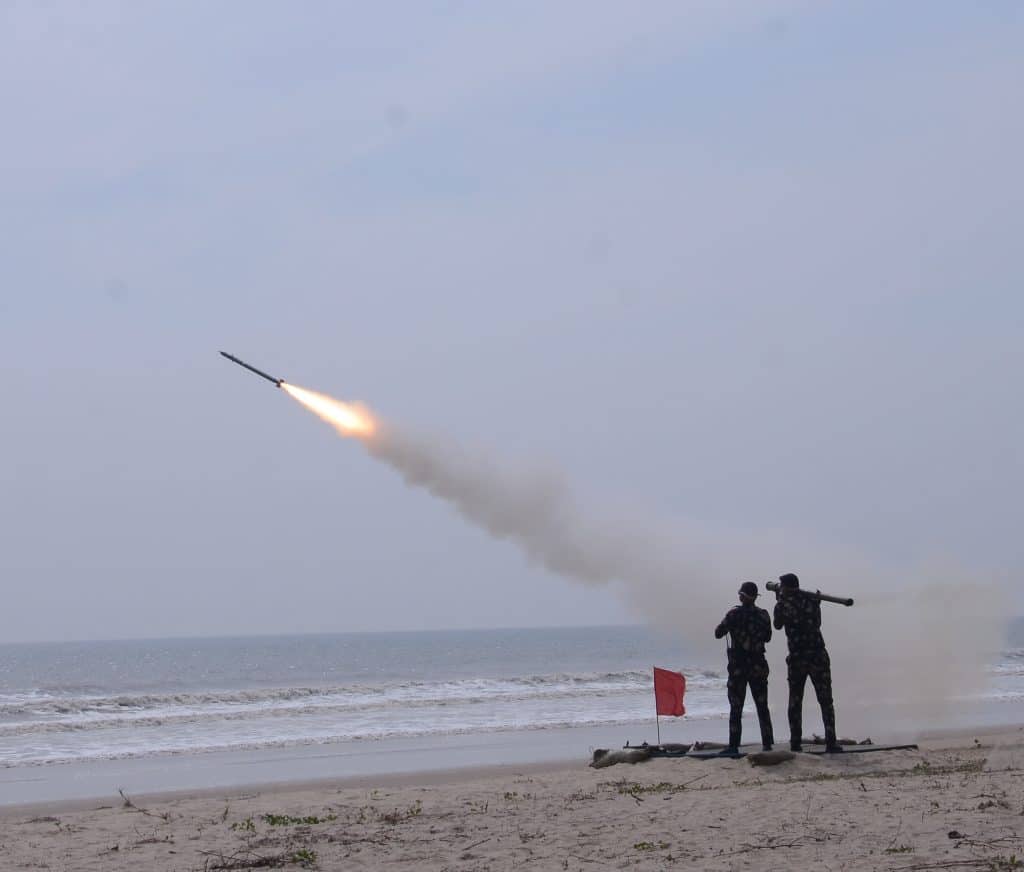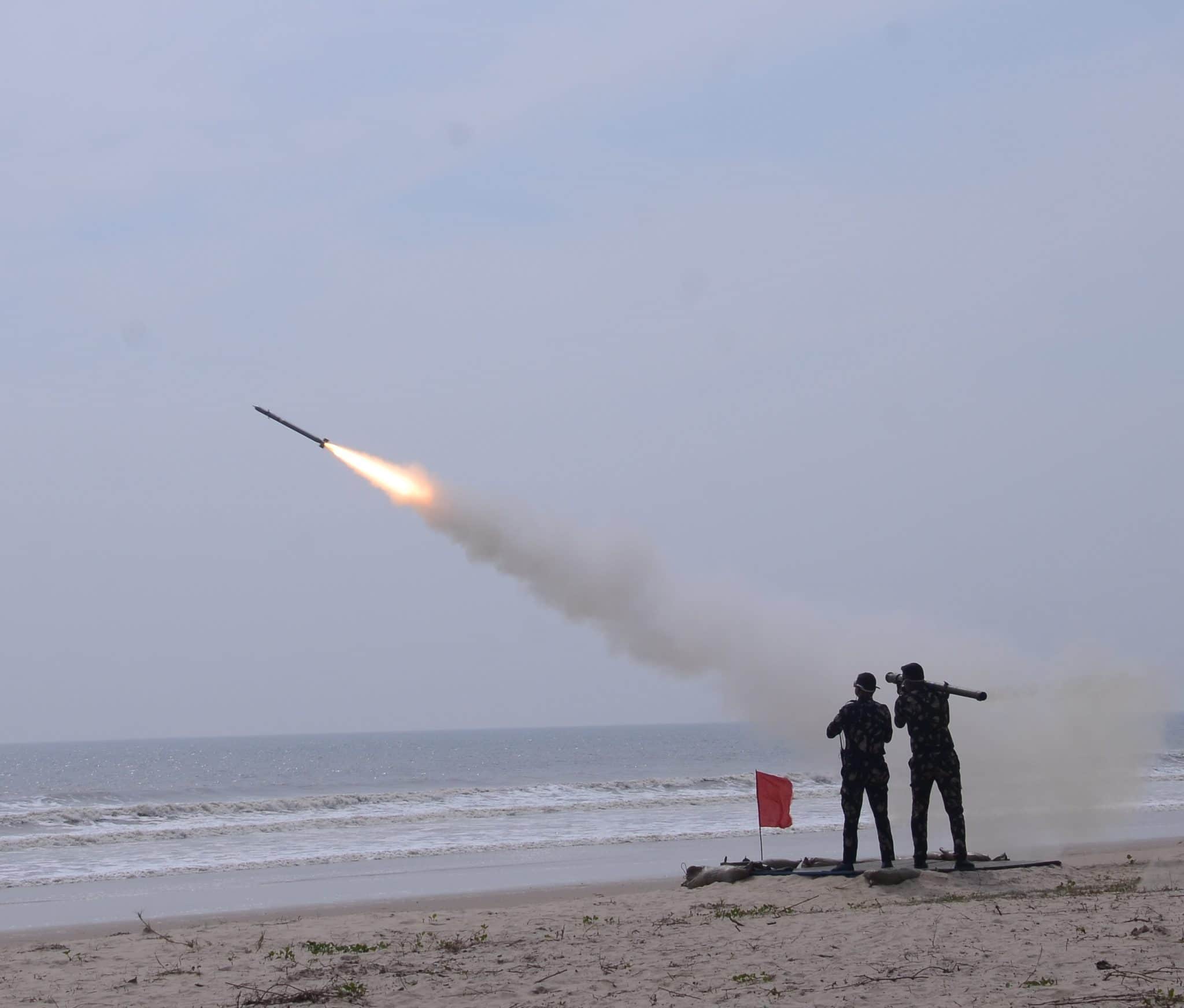 In 2018, the IAF had exercised with all the four different class of missiles, during the CGWF CROSS BOW-18, for the first time. The exercise was carried out during day and night in an integrated networked environment. The live firing had helped the IAF in the validation of its Air Defence philosophy by integrating both legacy and modern Surface to Air Guided Weapon Systems and the Integrated Air Command and Control System (IACCS).  It was attended by 20 Surface to Air Guided Weapon Squadrons.  
India uses Banshee expendable aerial target drones purchased from the United Kingdom.