The Indian Navy today achieved a milestone in self reliance with the induction of Hindustan Aeronautics Limited (HAL) built ALH MK III into a newly formed squadron (Indian Naval Air Squadron) INAS 323. The squadron is located at INS Hansa in Goa. The first unit of the indigenously built ALH Mk III  aircraft was commissioned into the Indian Navy in the presence of Vice Admiral R Hari Kumar, Flag Officer Commanding-in-Chief of Western Naval Command.  INAS 323 is commanded by Cdr Samik Nundy, an accomplished and experienced ALH pilot with extensive operational experience.
The squadron will operate three state-of-the-art ALH Mk III, a multirole helicopter with the Shakti-1H engine. The Mk III version of the ALH has an all glass cockpit and will be used for Search and Rescue, Special Operations and Coastal Surveillance. 16 ALH MK II's are under procurement and the aircraft are being delivered in a phased manner to the Indian Navy.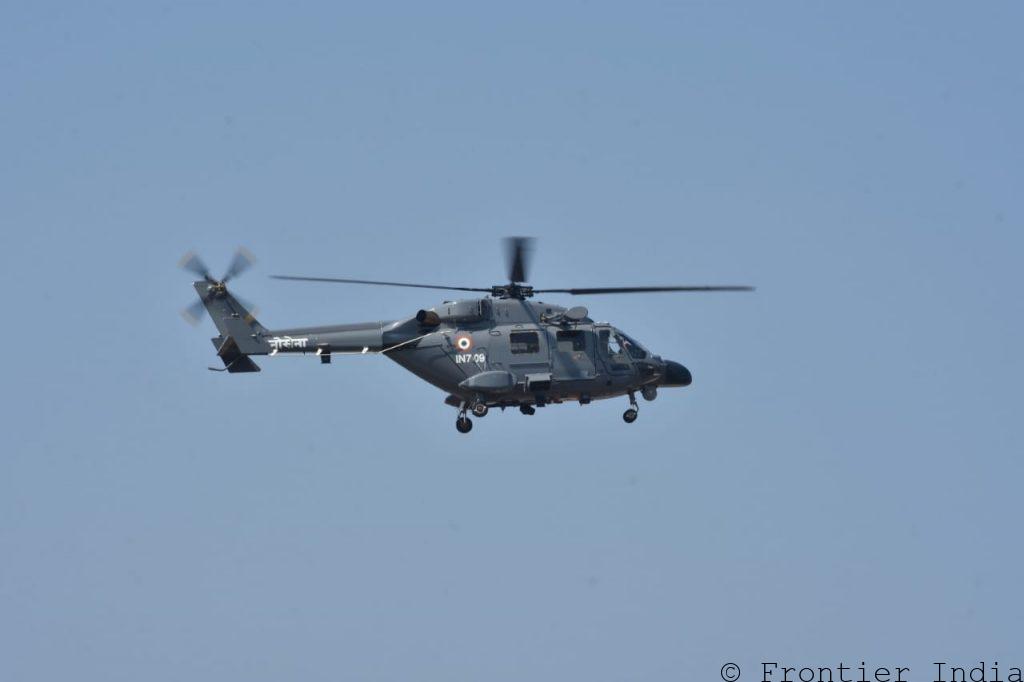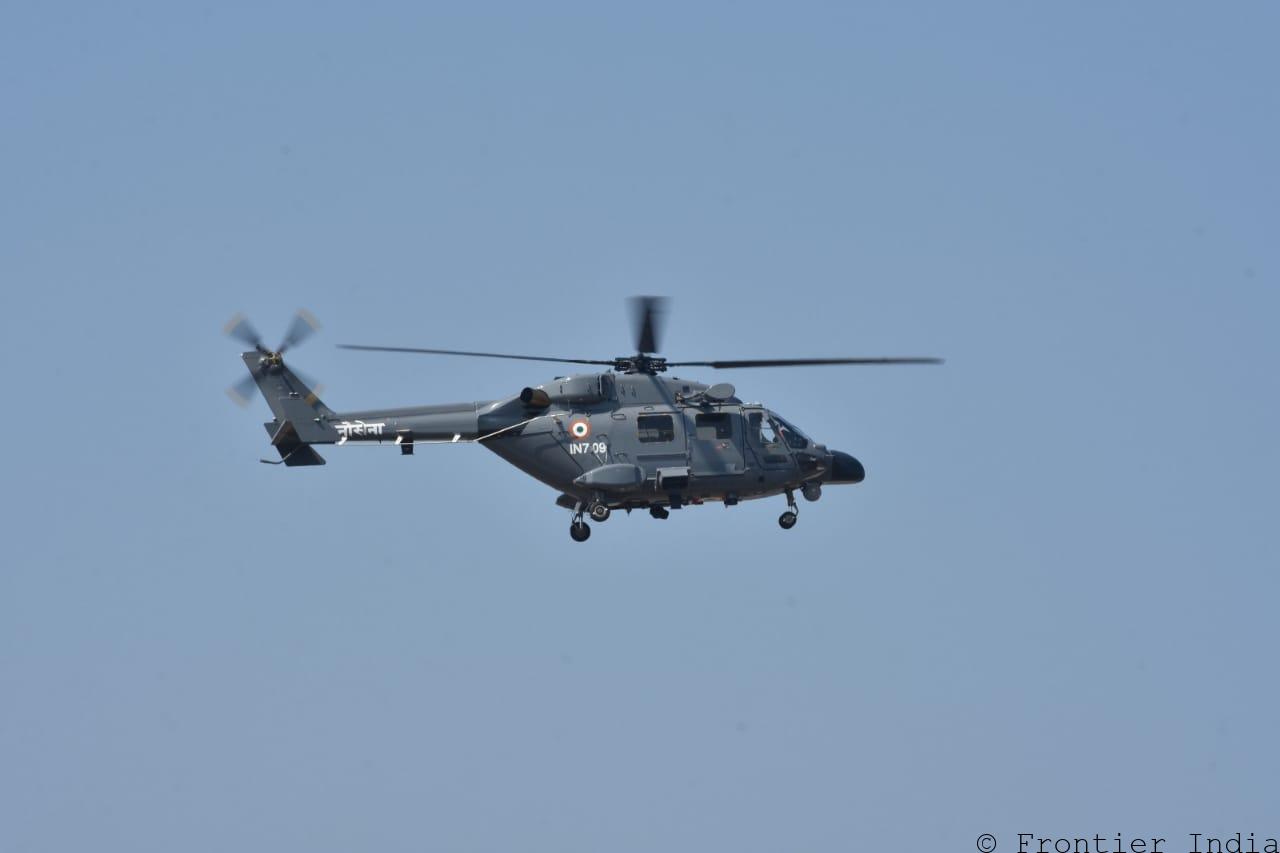 The first three helicopters of MK III were delivered to the Navy in the recently concluded Aero India 2021. ALH MK III that includes IFF MKXII & ATC Xpdr with ADS-B Out, V/UHF communication system, traffic alert and collision avoidance (TCAS-I), SAR Homer system, automatic deployable emergency locator transmitter (ADELT), loud hailer, radio altimeter, rescue basket, medical intensive care unit (MICU), IADS system, AFCS, digital video recording system (SSDVR), automatic identification system (AIS), high intensity search light (HISL), pressure refueling system, control grip, EO POD Rev III, surveillance radar system and a  12.7 mm Cabin Mounted Gun.