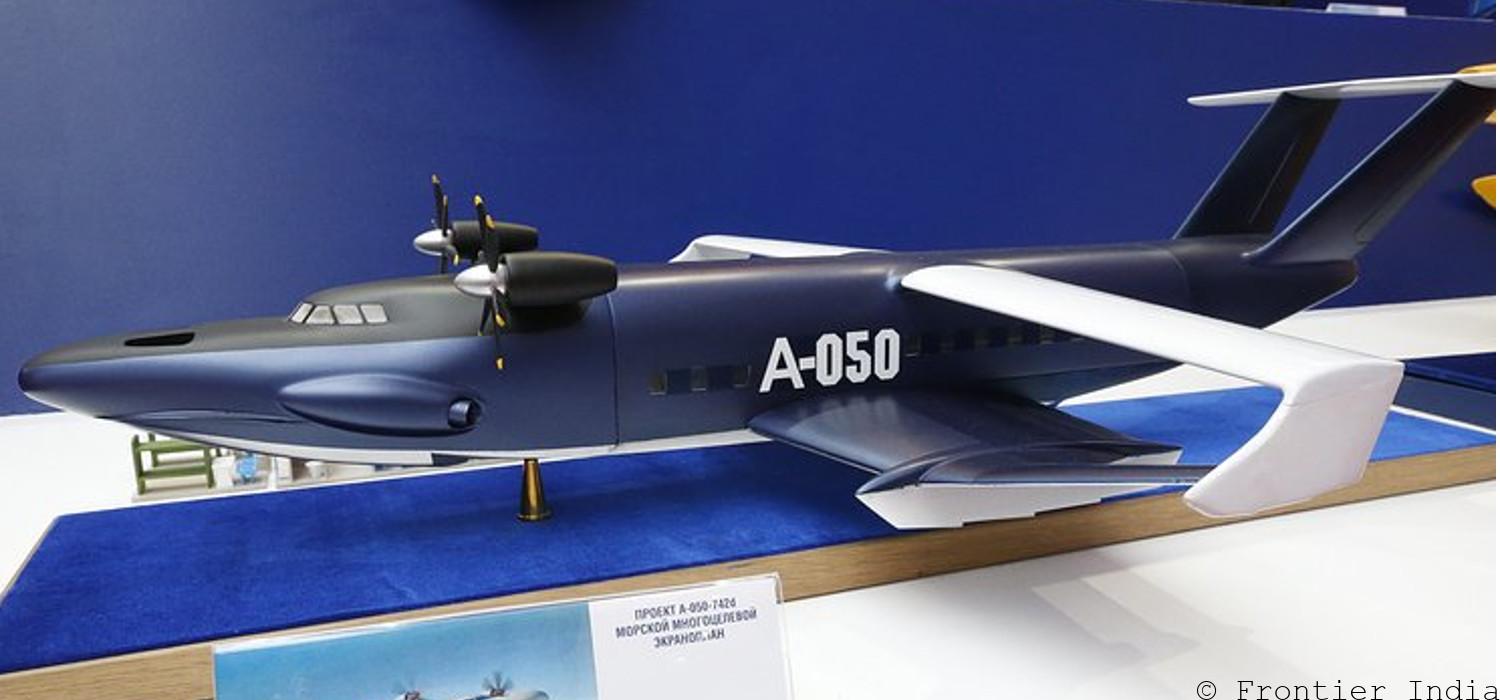 Uncategorized
Indian Navy officers win ClassNK Best Project Awards
Indian Navy Sub Lieutenant Raghav Kumar Pandey, undergoing B. Tech course in Cochin University of Science and Technology (CUSAT), has won the ClassNK Best Project Award for designing a 'High Speed Military Wing in Ground Effect Craft' while Lieutenant Abhinav Aravind, Sub Lieutenant Anupam Pathak and Sub Lieutenant Aspin Raj also undergoing the course, jointly secured the ClassNK 3rd Best Project Award for the year 2020.
Nippon Kaiji Kyokai, known as ClassNK is the commercial ship Classification Society of Japan. This society is the largest classification society in the world in terms of tonnage. It is actively engaged in a growing range of commercial ship related activities aimed at promoting protection of human life and the property at sea as well as protection of the marine environment.
Advertisement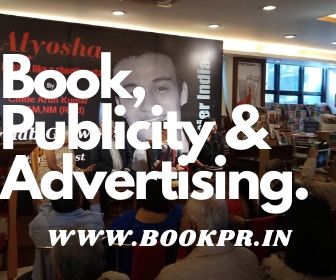 In 2006, ClassNK constituted best project awards to identify the three best B. Tech projects undertaken by students undergoing B. Tech in Naval Architecture and Ship Building at the Department of Ship Technology (DOST), CUSAT, for further research and to suitably award the students for their efforts. The Class of 2017- 2020 at DOST, CUSAT consists of 16 Naval students and 27 civilian students with a total strength of 43.
ClassNK Awards are given each year to final year undergraduate students and postgraduate students who have displayed academic excellence in fields including marine engineering, naval architecture and marine technology, among others. Students intending to work in the maritime industry after graduating are eligible for the awards. All nominees are nominated by the leading lecturers at each university and academic institution based on a number of criteria, including overall performance and contributions at the institution as well as their academic record and final year projects.Final year projects are reviewed by technical experts at ClassNK's Research Institute and the nominees are interviewed by staff at local ClassNK Offices. ClassNK Awards' ceremonies are held at participating institutes each year. Award winners are presented with a Certificate of Excellence by a ClassNK representative and are also given a monetary prize to assist them at the beginning of their career. Recipients of the ClassNK Award have gone on to work in shipyards, ship operating companies, and other major maritime-related companies across the world.In addition to supporting the accomplishments of individual students, the ClassNK Awards also presents an opportunity to build ties with academic institutes around the world,
(Representative image. Ekranoplan Chaika A-050 Ground Effect Craft, Image: Russia in RSA)
Related
Advertisement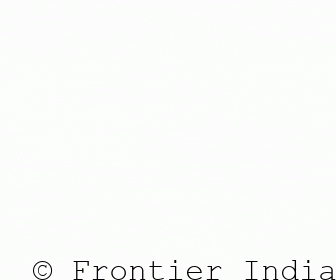 Related News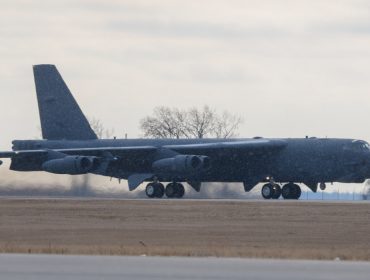 Two more B-52H Stratofortress strategic bombers of the US Air Force (USAF) arrived on Tuesday at the Al-Udeid air base in Qatar. B-52 Stratofortress...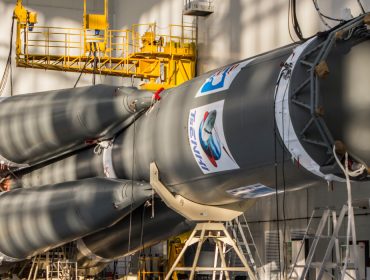 Russia's State Space Corporation Roscosmos has completed the design of a Amur-SPGmedium carrier rocket with a liquefied natural gas (methane) and liquid oxygen as...