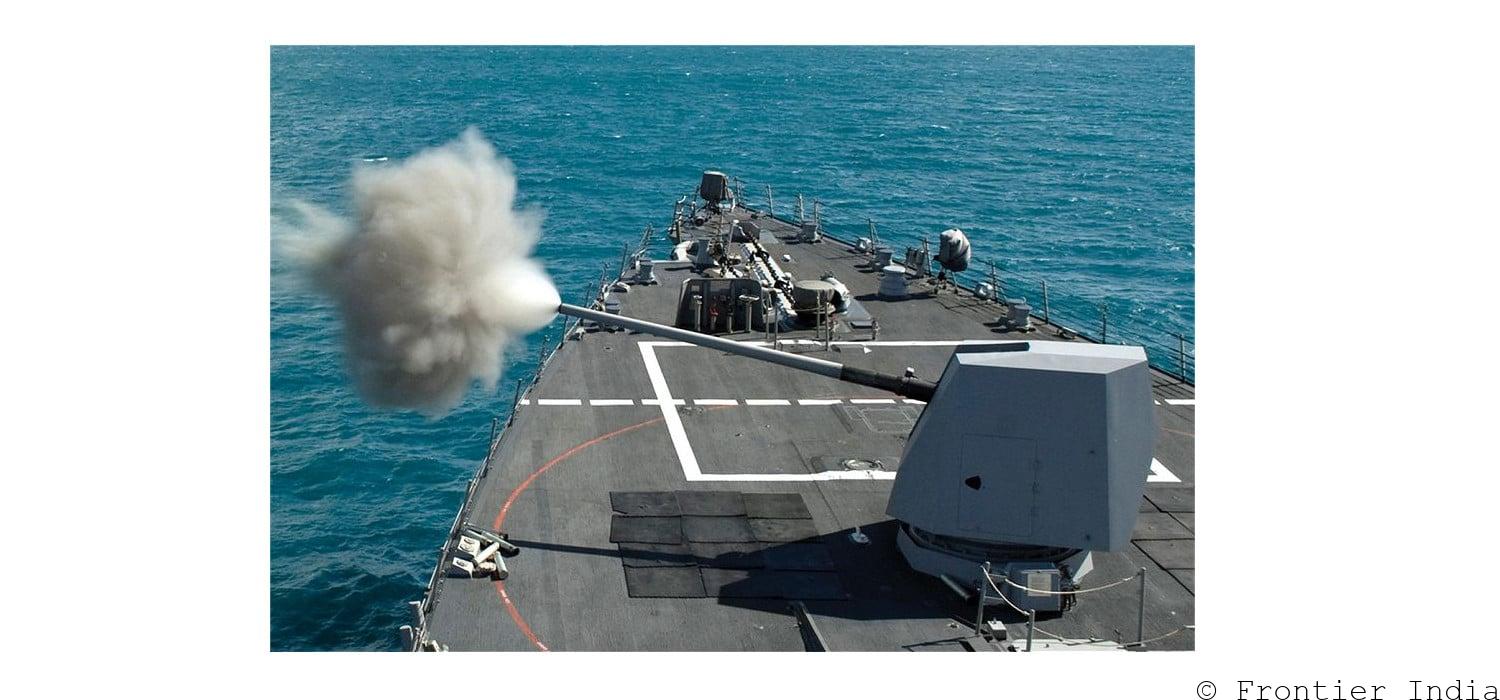 Military
Indian Navy orders 127mm MK 45 5-inch/62-calibre MOD 4 naval guns

India has issued a Letter of Request to the US Government to acquire 13 units of 127mm MK 45 5-inch/62-calibre MOD 4 naval gun meant to equip the Indian Navy ships of Project 15B Visakhapatnam class stealth destroyers and the Project 17A stealth frigates. In addition to 13 MK 45 5-inch/62-calibre (MOD 4) naval guns, India has also requested 3500 D349 projectiles and ammunition costing about $1.02 billion, as per the US Department of State statement in November 2019.
The first three guns will be supplied from the American Navy inventory. These will be the first medium-calibre guns in the Indian Navy service. Currently, the Indian Navy has 100 mm guns on all warships.
Advertisement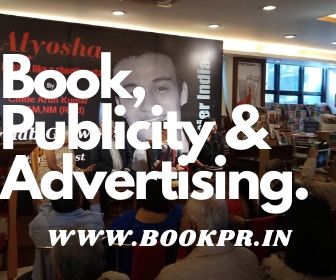 Made by BAE Systems in the US, the 127mm medium-calibre gun is light and has a Naval Surface Fire Support range of more than 20 nautical miles (32 km) with the US Navy's new 5-inch Cargo projectile and an improved propelling charge. "The Mk 45 Mod 4 include a 62-caliber barrel, strengthened gun and mount subsystems, advanced control system enhancement, and a reduced signature, low maintenance gun shield," states the BAE website.
This gun is capable of being used against surface warships, anti-aircraft and shore bombardment to support amphibious operations. The gun mount's automatic loader has a capacity of 20 rounds and fires under full automatic control, taking a little over a minute to exhaust those rounds at maximum fire rate. For sustained use, the gun mount would be occupied by a six-man crew (gun captain, panel operator, and four ammunition loaders) below deck to keep the gun continuously supplied with ammunition.
127 mm calibre guns are also a part of the Indian Navy's indigenisation focus. The Indian Navy indigenisation plan (INIP) 2015-2030 states "considerable research is already in progress in developed countries for the development of Extended Range Guided Munition (ERGM) projectiles for larger calibre (127 mm, 155 mm and even larger) guns. The ERGM projectile with ranges up to 70 miles, with in-built GPS and INS, are expected to be available within the next decade. 155 mm shells with additional rocket motor drive and in-built intelligence are also under development and are expected to provide maximum ranges of up to 200 miles. This will significantly enhance shore bombardment and NGFS (Naval Gunfire Support) capabilities of warships and need to be indigenously developed."

Related
Related News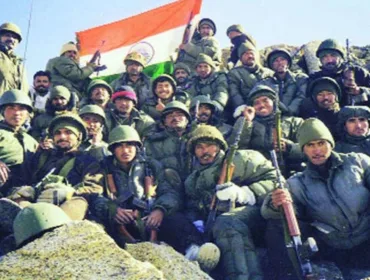 July 26 marks the day of India's victory against Pakistan in 1999 Kargil War. The enemy forces had infiltrated about 140 km along the...