The Iranian Navy has inducted a Forward Base Ship Makran which is capable of carrying 7 helicopters and also Unmanned Air Vehicles (UAV). Helicopter Carrier Makran, a converted oil tanker is Iran's largest navy vessel. Makran is capable of performing the task of a supply vessel, capable of carrying up to 100,000 tonnes of fuel and fresh water. As per Iranian Navy, Markan can sustain sea for 1000 days without requiring to enter a port for resupply.
Makran is larger than Islamic Revolution Guards Corps Navy (IRGC) Shahid Roudaki, which was dubbed by the Iranians as a Mini Aircraft Carrier and IRIS Kharg which is a modified Ol-class fleet replenishment oiler. The dimensions of Makran is not yet known, but is reportedly 24 meters longer than IRIS Kharag.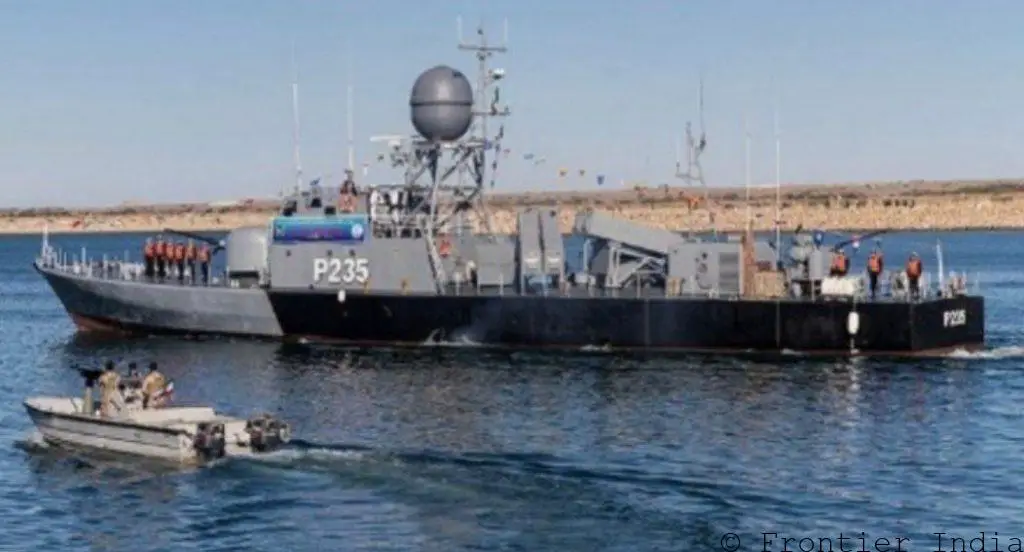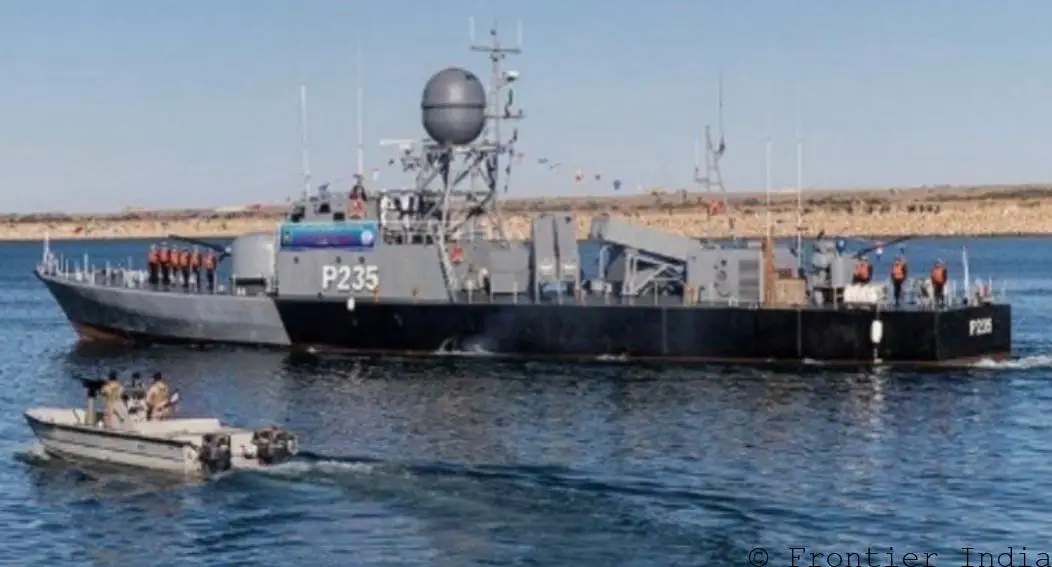 Iranian Navy has also inducted the fifth Zereh (meaning 'Armor' in Farsi) missile corvette. Zereh is similar to Paykan missile boat, the Sina-class which is derived from the Kaman Class boat built for the Iranian Navy by the French.
Both these newly inducted vessels are currently the part of two-day drills by the Iranian Navy. Called Eghtedar-99, the annual exercise is being held in the Gulf of Oman.