The Islamic Revolutionary Guard Corps (IRGC) navy today unveiled an underground missile base on the shores of the Persian Gulf. As per IRGC mouthpiece Sepah News, Maj. Gen. Hossein Salami, Commander-in-Chief of the Islamic Revolutionary Guard Corps, Admiral Alireza Tangsiri, Commander of the IRGC Navy, visited the subsurface strategic missile base for unveiling it.
The IRGC Commander-in-Chief claimed that this is one of many such complexes holding missiles. "What you see today in this collection is one of several facilities holding IRGC naval strategic missiles, in which we see a column of missiles and their launch systems… The length of these columns continues for kilometres and there are many of these complexes in the IRGC Navy. "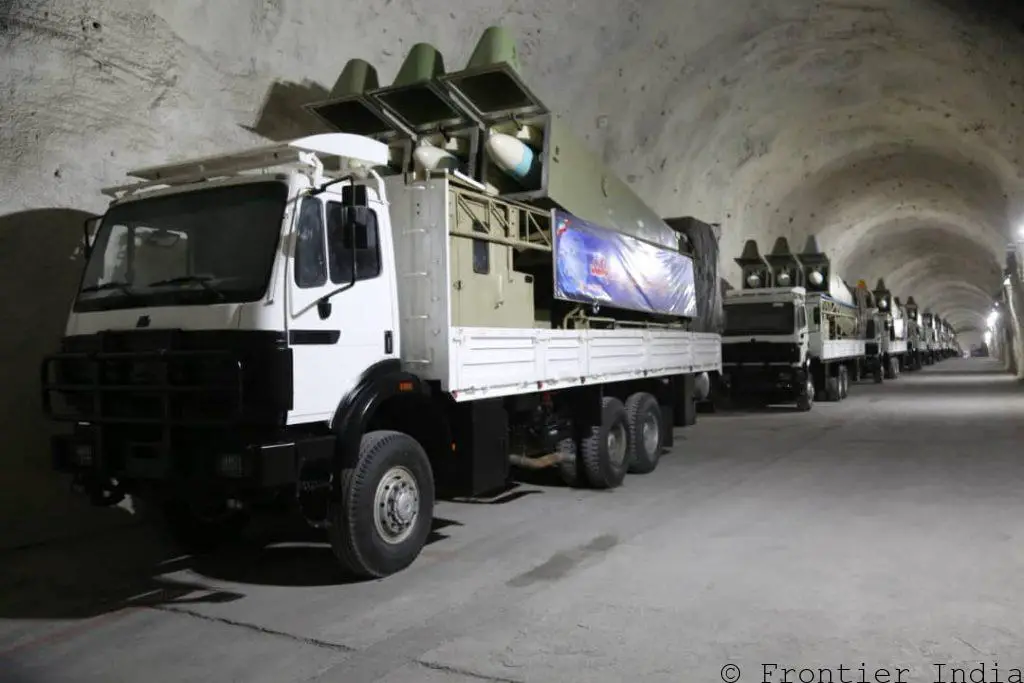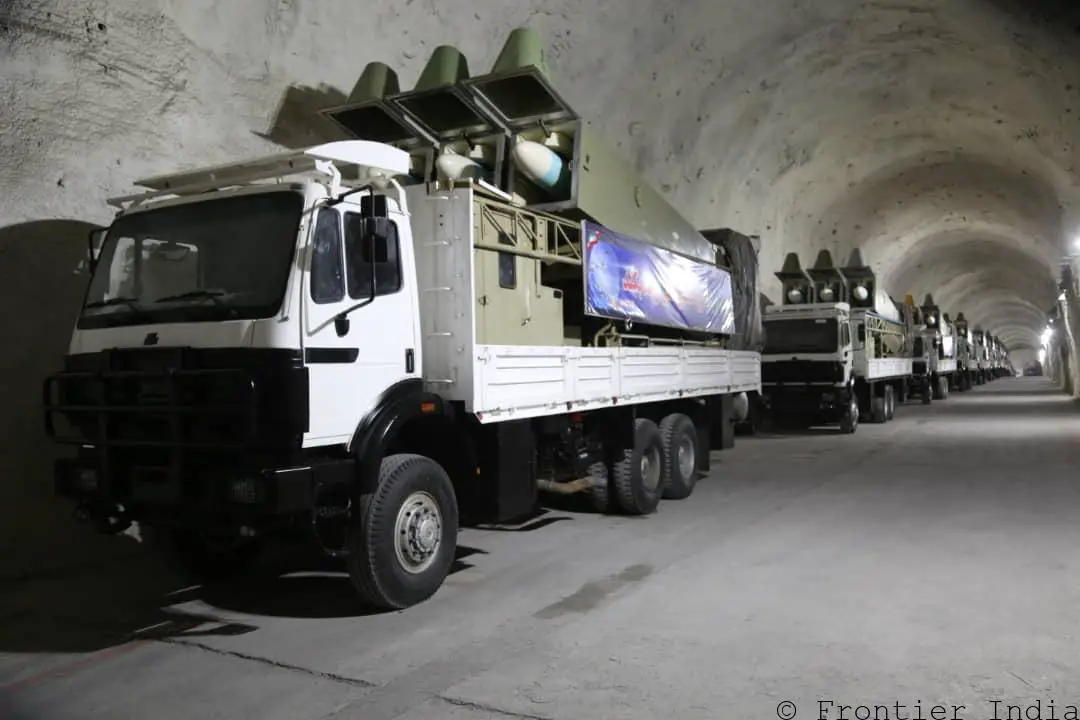 "These missiles with a range of hundreds of kilometres, pinpoint precision, with very high destructive power and are able to pass through the enemy's electronic warfare equipment," he added.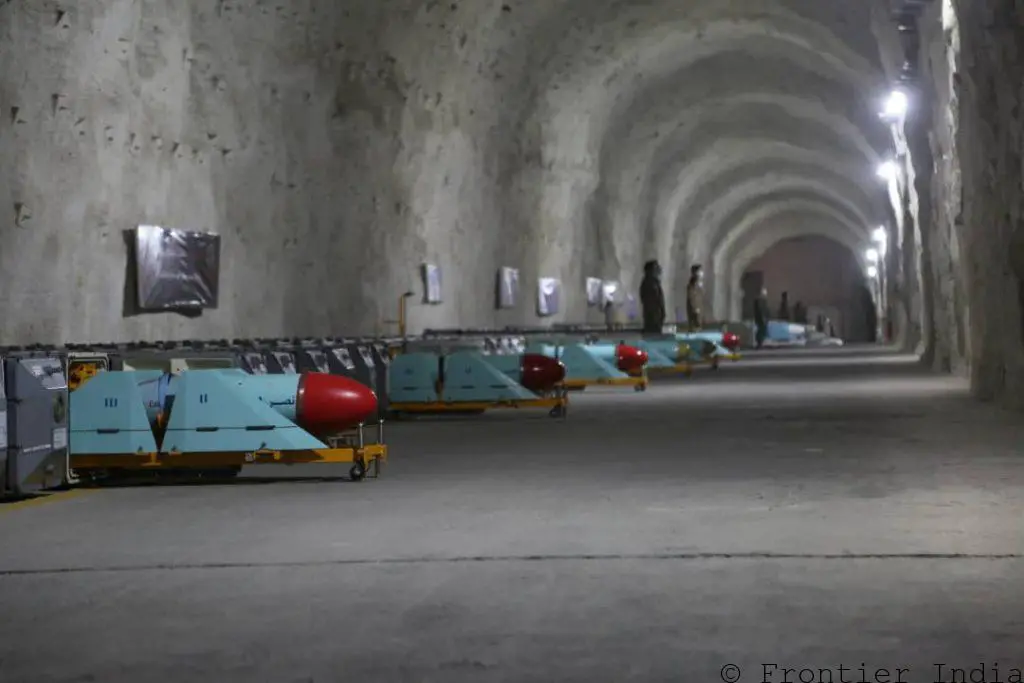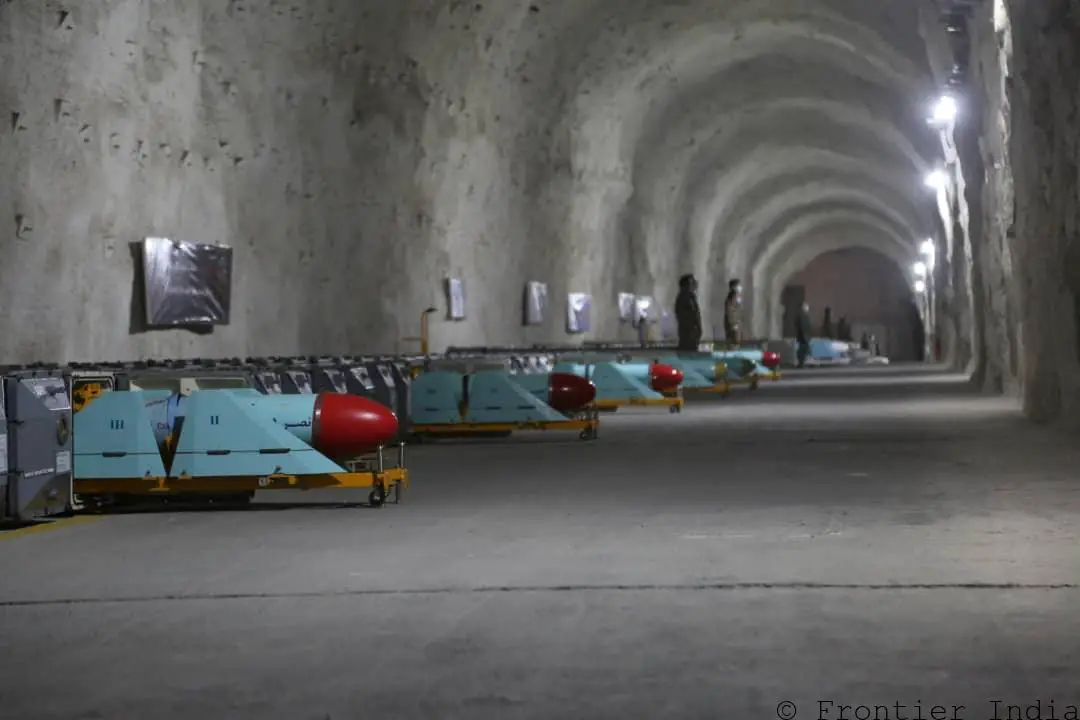 Iran has advertised its underground missile bases even before. In 2015, the IRGC had released footage of a secret underground missile base where medium and long-range missiles were being stored. It was claimed to be 500 meters deep. The missiles in the footage were on their launch pads. The footages were again released in 2016 amid tensions with Saudi Arabia.
In January and November 2020, IRGC had released more footage's of what they termed as underground "Missile cities."