Israeli intelligence Mossad was behind the organization in April sabotage at the nuclear facility in Natanz, using a group of recruited Iranian scientists for the operation, according to the Jewish Chronicle (JC) newspaper published in London on Thursday.
According to the newspaper, up to 10 Iranian scientists were recruited after agreeing to blow up the underground A1000 centrifuge hall at a facility in Natanz. However, the Iranians believed they were working not for Israel but Iranian opposition groups. The underground A1000 centrifuge hall at Natanz housed up to 5,000 centrifuges and is protected from air assault by 40 feet of concrete and iron.
Some of the explosives were delivered secretly from a drone, which dropped its cargo in the nuclear complex area, and the other parts were transported to the facility in food boxes. JC claims that the ensuing explosion destroyed 90 centrifuges, suspended a critical Iranian nuclear facility for nine months, and made it difficult for Iran to build an atomic bomb.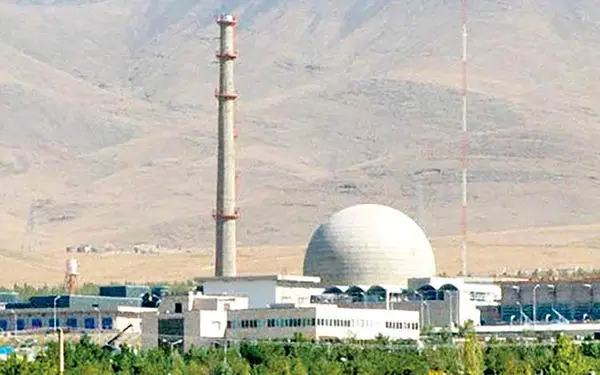 Also read Emergency at the Shahid Ahmadi Roshan nuclear facility in Natanz, Iran
At the same time, notes JC, the sabotage was part of a more extensive Mossad campaign of three operations over 11 months. In July 2020 and April 2021, the first two operations were directed against the Natanz facility, and the third, in June 2021, against the Karaj facility. The explosives detonated in June 2020 in the centrifuge hall at the Natanz facility were smuggled in with the materials used in the construction in 2019. In June 2021, rockets were fired from a drone at the TESA site in Karaj. Before that, agents working for Israel had shipped a motorcycle-sized drone piece by piece to Iran, reassembled it in the facility, and used it to launch missiles.
JC clarifies that all three operations were planned for 18 months with 1,000 technicians, analysts and field agents. The United States did not take part in these operations.
In April, Iranian authorities announced that they had tracked down the man who sabotaged the Natanz nuclear facility: it turned out to be 43-year-old Iranian Reza Karimi. He fled the country and was put on the international wanted list.
After the explosion in Natanz, Tehran was assured that they had quickly restored the operation of the nuclear centre and that they had achieved uranium enrichment to a level of 60%.