The Indian Space Research Organisation (ISRO) has successfully launched Brazil's 700kg Optical earth observation satellite Amazônia-1 to a 98.4° 760 kms SSO along with 18 other small satellites. ISRO has used its workhorse, the (Polar Satellite Launch Vehicle)  PSLV C51, and finished the mission under 18 mins.
Amazônia-1 is a Sun synchronous (polar) orbiting satellite, which can generate images of any part of the world every 5 days. The satellite has a wide-view optical imager (camera with 3 visible frequency bands – VIS – and 1 near infrared band – Near Infrared or NIR) with a swath of 850 km and 60 meters of resolution. Amazonia 1 is the first Earth Observation satellite based on the MMP, to be completely designed, integrated, tested and operated by Brazil.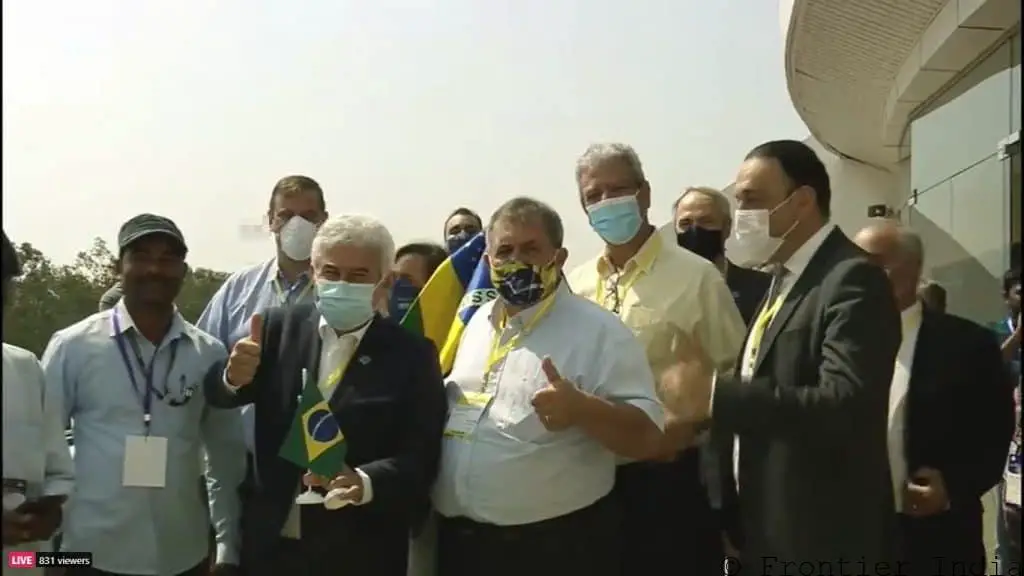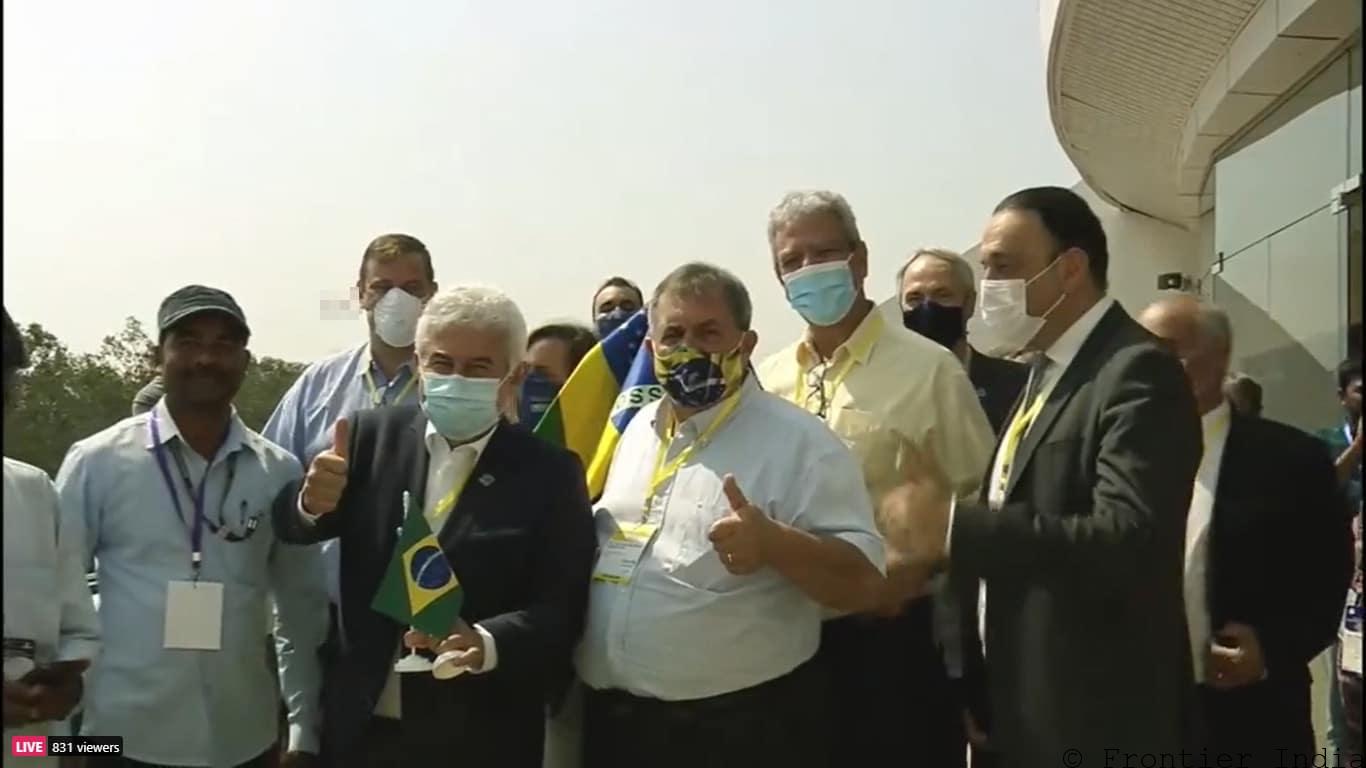 Another passenger in the launch is SpaceKidz India developed the nano satellite,  called Satish Dhawan Satellite or SD SAT,  carrying a copy of the Bhagavad Gita, a photograph of Prime Mister Narendra Modi, and names of 25,000 individuals. It carries three scientific payloads which include instrumentation to study space radiation, magnetosphere, and to demonstrate a low-power wide-area communication network.
The other Indian payload is UNITYsat, the combination of '3 Satellites' designed and built as a Joint Development by Jeppiaar Institute of Technology, Sriperumpudur (JITsat), G. H. Raisoni College of Engineering, Nagpur (GHRCEsat) and Sri Shakthi Institute of Engineering and Technology, Coimbatore (Sri Shakthi Sat).
Other satellites include a cluster of 12 satellites from the USA.