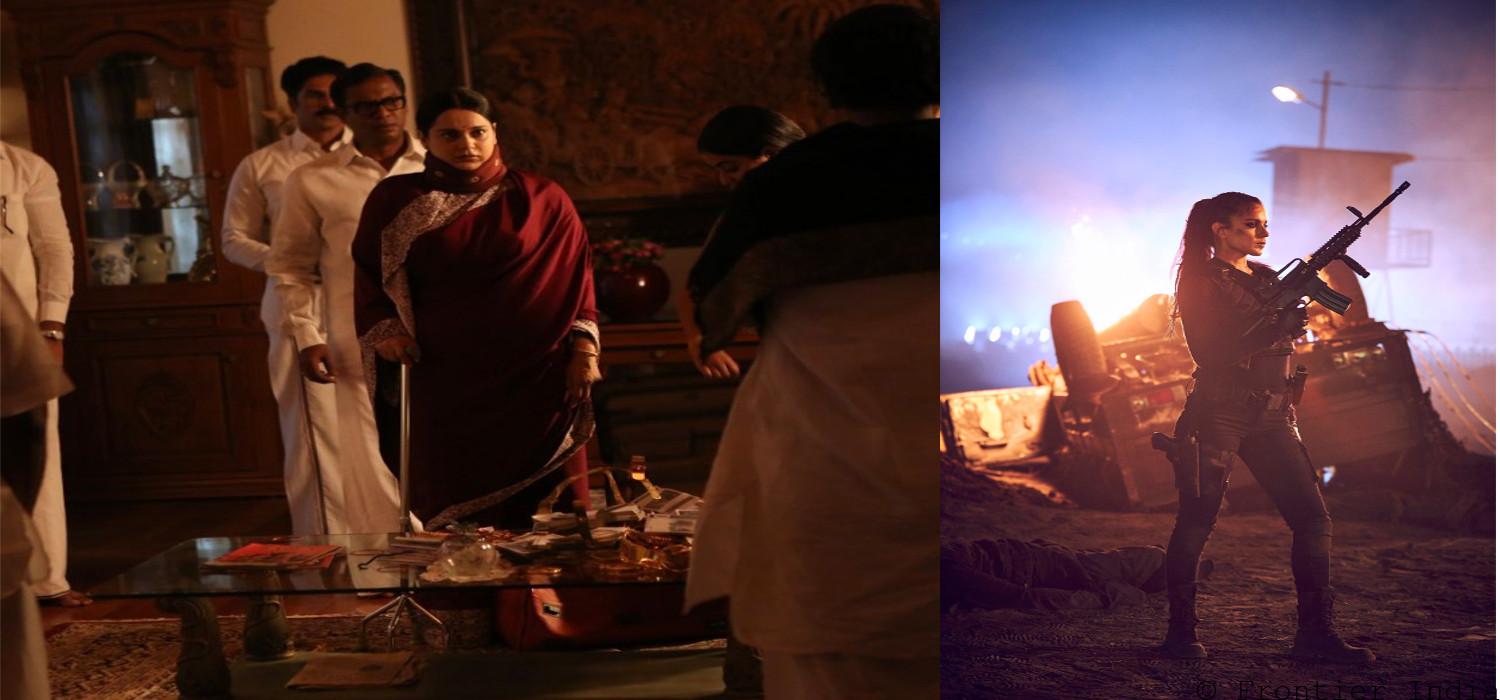 Entertainment
Kangana Ranaut can switch between Meryl Streep and Gal Gadot
Kangana Ranaut, the Indian actress, now more known for her political views than talent, has now compared her acting skills with the legendary Meryl Streep and Gal Gadot. In a tweet, Kangana wrote "Massive transformation alert, The kind of range I display as a performer no other actress on this globe has that right now, I have raw talent like Meryl Streep for layered character depictions but I can also do skilled action and glamour like Gal Gadot #Thalaivi #Dhaakad."
Thalaivi is a biopic based on the life of Tamil superstar turned politician, late J. Jayalalithaa. Kangana Ranaut plays the lead role in the film. Kangana is also playing Agent Agni India's first female led action thriller in the movie Dhaakad.
Advertisement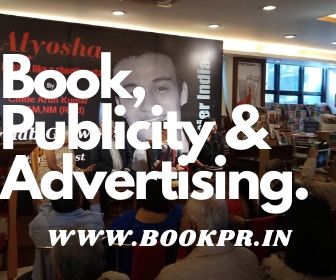 Kangana went defensive after the tweet evoked scorn and amusement from the microblog users. "I am open for debate if anyone can show me more range and brilliance of craft than me by any other actress on this planet, I promise to give up my arrogance, until then I can surely afford the luxury of pride." she wrote.
However, the twitter users were merciless to Kangana Ranaut's comparison with the iconic Hollywood Stars.
"Let's hope Meryl Streep and Gal Gadot never see that tweet." wrote a twitter user.
"Just thankful today that Meryl Streep is not on Twitter." wrote another twitter user.
Kangana also replied to another tweet stating"Kangana and Meryl Streep in one breath? BLASPHEMY. Kangana is nowhere close to Meryl and can never be. Why is Kangana so pompous? "
"I honestly want to know why do we worship white people? Forget their budgets and our age gap, tell me about just acting can she do Thalaivi and Dhaakad? Queen and Tanu? Fashion and Panga? Kaya and Datto? Answer is she can't, then why not emerge from the deep rooted complex?," claimed Kangana.
Related
Advertisement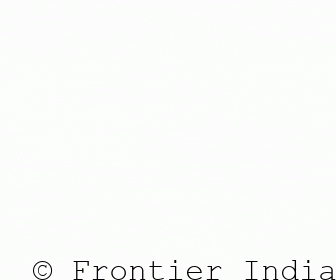 Related News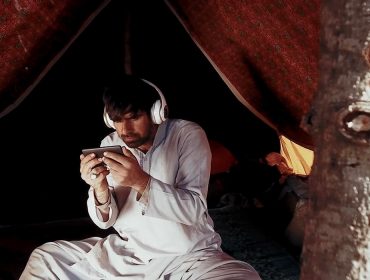 Actor and director Shahnawaz Baqal aka Rufy Khan acted and directed a short film 'Myakut: The Sheep' featuring in MX Player alongside Big Boss...