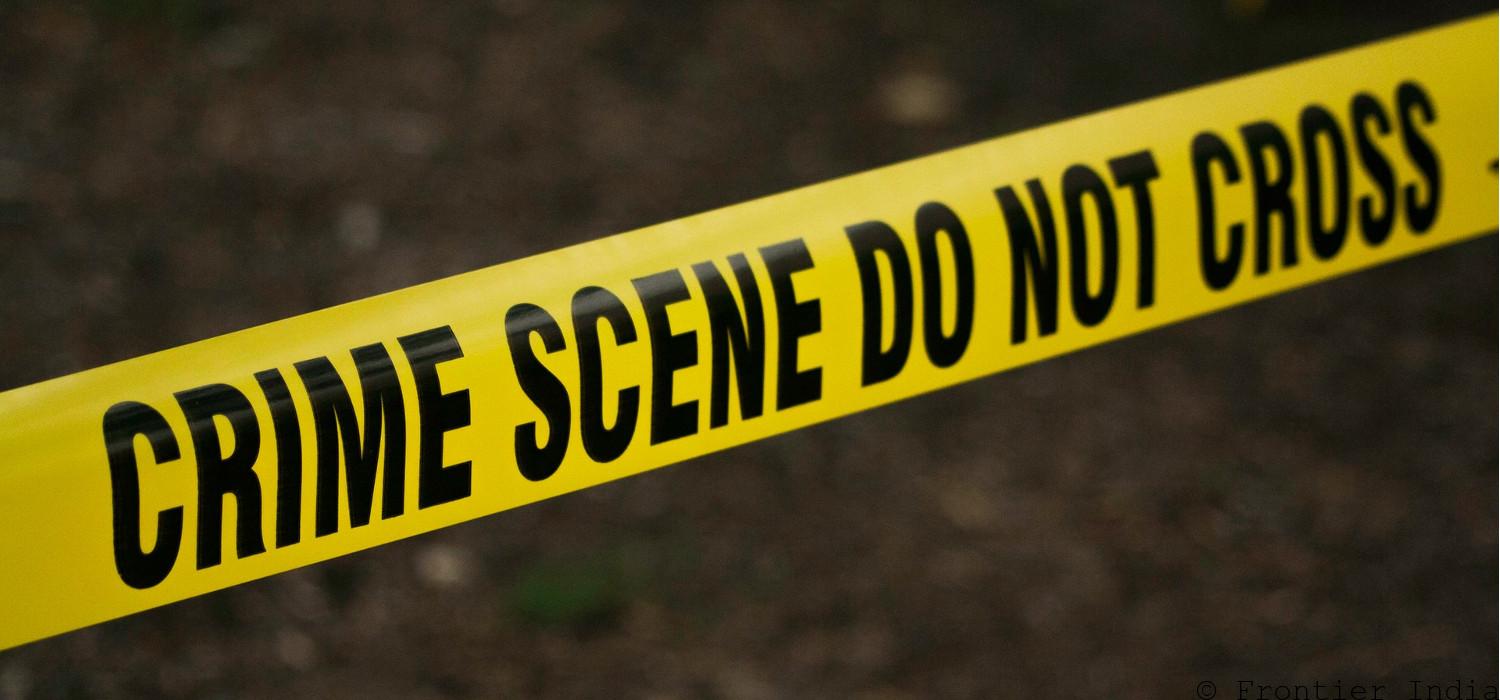 Crime
Man kills a dog for tearing his motorcycle cover
31-year-old Imran Shah was arrested for physically assaulting a stray dog to death in suburban Goregaon. The incident is said to have taken place on Tuesday 4 May 2021 and the accused was identified and picked up by Bangur Nagar police the next day.
The assault was captured and uploaded to Twitter by bystanders following which the video went viral. Twitterati pushed for action and had tagged the Mumbai Police and the Maharashtra Home Minister Dilip Walse Patil. The social media pressure has been credited to have led to the prompt arrest of the accused.
Advertisement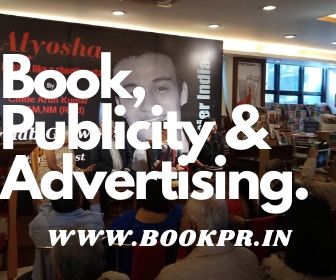 The police interrogation revealed the motive of the assault to have been driven by rage as according to the accused the dog had torn his motorcycles seat cover. This prompted the accused into a violent frenzy, resulting in the dog's death.
The video showed the accused beating the dog with an iron rod with the animal was seen to be profusely bleeding. The accused has since been booked under the relevant sections of the Indian Penal Code (IPC) and the Prevention of Cruelty to Animals Act. 
Related
Advertisement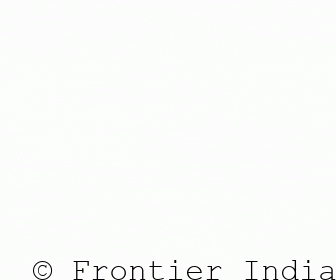 Related News
The allegations of the scam have surfaced against the Shri Ram Janmabhoomi Teerth Kshetra better known as the Ram Mandir Trust which was set...