Actor and director Shahnawaz Baqal aka Rufy Khan acted and directed a short film 'Myakut: The Sheep' featuring in MX Player alongside Big Boss contestant Lokesh Sharma as the female lead. Rufy Khan was seen as Ayushmann Khurrana's co-actor in Nautanki Saala and has also directed short films like 'Who Dies?'
The short film, with the help of the character of a Kashmiri shepherd, talks about mental health and the adverse effects of living in isolation, away from friends, family. The mental toll one has to pay due to the lack of the absence of a partner and an intimate relationship.
Muzi, a young man who belongs to a family of shepherds or as they call it, 'Bakarwal' falls victim to porn addiction and develops a serious masturbation problem due to which he even faces life-threatening situations.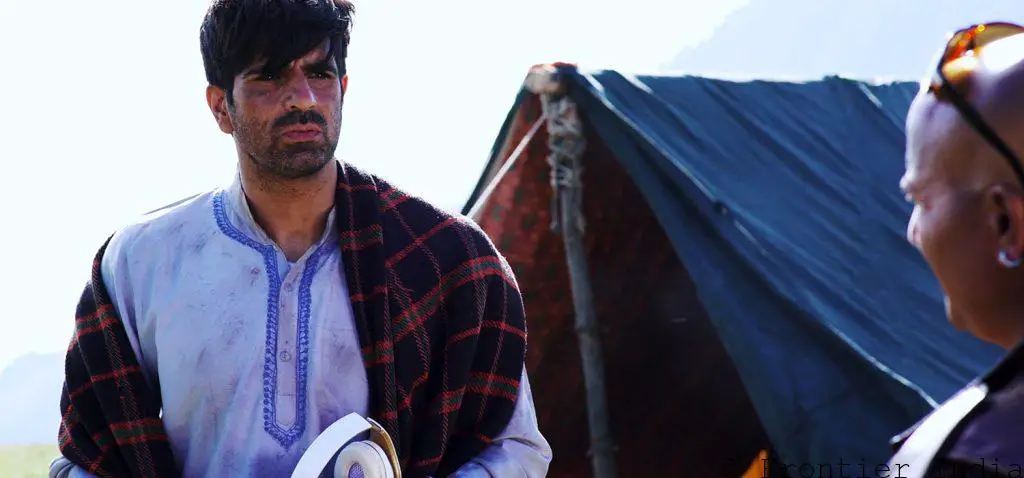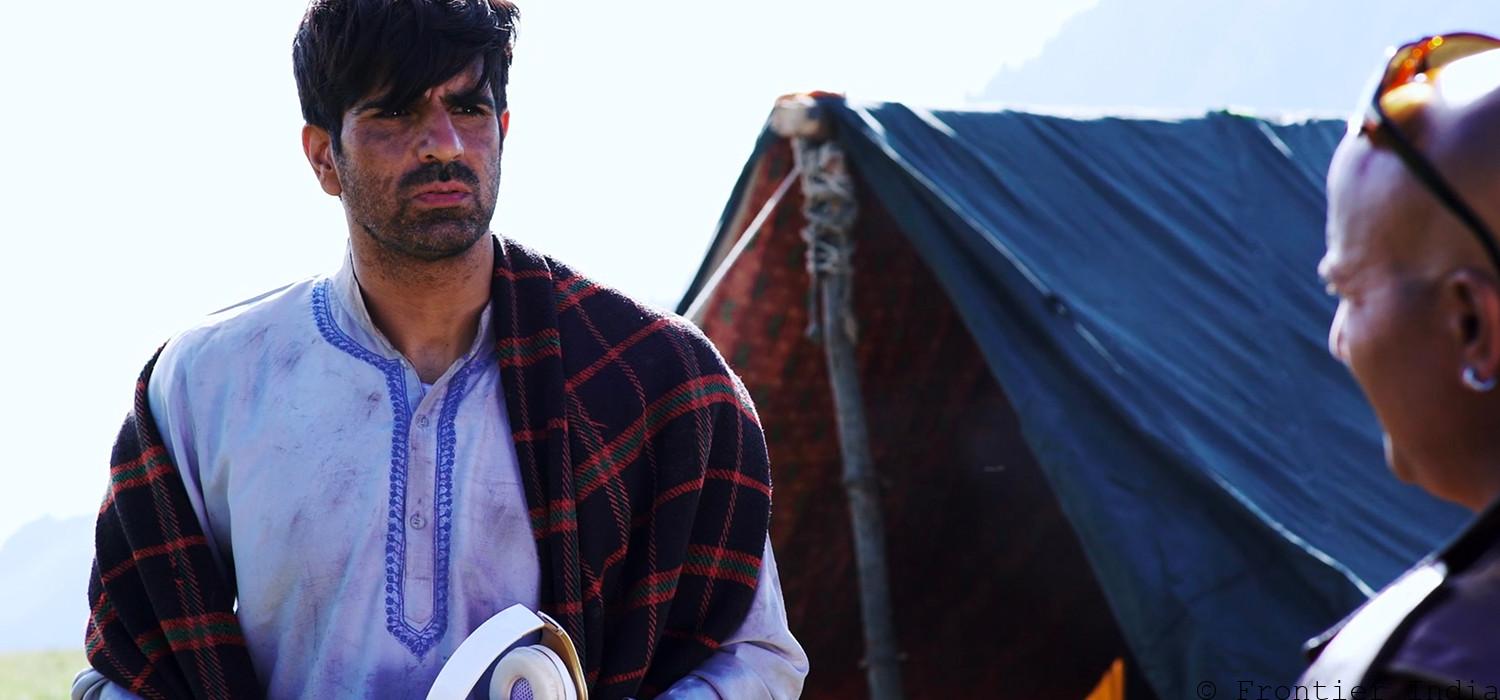 Muzi, who at one point, becomes so desperate that he even thinks of abusing a sheep but soon realises how low of a thought it was and how down he has fallen due to the porn addiction. His addiction is discovered by his relative and is taken to his tribe for punishment. He is saved by an unmarried sex addict from the village played by Lokesh Sharma. She manages to marry Muzi as she sees the animal in him.
Muzi is indifferent to her so she arranges porn props from her ex-lover, who coincidentally had introduced Muzi to porn. This leads to a dangerous climax where Muzi is taken by the villagers to be killed.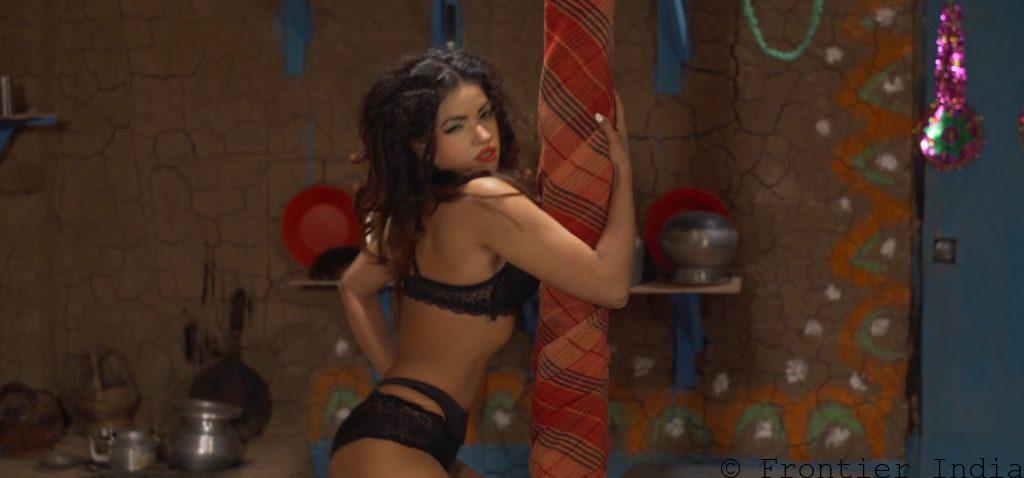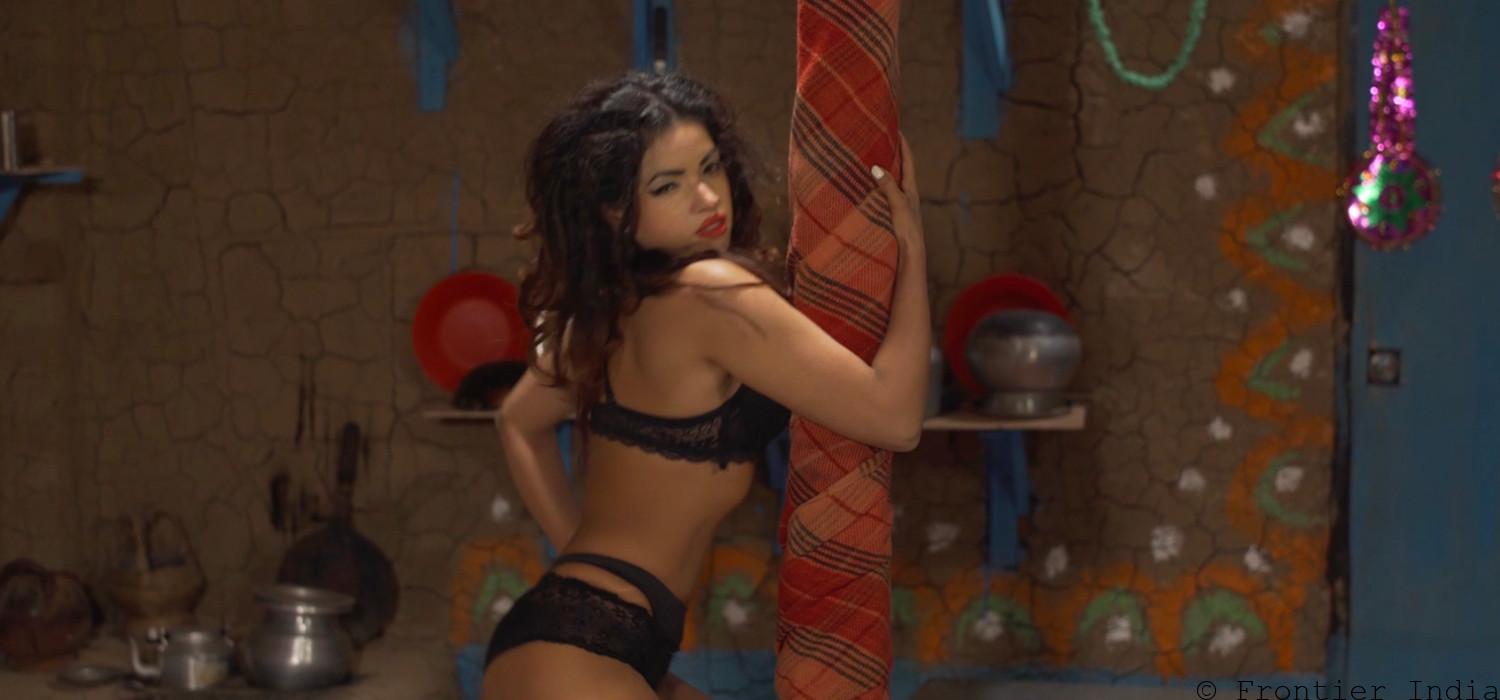 The movie overall has a good concept with good acting, direction and location of choice. Though the execution concerning the pace of the movie and the screenplay is not of the very elite category, the story is still gracefully played out in the 1 hour 20 minutes movie.