The Mumbai Police has arrested two persons, Sunil Kulkarni (49) and Anwar Abdul Khudus Sheikh (55), from the Powai area on Friday night for selling whale vomit or the Ambergris. The Crime Unit 10  arrested them on the basis of information received from an undercover informer. Sunil Kulkarni (49) is from Kothrud Pune. Police have recovered 6 kg whale vomit worth Rs 6 crore along with a Hyundai I-20 car and two mobile phones.
Upon a search of their vehicle, seven pieces of a brown substance were found in the vehicle. A police official said, "When I interrogated him about the substance, he said it was whale vomit and he had come to Powai to sell it." 
Police Sub-Inspector Praveen Mendharpure from the Crime Branch Unit 10 received information that two persons were coming to Powai's Ambedkar Udyan area to sell whale vomit. Forest officials, Deshpande, Pandule, and Karve were also present during the tracking and arrest.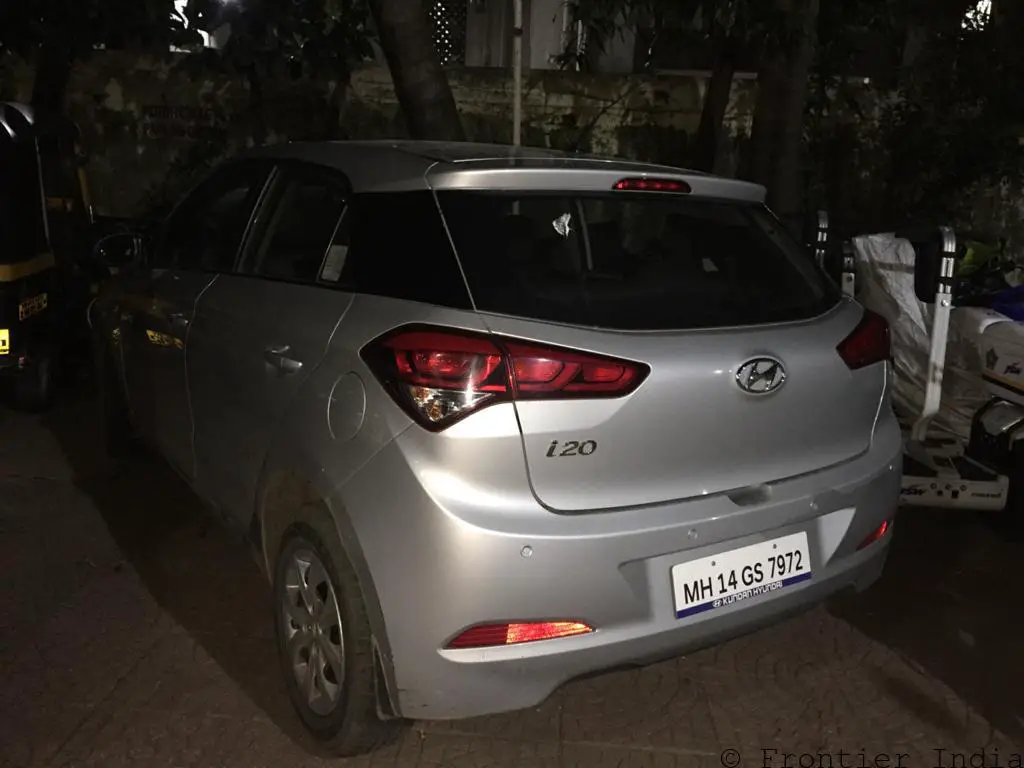 Aburao Sonawane, the senior police inspector of the Powai police station, confirmed the arrest. "We are interrogating the accused to know the source of the whale vomit and to whom they were going to sell in Powai," he said.
The court has sent both of them to police custody. Powai police are investigating the case under Police sub-inspector Pooja Kalyani. "A car carrying 6 kg whale vomit of which the market value is about Rs 6 crore, has been seized from the accused," she said.
Ambergris is found in the body of whale fish and is used to make medicine and perfume. Whale vomit is considered to be 'floating gold' as it can be sometimes seen floating in the sea. It fetches a high premium in the international market. The government has banned the sale and purchase of sperm whale vomit, as they are Schedule 1 protected animals.