Online streaming giant Netflix is expected to unveil its new N-Plus subscription, which is speculated by Over-the-Top (OTT) platform analysts to be a direct response to its competitor Amazon Prime Video's X-Ray feature.
Netflix N-Plus is being touted to enable users to get exclusive content based on the individual user preference and is reported to allow subscribers access to behind-the-scenes content, podcasts, trivia among other such auxiliary material comparable to X-Ray. Netflix has been seen carrying out surveys to better cater to subscriber interests ahead of the official product launch, however has not yet officially announced its launch date.
Advertisement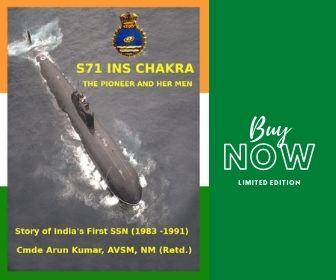 What is X-Ray?
Advertisement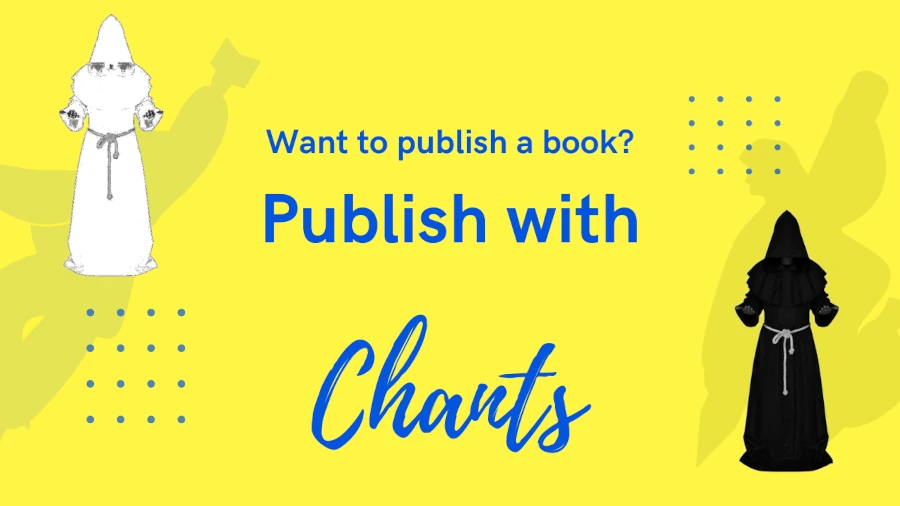 Amazon Prime Video's X-Ray feature is an exclusive feature on the OTT platform which displays bonus material about a show or movie, similar to erstwhile DVD bonus features. The feature allows the user access to information about the actors in a scene, the musical soundtrack, trivia, among other features. This was a feature missing in Netflix, which led to an asymmetry in product features between the two OTT giants.