Earlier this week, the Pakistani military issued a statement claiming that an Indian submarine attempted incursion in their territory on Saturday night which was blocked by the Pakistan forces.
However, the claims made by the Pakistani military was outrightly rejected by the Indian Navy saying that no such incursion had been made by them.
The Scenario 
A video clip was released by the Inter Pakistan Public Relations (ISPR) which is a Pakistan army's media wing and issued a statement on Tuesday which claimed that a Pakistan navy patrol aircraft had detected an Indian submarine on 16th October and was blocked from entering Pakistani waters.
The infrared footage presented as evidence showed the presence of a submarine on October 16 between 11:18 pm and 11:36 pm local time (18:18-18:36 GMT). The footage places the vessel approximately 283km (176 miles) south of the Pakistani coastal city of Karachi which is the country's largest metropolis.
On the other hand, the Indian Navy sources said that as per the GPS coordinates shown in the video, the location of the submarine which is claimed to have made an incursion is around 140-150 nautical miles from Karachi which means that the vessel was in international waters. 
Away from territorial waters 
The Indian Navy said that territorial waters extend to just 12 nautical miles from the coast and it could be any country's submarine shown in the video. Questions on the authenticity of the video are also being raised by the Indian Navy sources.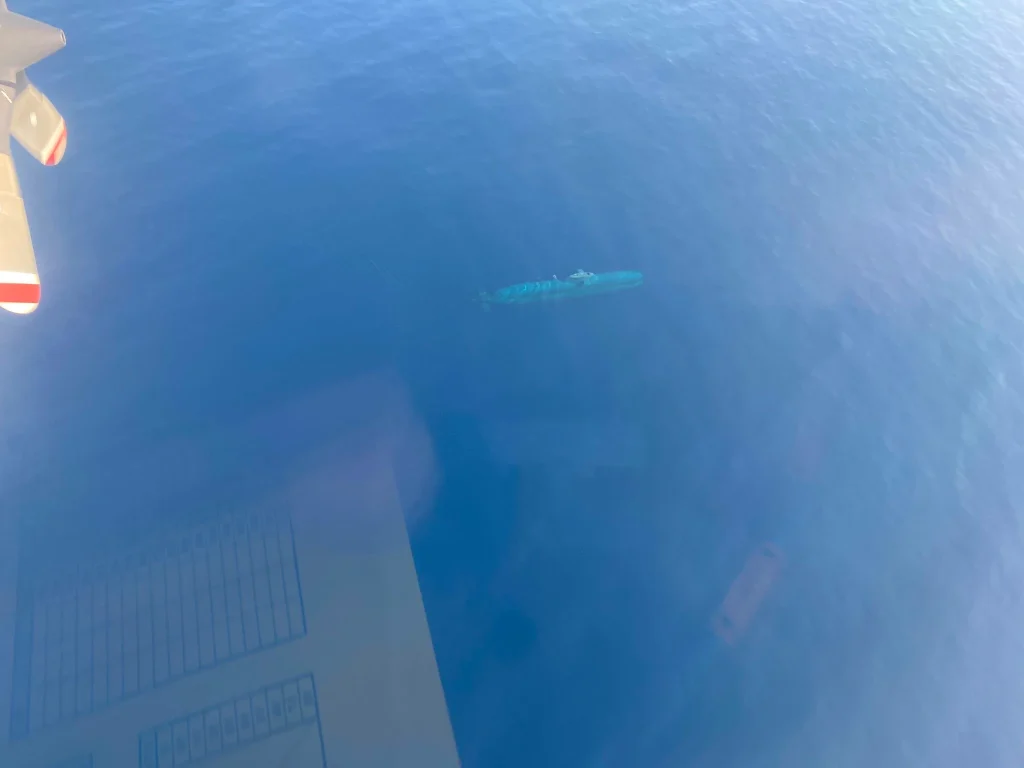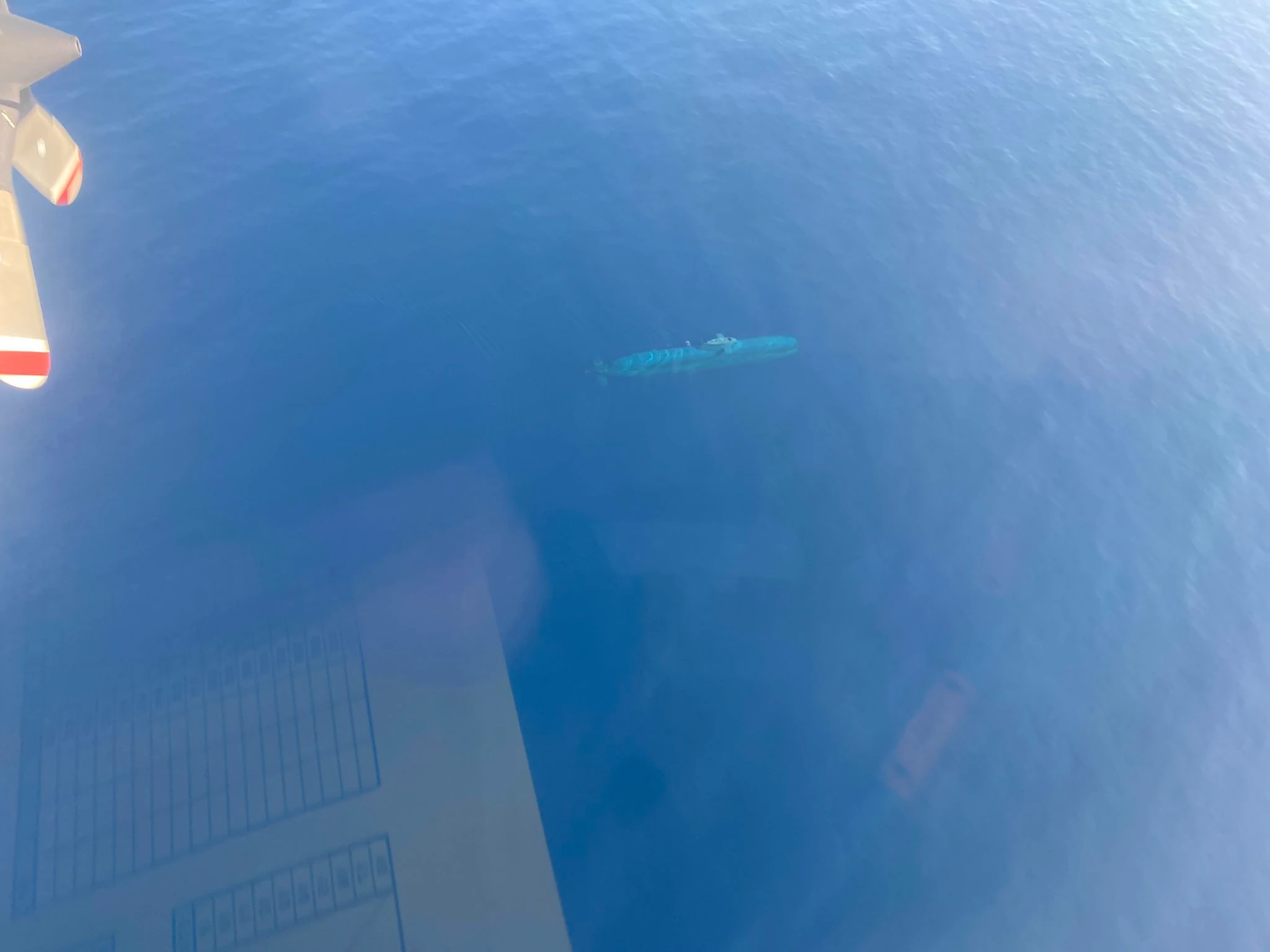 As per the UN Convention, The territorial sea limits extend to over 22km off the coast while the Exclusive Economic Zone (EEZ) which is an area of coastal water and seabed that countries have exclusive economic rights over, extends to over 370km off the coast.
Third time since 2016
According to sources, this was the third such incident of its kind where an Indian submersible vessel had tried to enter Pakistani waters since 2016. The previous two claims had occurred back in November 2016 and March 2019 respectively. 
The 2019 incursion is claimed to have occurred days after a tense military standoff in the territory of Kashmir that resulted in an aerial dogfight with both the countries bombing each other's territories while in 2016, the Pakistani forces claim that their navy's long-range maritime patrol aircraft had tracked and restricted the entry of a similar Indian submarine from entering into its waters. 
Tensed relations
To date, three full-scale wars have already been fought by the nuclear-armed Pakistan and India since gaining independence from the British in 1947. 
Since the military standoff in 2019, which was centred on Kashmir, both nations have been sharing tense relations.