Kurganmashzavod PJSC (part of the "High-precision complexes" holding of the state corporation "Rostec") intends to create a family of armored combat vehicles based on the "Kurganets-25" infantry fighting vehicle (BMP). This was announced by the PR arm of the High-Precision Complexes holding during the Army-2021 International Military-Technical Forum (IMTF).
"On the basis of a universal platform, which is the Kurganets-25, various weapon systems will be installed, suitable for the overall and mass characteristics of the chassis. headquarters, reconnaissance vehicle or RChBZ vehicle," the press service informed.
"All work on the Kurganets-25 theme is regulated by the Ministry of Defense of the Russian Federation, which is the customer of the product. We fulfill obligations within the framework of development work … established by the documents," the press service said.
Kurganets-25 is being developed as a promising infantry fighting vehicle for the Russian Federation Armed Forces.
BMP-3 Berezhok modification
A new modification of the BMP-3 infantry fighting vehicle, equipped with the Berezhok module, will be presented for the first time at the Army-2021 international military-technical forum.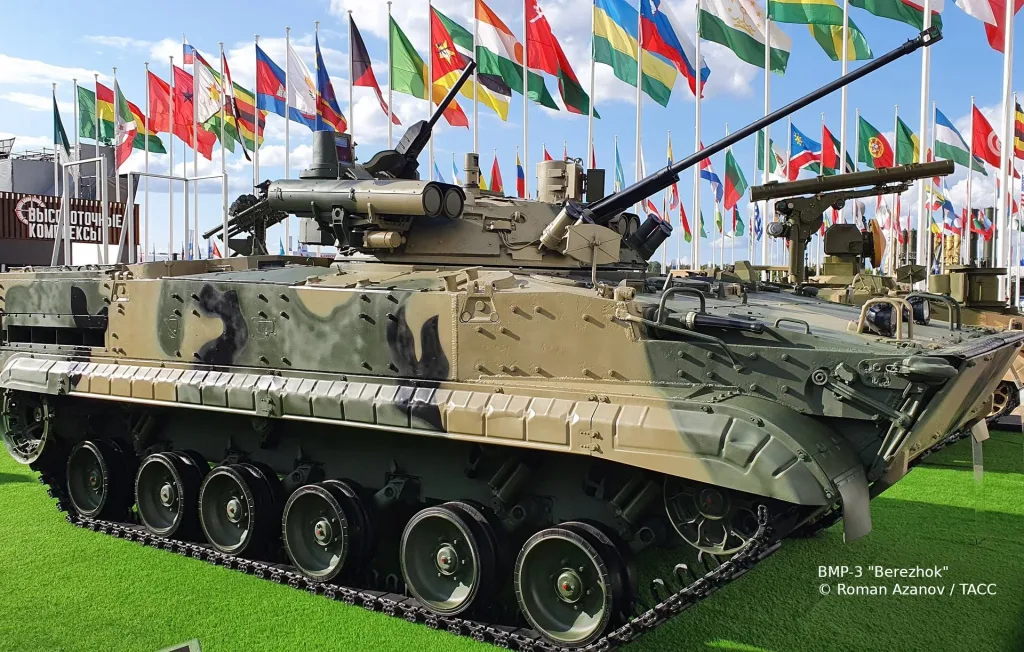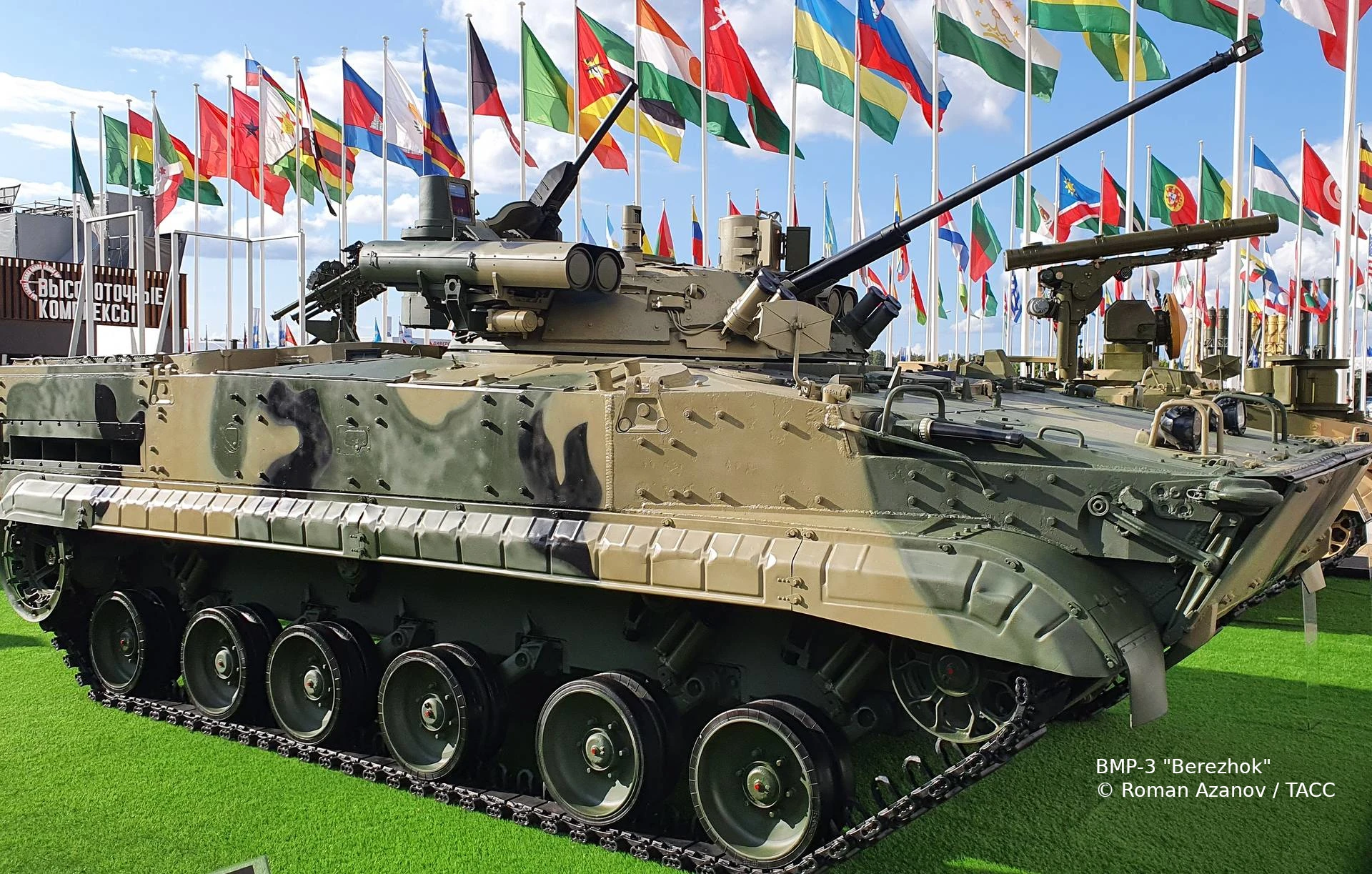 "The appearance of the BMP-3 will completely change with the installation of new combat modules. It is planned to use other weapon systems suitable for the overall mass characteristics of the BMP-3 chassis," the press service said.
Currently, the Russian Armed Forces are supplied with the BMP-2M combat vehicle equipped with the Berezhok module.
BMP-3 is one of the most popular infantry fighting vehicles in the world.