United Engine Corporation (UEC), part of the Russian Rostec state tech corporation, delivered two NPO Saturn AL-55I turbojet engines to the HAL for the final stage of certification tests on the HJT-36 Sitara Intermediate Jet Trainer. The engines have logged over 5,000 hours of operation during bench tests. HAL representatives were present at the acceptance/delivery trials.
"The plans also envisage conducting similar work to boost the potential of 16 AL-55I engines already supplied to HAL Corporation. Besides, considerable work has been carried out to arrange the licensed production of AL-55I engines at HAL's enterprises," said UEC's Deputy General Director Yuri Shmotin n a release.
The AL-55I is a double-circuit turbojet engine developed on order from India's HAL Corporation for HJT-36 jet trainer planes. The engine features a modular design that ensures its high-performance efficiency and a low cost of operation. The engine's advanced digital control system ensures safe piloting and easy maintenance, says the statement.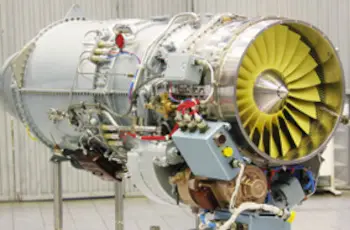 NPO Saturn has developed the AL-55I engine specifically for the  HAL HJT-36 Sitara trainer. The service life of the engine was recently increased to 1,200 flight hours. The engine has a maximum thrust of 1760 kgf.
An AL-55I powered HJT-36 flew in February during the Aero India 2021.