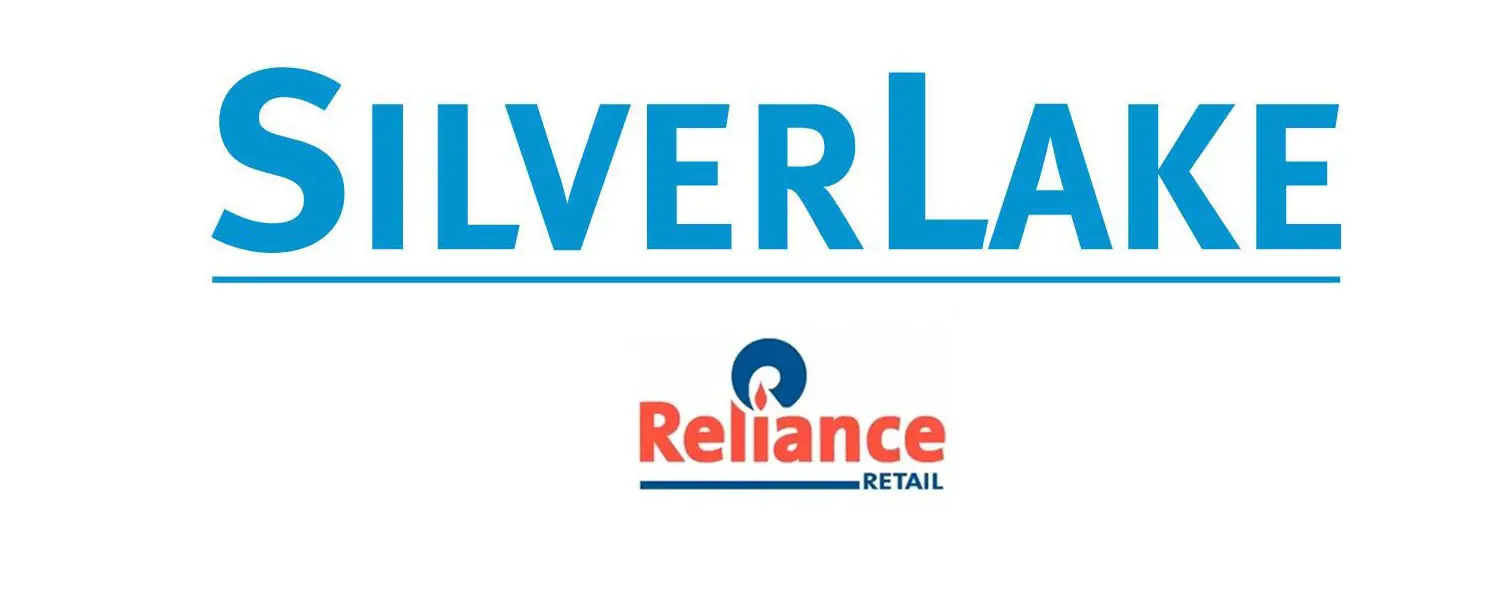 Reliance Retail Ventures Limited, a subsidiary of Reliance Industries Ltd (RIL), has announced receiving the subscription amount of ₹ 7,500 Crore from SLP Rainbow Holdings Pte. Ltd. (Silver Lake).
"Reliance Retail Ventures Limited has allotted equity shares to SLP Rainbow Holdings Pte. Ltd. following which SLP Rainbow Holdings Pte. Ltd. holds 1.75% of the fully diluted equity share capital of Reliance Retail Ventures Limited," said the RIL release to the stock exchanges.
Advertisement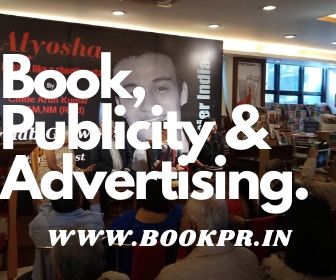 The Silver Lake – RRVL deal was announced on Sptember 9, 2020.
The Menlo Park-headquartered firm and its co-investors have already invested in Reliance Jio Platforms previously.
This is the second external investment into RRVL. On 23 September 2020, KKR had announced an investment of Rs 5550 crores into RRVL. (KKR to invest Rs 5550 cr in Reliance Retail )
Reliance Industries has kicked off a fundraising spree since it announced the acquisition of the Kishore Biyani-led Future Group for Rs 24,713 crore on August 30, 2020.

Related
Related News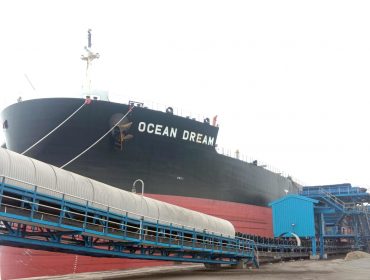 Russia has increased the supply of coal to India, which has declared its readiness to import 40 million tons of raw materials annually. Sibanthracite...