Puja Gangadhar Kalyane is no ordinary woman! She left her corporate job to join the Mumbai Police as a Police Sub Inspector (PSI). Now a year into her job she is proudly serving the nation in Khaki, as a frontline soldier in the ongoing fight against the Coronavirus! Puja joined the force earlier last year after clearing the uber competitive Maharashtra Public Service Commission (MPSC) exam, filling the vacancy for the post of PSI.
She underwent an academically rigorous and physically grueling training program at the famed Maharashtra Police Academy. Upon graduating from the police academy with flying colours she was posted to Powai Police Station as a probationer, in order to learn the ropes of law enforcement, on the fly!
She was thrust into crisis management as her arrival to Powai police station coincided with the pandemic which had begun to wreak havoc in the country's financial capital and concentrated in the posh suburbs. Powai was declared a red zone, and for the young policewoman, it was a battleground.
The young sub-inspector took time from her strenuous schedule and spoke to this correspondent, with the aim of inspiring young women to dare to dream and strive for success in whatever avenue they choose.
Here is what she had to say:
Speaking about what piqued her interest towards joining the Mumbai Police, she said, "While most people join the police force lured by the charm of the uniform, my core reason for joining the force was largely based on the highly disciplined work culture, challenge and the high degree of job security that government service provides."
Fondly recounting her journey right from her graduation, job in the corporate sector and her eventual career in law enforcement, she narrated, "I come from a long line of engineers, everyone right from my grandfather, father, siblings are all engineers! With that being the family precedent, I too went the engineering route."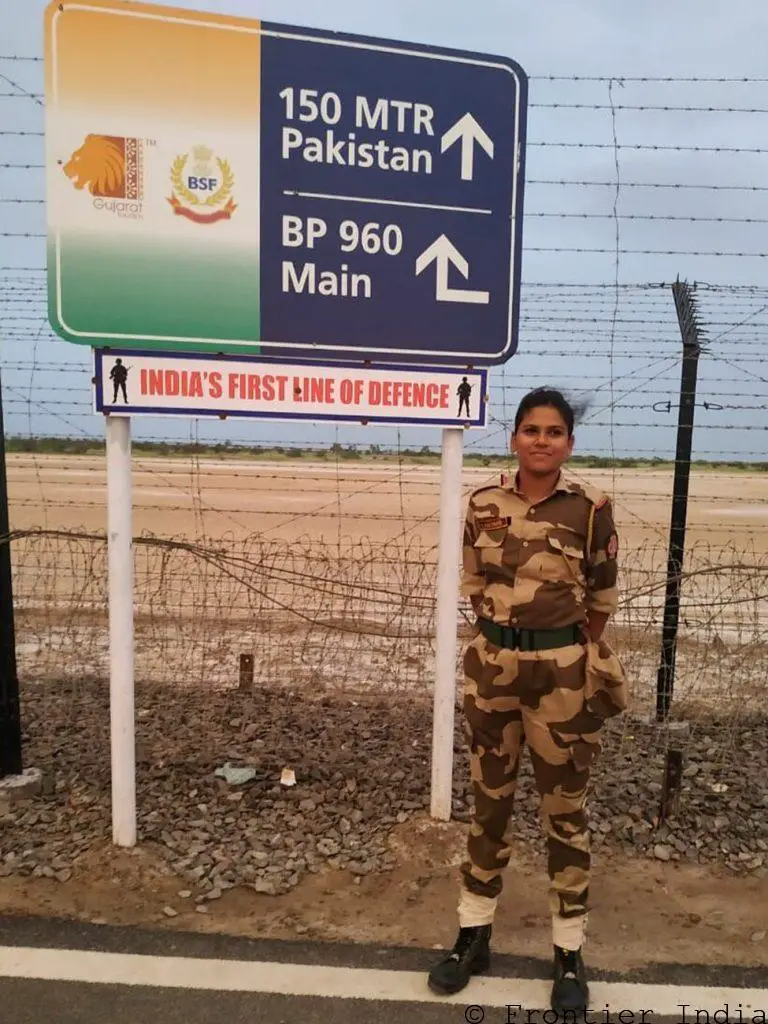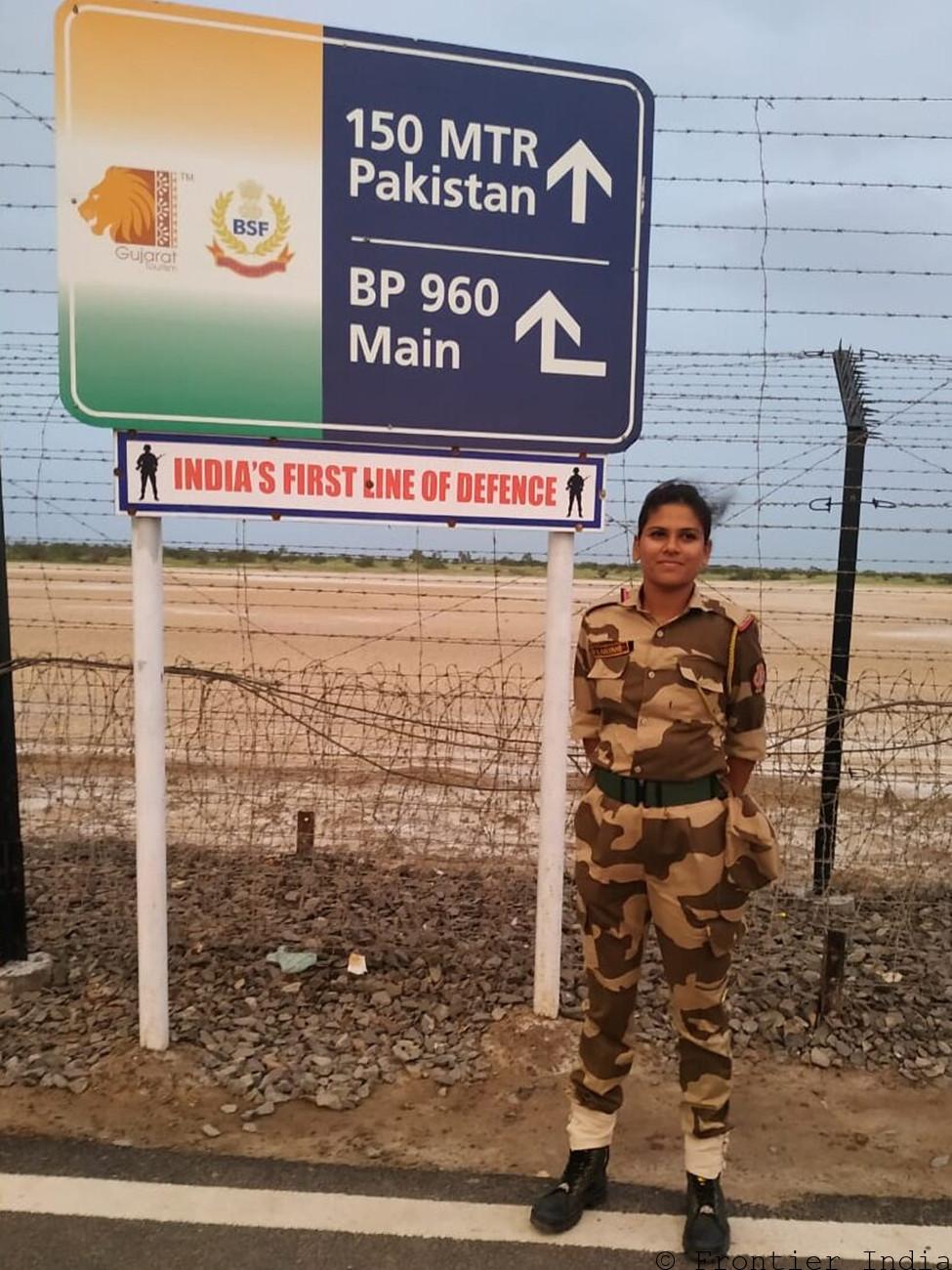 "I completed my graduation in 2015 and secured a 9-5 job as a software developer. In December 2016, about a year and a half into the job I came across an Maharashtra Public Service Commission (MPSC) notification in the newspaper pertaining to examinations for the post of 'Police Sub Inspector'. Both intrigued by the prospect and fatigued by the monotony of corporate life I decided that this could be the challenge need. It was a split-second in which I took the decision to apply.
"Despite being filled with bustling enthusiasm towards the prospect of becoming a cop, the reality was that I was completely unaware of the nature of competitive exams, let alone one as challenging as state services. However, my mind was made up, I left my job and applied for the exam."
When asked about how she prepared for MPSC, she said, "My preparation by getting to understand the syllabus and the exam pattern, following which I devised my paper strategy. Given that this completely uncharted territory for me, I had to alter my exam strategy through trial and error. consistency and hard work became my friends, and I saw myself committed to the process!"
"I had my prelims in March 2017 and cleared it in my first attempt! Without the aid of any coaching classes!" She said with a hint of pride.
Puja went to say, "However, in MPSC the prelims is the easy part. It is simply a filter to assess candidate for the real challenge, 'Mains!' I received the date for Mains, which was to be held in July 2017. Faced with only a few months to prepare for the toughest government exam in Maharashtra, I began studying like a woman possessed, and as luck or the fruits of my labour would bear, I even cleared the 'Mains' in my first attempt!"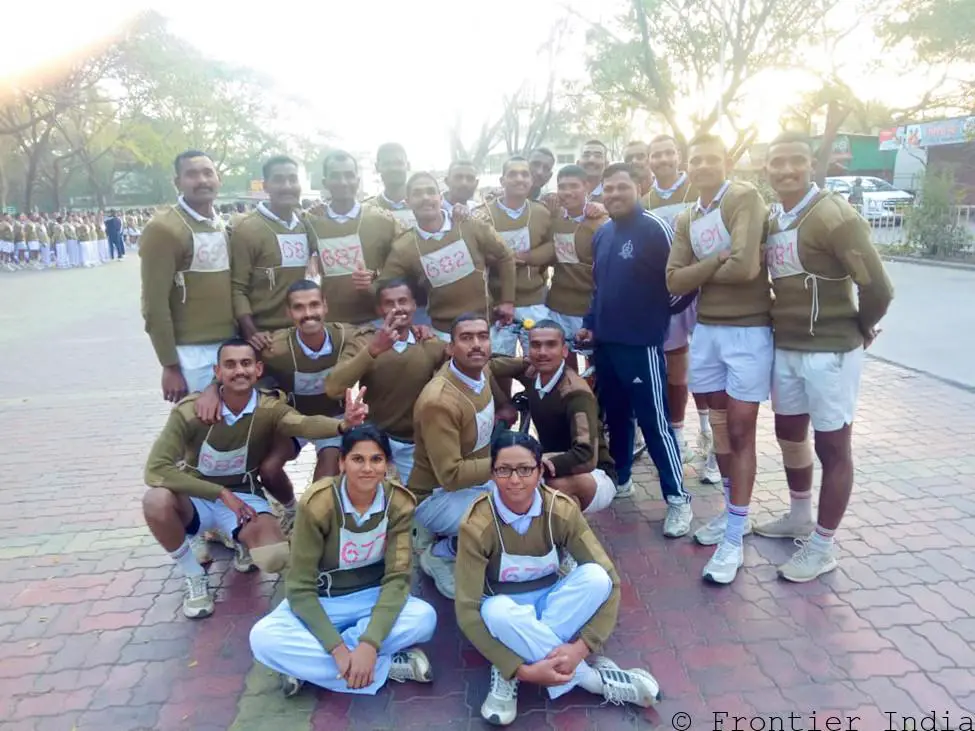 She spoke about her training regimen in order to clear the physical fitness test, "The next challenge was the physical test, which I knew was my Achilles heel! With only three months to train and a lack of a fitness base, I knew I had to buck up and train! The test consisted of three individual events; 400-meter timed run, four-kilogram shot put to be thrown for a minimum of six meters and three kilometer walk to be completed in 23 minutes.
"My physical test was on 8 November 2020, along with my interview. Despite my best efforts, I fared below average, scoring an abysmal 68/100 in physicals. Next up was the interview, going in I was tense, my PT performance did not help boost my confidence, it only sapped it down. However, I managed to muster the courage and built up the nerve to walk into that interview room and give it my best.
"The interviewers quizzed me about my life, my previous job, goals, and my family following which they asked me a series of General Knowledge questions. I guess every cloud has a silver lining, because while my performance in physicals was below average, I scored a respectable 32/40 in my interview; being the highest scorer in the interview that day!!!"
"After an over nine month-long nerve-racking wait, the results were declared and I anxiously went through the merit list…and found myself selected!" She added!
Narrative her time in training, she recounter, "All PSI selected from MPSC and candidates from Goa undergo training at the Maharashtra Police Academy in Nashik. The training from the get-go is a kick to the teeth! Simply put it is arduous, cadets do not even have time to breathe! The instructors are unforgiving and expect an unbelievably high standards of discipline! Five minutes early is ten minutes late is the unofficial motto there!"
"The academy really does serve as the bedrock of discipline and sets the gold standard for police training in India." Commented the sub-inspector. "I recall my time at the MPA with a sense of pride, however thinking about my training there still brings goosebumps! Our day began from 4:00 in the morning with a 'bigul'; a tradition carried on from colonial times. The next bigul was at 5:15, indicating that it is time to leave the barracks and fall-in for a roll call and morning PT at the ground.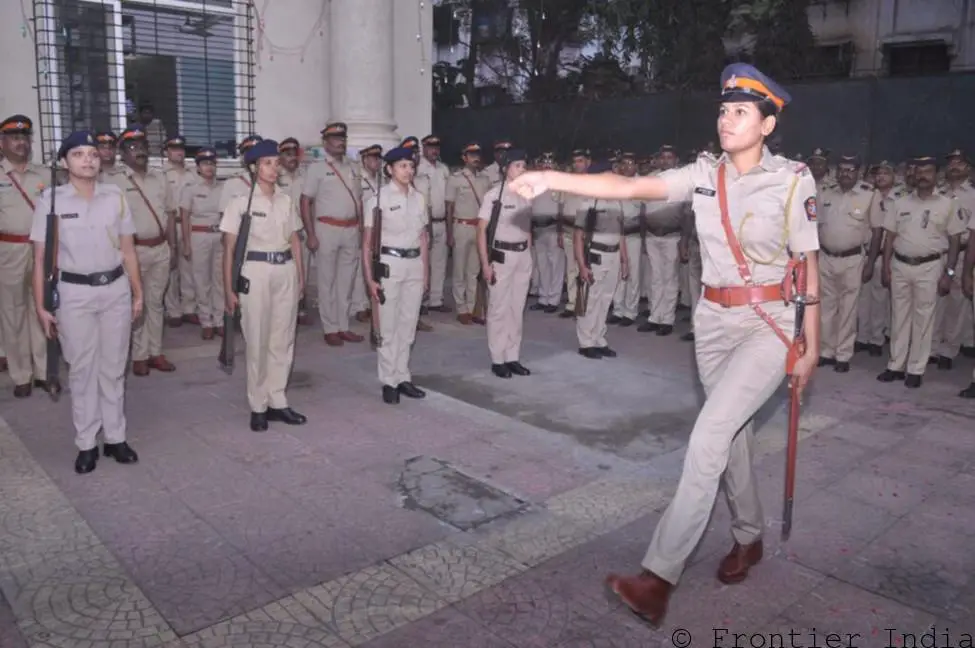 "The training curriculum includes intense PT, studying the laws of the land; Indian Penal Code (IPC) and the Code of Criminal Procedure (Cr.Pc), firearms training and weapons handling, martial arts, tactical driving and other life skills like gardening, cleaning among other routine tasks all of which are crucial skills for life in law enforcement."
When asked what advice she would like to give young women, Puja without a moment of hesitation said, "Be bold! Follow your instincts! Do not become a victim to your own timidness! That is the greatest injustice you can do to yourself! Step up, brave the odds and fight for yourself and for other women, because no one else will fight for you. Fight the good fight! That is my sole advice to young women!"
"Today women are either expected to stay home or at best hold a 9-5 job…Come back home before 7:00 pm is a phrase heard ever so often, across different households, nationwide! That was me, just two years ago, and it would have continued to be my reality, had not I decided to break free of shackles from society expected of me and forge my own path!" said Puja, with an unmistakable sense of passion.
"Today wearing my Khakis, I feel a sense of pride, purpose, and grace unlike anything I have experienced in my life! I guess you could say, there really is a charm to the uniform! I am proud to be a police officer, and would do this job over any other, any day!" She said signing off.