From women being portrayed as the epitome of beauty to portraying them as strong female characters, Bollywood has come along a far way. Bollywood and the OTT platforms have started writing and portraying some amazingly strong author-based characters for women. And come on, who doesn't like strong and ambitious women? The audience certainly loves watching the female actresses portraying amazing characters who are not only beautiful but also strong, ambitious, intelligent, stunning, and badass. OTT platforms have given us some strong female protagonists who have made a powerful impact on the audience. These characters have won the hearts of the audiences by inspiring them with their performance. So here's a look at some of the most badass women characters who truly kicked ass:
Vidya Balan as Vidya Vincent in 'Sherni'
Directed by Amit Masurkar, Vidya Balan plays a forest officer trying to resolve man-animal conflicts in Sherni. The film started streaming on Amazon Prime Video on Friday, June 18. In the movie Vidya Balan plays the role of Vidya Vincent, who is strong, brave, and determined to prove herself.
Vidya encounters many obstacles. Everyone seems to have a piece of advice for her; no one seems to have faith in her actions. Yet, with the help of a small team and locals, she does her job. She doesn't sit behind a desk. She is the woman on the ground. When she comes home, she tries to maintain peace there too. Vidya calmly expresses her life's choices, rather than making big speeches.
Sushmita Sen as Arya in 'Aarya'
Arya stars Sushmita Sen in the lead role and is based on the Dutch drama series, Penoza. The series is about Aarya, an independent woman who seeks to protect her family and joins a mafia gang in order to get revenge for her husband's murder. 
In a fictional world of crime, female characters are rare if ever. But then we had Aarya. She was more than a protective mother or grieving widow. She was a woman who fought the fiercest battles and came out winning but without compromising on what made her the woman she is. And that kind of balance makes her a woman we look out for.

Dimple Kapadia as Anuradha Kishore in 'Tandav'
Dimple Kapadia plays the role of Anuradha Kishore, who knows the art of blackmail to achieve her target. Anuradha is one of the senior-most politicians of the country and is determined to win the power game that Tandav revolves around. Anuradha Kishore is one rare character in the universe of female characters from Hindi shows. She's cunning, she has ambition, and she is a seasoned politician, whose dreams are not curtailed by age limits.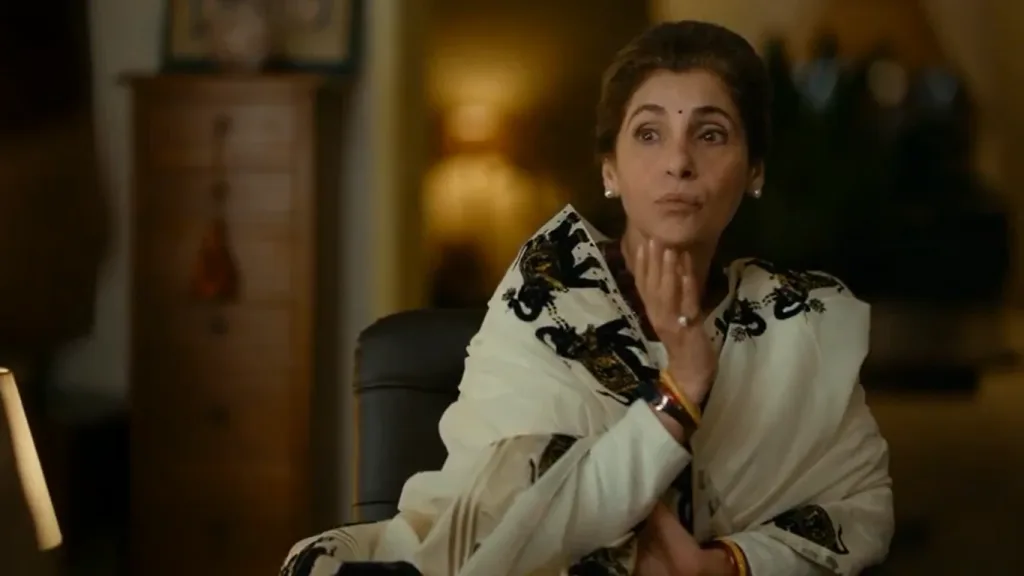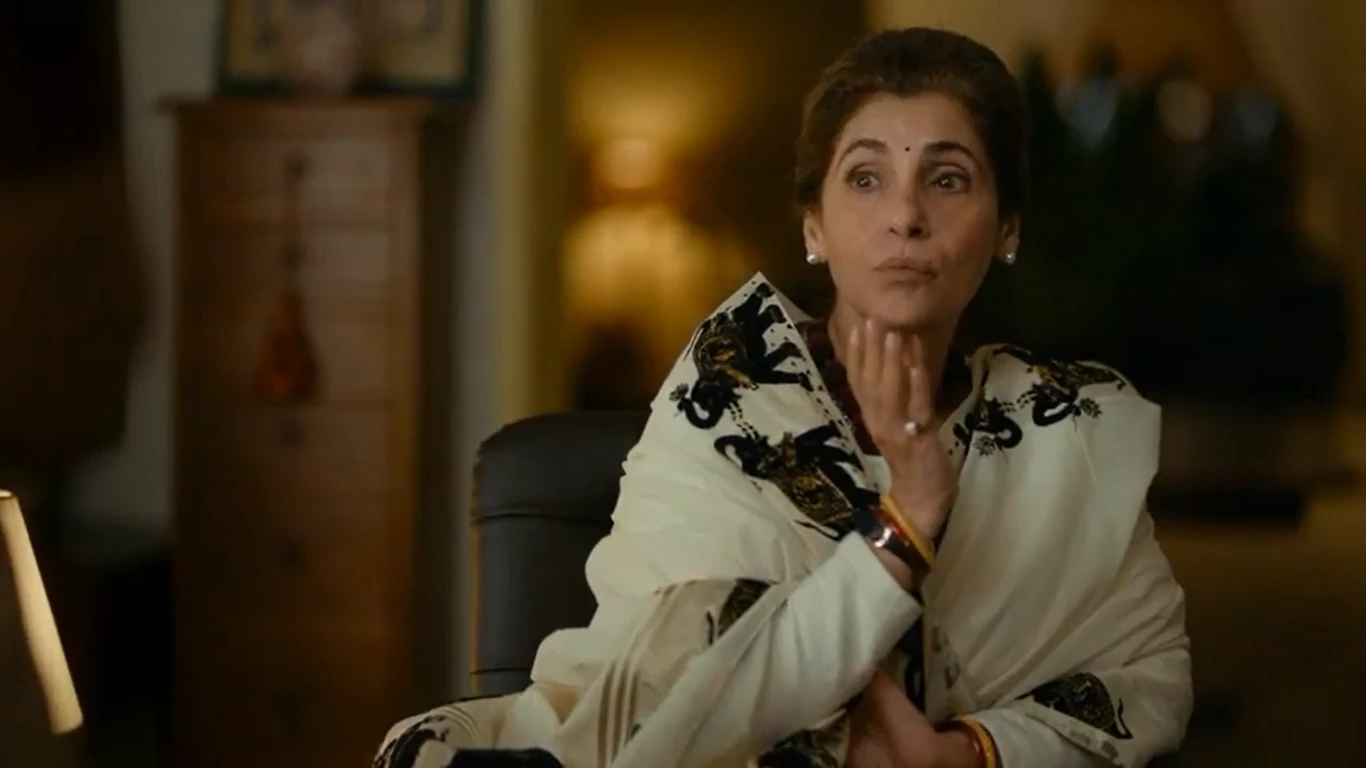 Samantha Prabhu as Raji in 'The Family Man 2'
Actor Samantha Akkineni played the role of a Sri Lankan Tamil liberation fighter in The Family Man season 2. Samantha nails it as a deadly assassin who can kill without blinking an eyelid and how she disposes of a corpse in cold blood is bone-chilling. She played a powerful character and proved she certainly not someone to mess up with. Her performance made her exceptional from other characters, although her dialogues were minimal but her body language was enough to make her stand out.  
Supriya Pathak as Raani maai in 'Cartel'
Cartel is the story of the first family of the business, who define power and rule Mumbai, and is led by Rani Maai. Her clan, the Angres, and four other gangs have lived with mutual cooperation and peace because of a treaty put forth years ago by Rani Maai.  Rani Mai is the matriarch, the head of the Angre family an influential gang in Mumbai. She took over as the gang leader after her husband's death. The character played by Supriya Pathak is influential and strong, a great decision-maker, and a wonderful leader. 
These strong women characters will surely blow your mind away.