On June 21, Indian American rapper-singer-songwriter-dancer Raja Kumari aka Svetha Rao along with Absolut vodka released an exclusive music video titled 'Rani Cypher', across streaming platforms. With a powerful spoken intro verse "as women in this industry, we have to work harder, we have to be better, we have to do so much more," the song addresses the voices of a new generation of women who dare to challenge ages-old societal norms regarding women.
The track fortifies its woman-power credentials with breakthrough female MCs Dee MC, SIRI and Meba Ofilia featuring in the video.
"Absolut has always been a pioneer in leading with purpose and challenging societal norms. Through Rani Cypher and the association with Raja Kumari, we continue to instigate progressive conversations and encourage genuine voices that question the status quo to create a gender equal world," said Kartik Mohindra, Chief Marketing Officer, Pernod Ricard India.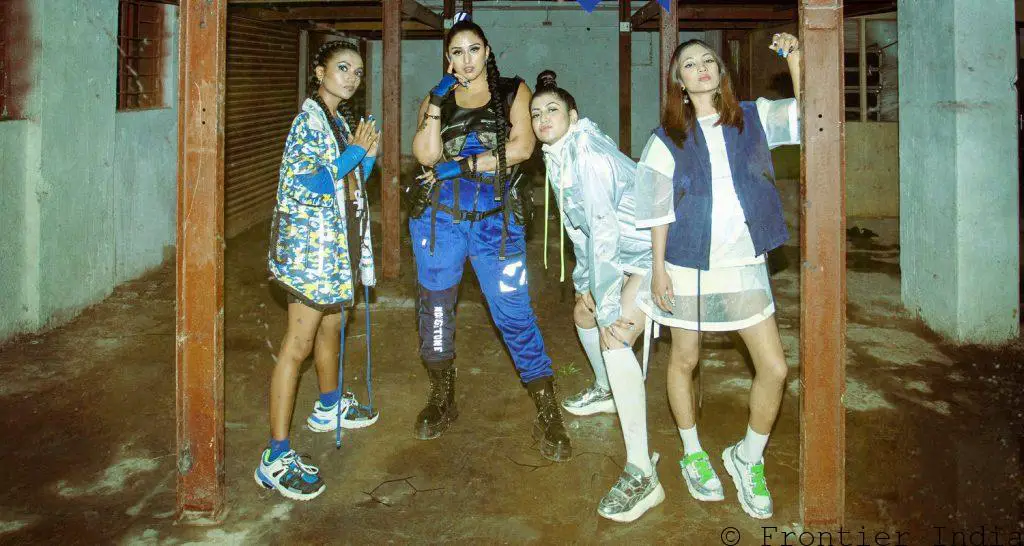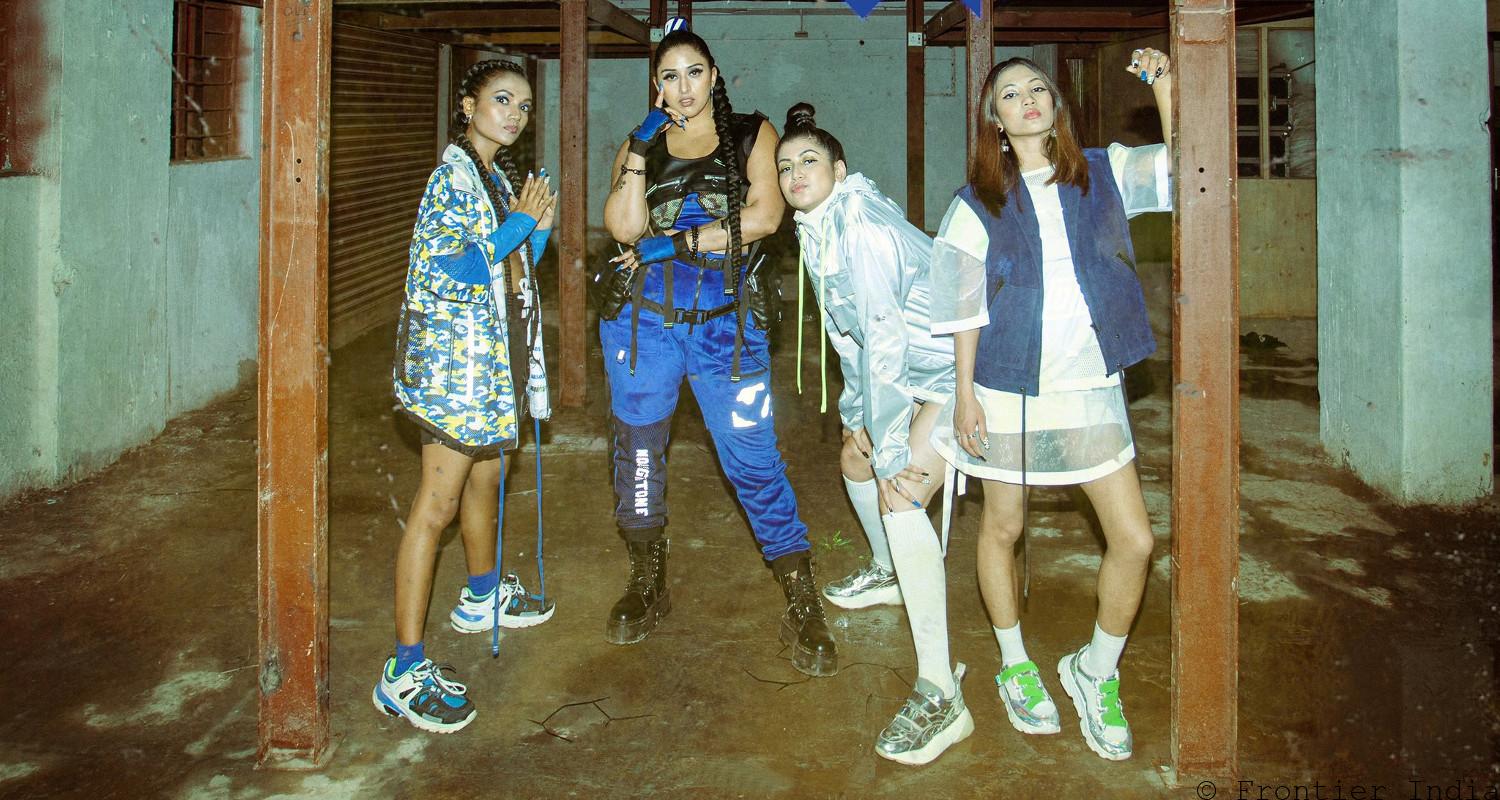 "When I entered the Indian Rap scene in 2016, it was rare to see a woman on stage and even more rare to hear a woman on the mic. I decided early on to use my Influence to create a platform for female artists and creatives in order to claim a space that could be safe for all of us. Partnering with Absolut on Rani Cypher has been such a rewarding experience. It's so exciting to feature Meba Ofilia, Dee MC and Siri on this all-female rap cypher out of India. From beginning to end, working on Rani Cypher has been a hands-on experience and I'm thankful to have worked with such a talented female led team," said Raja Kumari
"So hyped for this one! A much-needed collaboration for the scene. The shoot was super fun – all of us in our element, exchanging positive energy. Props to Raja for getting us together," says SIRI.
Dee MC says, "Super stoked to have worked with these amazing and talented ladies on Rani Cypher."
Meba Ofilia says, "I'm nervous, yet very excited! Definitely a first for me, sitting down in a studio with artists from different parts of India (and the world!) to record a song."