New York Fashion Week (NYFW) began on Friday with the dress as the star, whether it was exposing and spectacular to stand out at a party, as suggested by Bronx + Banco, or practical and elegant to transition from work to a cocktail, as suggested by Colombian designer Ral Penaranda. 
The two fashion houses were among the few to show face-to-face fashion displays on the opening day of a decentralised and hybrid Fashion Week customised to the pandemic, in which the reunion of fashion lovers let them forget, in many cases, the distance and the mask.
Despite the recent increase in COVID-19 instances, New York Fashion Week is still largely in-person. NYFW features live runway shows but will still be missing some top designers due to the ongoing pandemic. However, Michael Kors, Tory Burch, Proenza Schouler, Christian Siriano, Brandon Maxwell, and many others are among the designers attending, who have previously shown during New York Fashion Week. 
LaQuan Smith, Alice + Olivia, Naeem Khan, Victor Glemaud, The Blonds, Kevan Hall, and Sergio Hudson, are also included in the roster. 
The designers stated the subject was experimentation and play, which they felt was more vital than ever as people navigated a pandemic that had transformed everyone's life.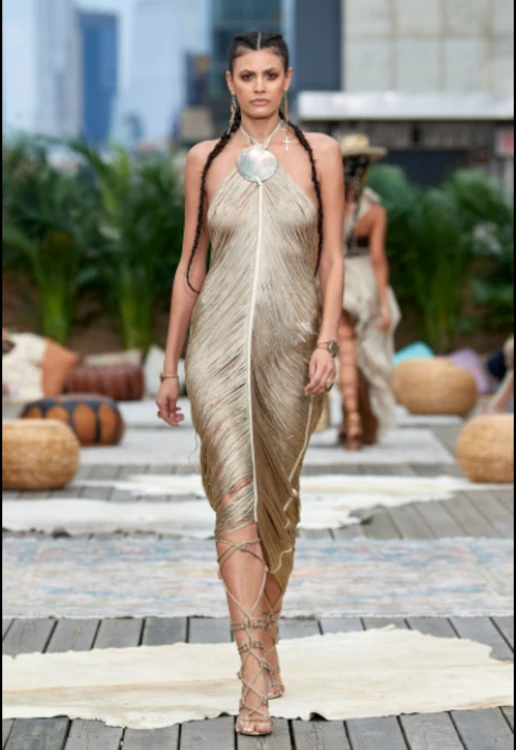 The ban on wearing masks indoors has been repealed, just in time for NYFW. The shows are smaller, as they were last season to ensure safe social distancing. With six days of back-to-back appointments, shows, and screenings, the week will be as hectic as ever. Tom Ford, who was supposed to close out Fashion Week, stated he couldn't finish the collection due to COVID-related staffing concerns. He is one of the prominent designers missing out this season. Later this year, he plans to present a virtual collection.
Black Designers
Black In Fashion Council (BIFC) Discovery Showroom has returned featuring designers Ashya, Cise, Dur Doux, the Eugene Taylor Brand, Justin Wesley, Keama, Lavie by CK, Megan Renee, Ndigo Studio, and Salone Monet. This is the fourth season of the showrooms, which were developed to provide awareness for and provide a platform for rising Black designers at New York Fashion Week. 
On February 13, UPS, Color of Change and Endeavor Impact will host an innovative partnership and runway event as part of NYFW. The event, which will feature three young Black designers — House of Aama, Khiry, and Third Crown – will commemorate the one-year anniversary of #ChangeFashion, a campaign aimed at combating racism and systemic inequalities in the fashion industry.
New York Men's Day
The 17th edition of New York Men's Day is being held this season, and it is sponsored by Perry Ellis for the first time. The brand is relaunching the Perry Ellis America line. 
New York Men's Day started off New York Fashion Week with menswear and Aaron Potts genderless fall/winter collections. Helmut Lang debuted his Fall/Winter 2022 collection, which explores practicality, civility, and deviance. The collection, which was inspired by escapism, demonstrates that anything in life can be both beautiful and utilitarian. 
Spring Studios
NYFW will continue to be held at Spring Studios, but many designers will display at numerous sites throughout New York City, as in past seasons.
Thrilled crowds
Despite the fact that there will be less in-person activities and non-traditional shows this year, fashion attendees are expected to slaughter the streets of New York City in outrageous clothes over the next week. The street style from the recent Copenhagen Fashion Week also serves as a preview of what to expect during New York Fashion Week. Exaggerated puffer coats, long line vests and scarves, fuzzy bucket hats, and chunky boots were worn by attendees. Teddy bear coats, everything in faux fur, giant knits, and beanies were other popular selections. Rihanna's recent pregnancy announcement and subsequent puffer/mid-drift photo shoots will undoubtedly influence the attire worn by attendance.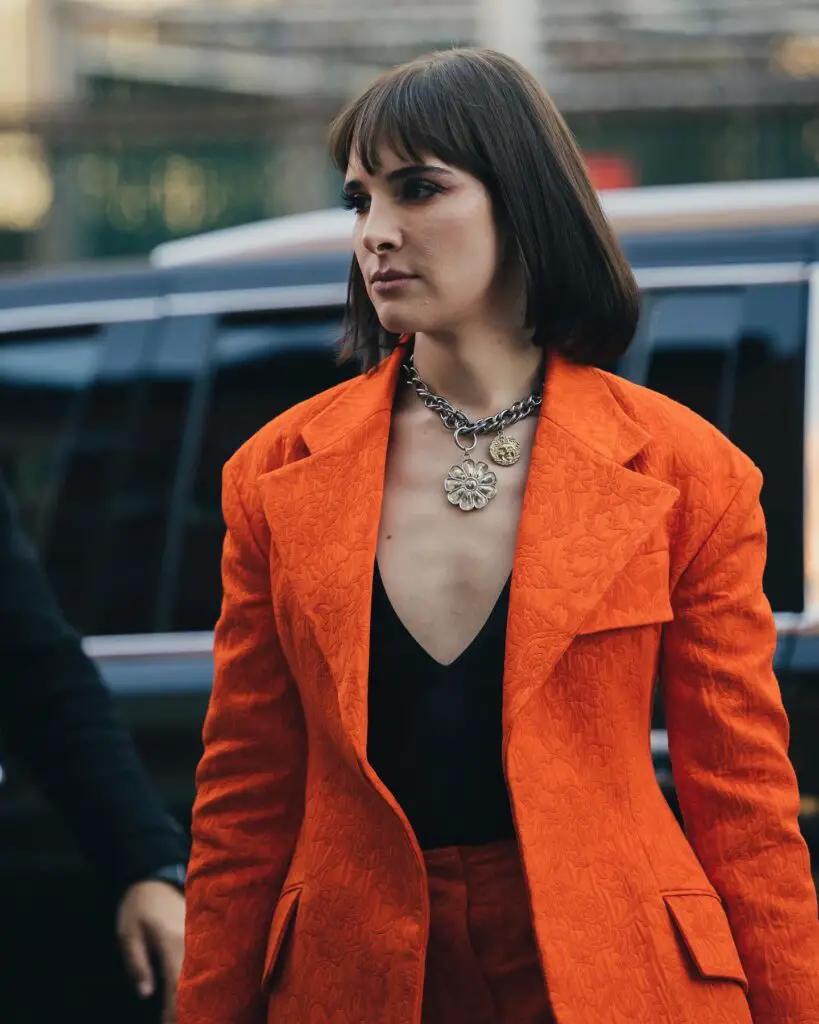 This February, coats, accessories, and comfy shoes are all the rage, just in case, there is ice or snow on the ground.
The schedule
The BIFC Showroom (which runs for the entire week), Gigi Burris, Zankov, Tiffany Brown Design, Hardware LDN, PatBO, Jason Wu Collection, Victor Glemaud, Son Jung Wan, Advisry, Deity New York, Saint Sintra are among the in-person event lineup for Saturday.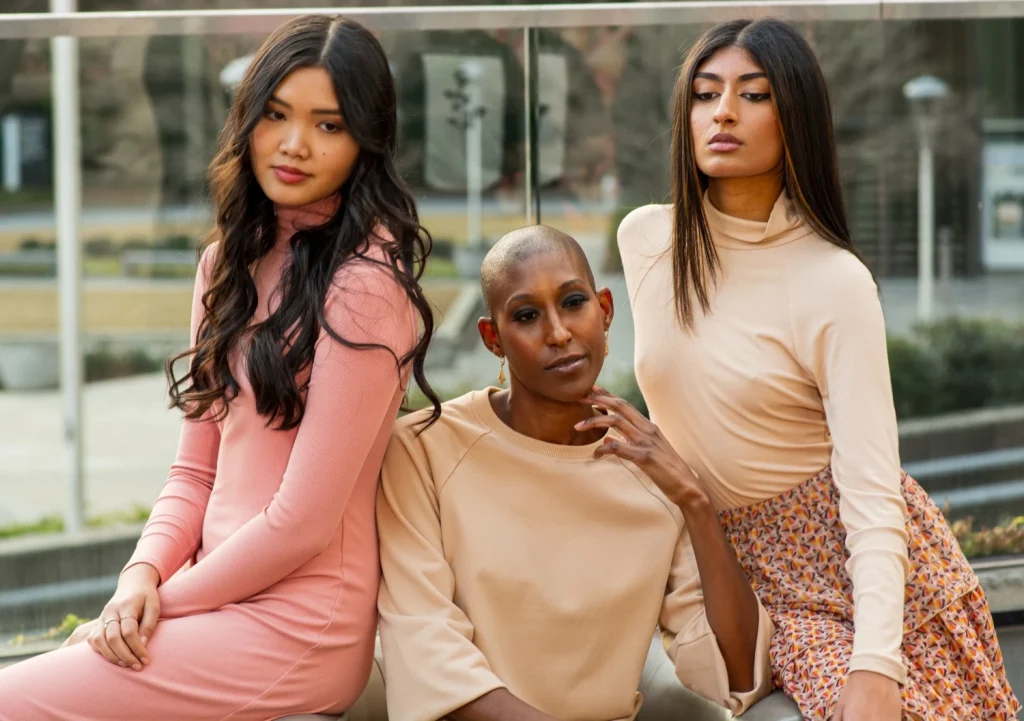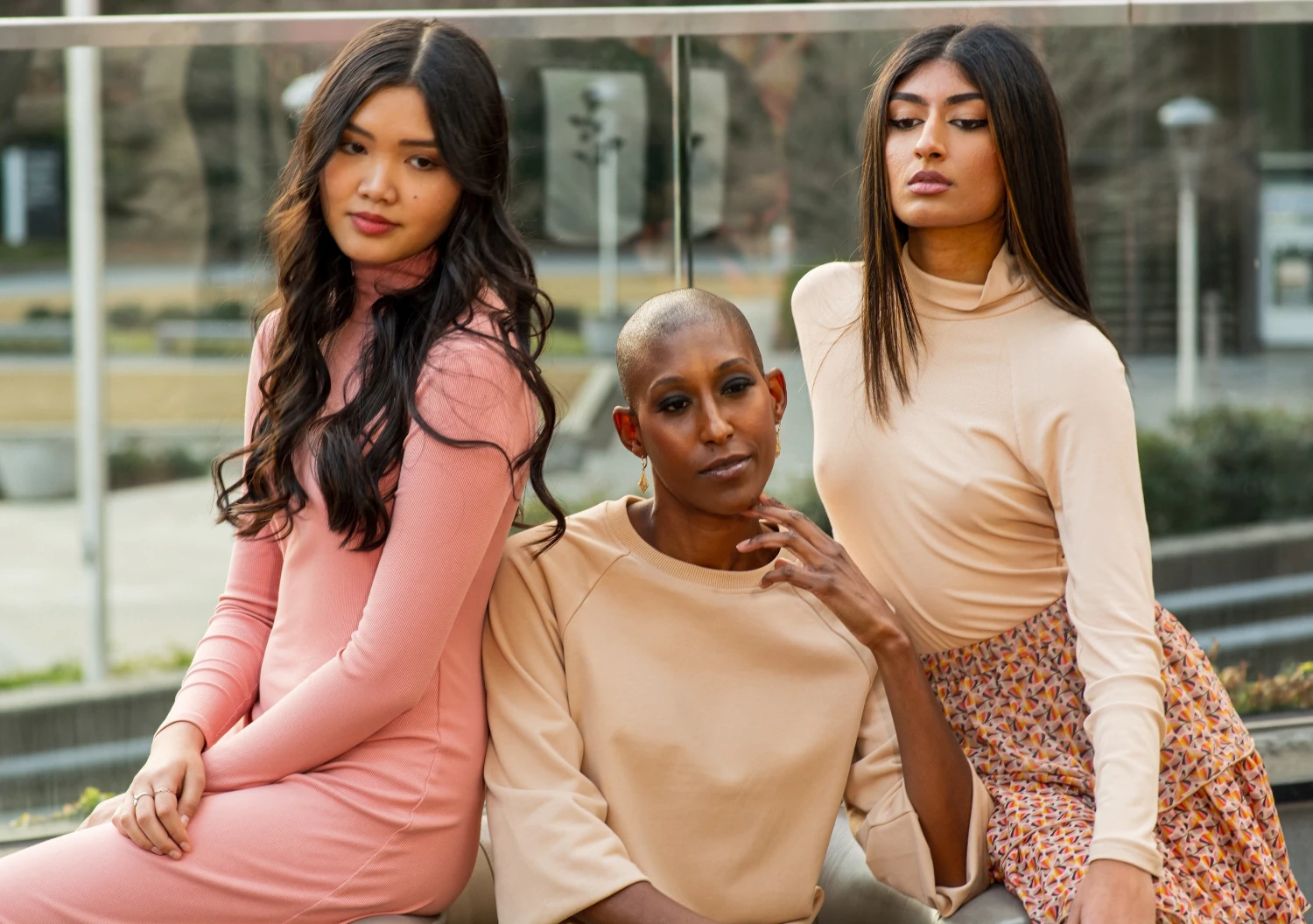 Puppets & Puppets, Sergio Hudson, and Altuzarra are among the most awaited artists performing at the in-person event on Sunday.
To make valentines ever so fashionable, Duncan, Tory Burch, and Greedilous by Tilda are among the artists performing on Monday.
Jonathan Simkhai, Melke, Marissa Wilson, Rentrayage, KGL, Colin LoCascio, Lisa Von Tang, Interior, Bibhu Mohapatra are gearing up for their performances on Tuesday. 
Last but not least, Prabal Gurung, Judy Turner, No Sesso, No Waste Dinner, Telfar, and The Blonds are among the Wednesday in-person event lineup.
NYFW and the origin of its glory 
NYFW was founded by legendary fashion publicist Eleanor Lambert and was originally dubbed "Press Week." (Lambert is also known for founding the first International Best Dressed List, which she left to four Vanity Fair editors when she died.) When World War II raged in Europe and in the Pacific, Lambert had the brilliant idea of hosting press presentations at the Plaza Hotel, as travelling to Paris for fashion exhibitions was no longer feasible. It also provided an occasion to highlight American designers, who had long been overlooked by the American press in favour of their European rivals. As a result, American fashion inventions began to occupy greater space on the pages of Vogue, resulting in increased sales.
Fashion has been a direct reflection of the zeitgeist from the dawn of humanity. Due to the high cost of the dye, purple was once only worn by royalty and the upper crust of society as a status symbol. Eyeliner became fashionable after the uncovering of King Tutankhamen's tomb in the 1920s. The then-controversial bikini was named after the Bikini Atoll, where the United States conducted nuclear testing. (He wanted it to have the same impact as the atomic bomb.) NYFW arose from historical events as well.
Lambert was originally recognised as having a positive impact on the US GDP by assisting in the globalisation of the American fashion sector. "Press Week" evolved into "New York Press Week" and subsequently "Fashion Week." Along with London, Milan, and Paris, NYFW is currently regarded as one of the "Big Four" fashion weeks. 
While fashion week arose from a World War, it was brought to a standstill decades later by a global pandemic. In the middle of its triumphal comeback, there were poignant moments to commemorate the 20th anniversary of the September 11 attacks, which occurred exactly two decades ago, right before fashion week was set to begin. During one of the tributes, Thom Browne dimmed the lights and observed a moment of silence in honour of the late singer.