Last week, a diplomatic dispute between India and Canada arose when Canadian Prime Minister Justin Trudeau claimed the potential involvement of Indian agents in the killing of Canadian citizen and Khalistani extremist Hardeep Singh Nijjar outside a gurdwara in a parking area in Canada's Surrey, British Columbia, on June 18. In 2020, Nijjar, 45, was designated a "terrorist" by India.
A US diplomat allegedly verified that the 'Five Eyes' partners—the United States, United Kingdom, Canada, Australia and New Zealand—had exchanged intelligence. This led Canadian Prime Minister Justin Trudeau to level offensive allegations against India. Although he shared no specific information regarding his charges, he said that "Indian government agents" were behind Nijjar's killing, claiming that "credible allegations" had been shared with India weeks ago. The report from the partners in the 'Five Eyes Alliance' is said to rely on both surveillance and signals intelligence, often abbreviated as SIGINT.
CTV, a Canadian news channel, cited remarks from US Ambassador to Canada David Cohen, stating that the 'Five Eyes' network alliance had conveyed information before Prime Minister Trudeau's public assertion of a "potential" connection between the Indian government and the killing of the Canadian citizen. This represents an initial acknowledgement by a US government official concerning the sharing of intelligence with Canada by the 'Five Eyes' partners, although many unofficial reports have previously made similar assertions. Cohen, however, did not comment on whether the intelligence passed on to the Canadian government for its investigation was both human and surveillance-based or if it was based on signals intercept of Indian diplomats.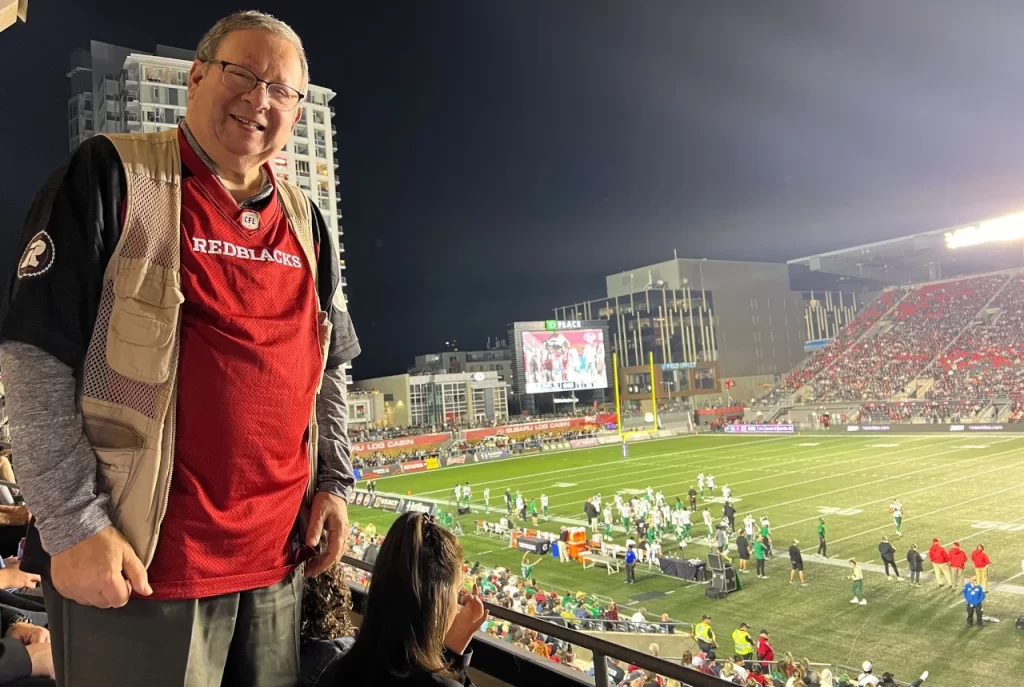 After Trudeau's accusation, India firmly rejected his claims, describing them as "ridiculous" and "driven by ulterior motives". In a retaliatory action, it expelled a high-ranking Canadian diplomat, mirroring Ottawa's expulsion of an Indian official in connection with the case. India has also suspended visa services for Canadians due to "security threats" to its High Commission and consulates in Canada.
What is the 'Five Eyes Alliance'?
The 'Five Eyes' is a network for sharing intelligence, comprising the United States, United Kingdom, Canada, Australia and New Zealand. Its origins can be traced back to an alliance established in 1946 by the United States and the United Kingdom to facilitate the sharing of intelligence signals. In 1949, the alliance was extended to incorporate Canada, and in 1955, Australia and New Zealand joined as well. Other nations, referred to as 'third-party partners', exchange information with the alliance but do not hold formal partner status.
What's the Work of the Alliance?
The 'Five Eyes' collaborate by combining resources and exchanging intelligence. Over the decades, as technology has evolved, nations' methods to collect and share information have radically transformed. While they may have previously relied on radio signals, much of their operations today involve digital tracking and interception.
But not all countries make the same level of contribution. "The Five Eyes possess extensive intelligence capabilities that surpass what Canada possesses," noted Wesley Wark, a Senior Fellow at the Centre for International Governance Innovation. "This pertains more to the United States than the others." Canada's 'Five Eyes Alliance' partners provide it with more benefits than it contributes to them.
4 Canadian Agencies in 'Five Eyes'
Communications Security Establishment (CSE), which was formerly called the Communications Security Establishment of Canada (CSEC)
The Royal Canadian Mounted Police (RCMP)
Canadian Security Intelligence Service (CSIS)
Canadian Forces Intelligence Command
What Information Do They Share?
Although it was originally established to gather intelligence on foreign nations, little was disclosed about the data collected and retained by the 'Five Eyes' for many years. This shifted in 2013 when a substantial release of intelligence documents from the US National Security Agency by whistleblower Edward Snowden exposed that the five nations were not only conducting espionage (spying) on foreign countries and each other but also gathering and retaining information about their citizens.
During that period, US President Barack Obama acknowledged that the US intelligence agencies might have exceeded appropriate boundaries in their surveillance activities. However, Australia's prime minister, also a member of the 'Five Eyes Alliance', did not make similar concessions. At that time, former Prime Minister of Australia Tony Abbott expressed that there should be no apologies for taking necessary actions to safeguard their nations and support allies as this was the fundamental purpose of the 'Five Eyes' arrangement.
Could 'Five Eyes' Now Help Canada?
Wark suggests that Canada's 'Five Eyes' counterparts could provide valuable additional, or confirming, information related to "whatever Canadian intelligence evidence regarding the Nijjar case might entail". This could encompass details about the individuals involved, operational methods, intercepted signals intelligence, or other types of knowledge.
Canada could better understand the intelligence and information accessible to the 'Five Eyes' intelligence agencies. This would further bolster their own investigation and "substantiate whatever evidence Canada currently possesses regarding the Indian government's alleged involvement and the extent of that involvement", he remarked. The allies could also assist Canada by exerting political and diplomatic influence on India to ensure two things:
By ensuring this action faces consequences
By ensuring it does not recur in the future
Would Other 'Eyes' Be Reluctant?
But why would the other 'Eyes' be reluctant to support Canada on India more strongly now? Wark suggests that Canada's allies are probably adopting a cautious approach, simply awaiting more information from the Canadian authorities regarding what exactly Canada knows and the progress of their investigations.
According to Wark, it seems that all the partner countries were informed, possibly even at the level of national security and intelligence advisers, about Canada's suspicions concerning India's role. However, they will likely hold off on making stronger statements until Canada's investigations progress and more details become available that the Canadian government is willing to disclose and share with its 'Five Eyes' partners.