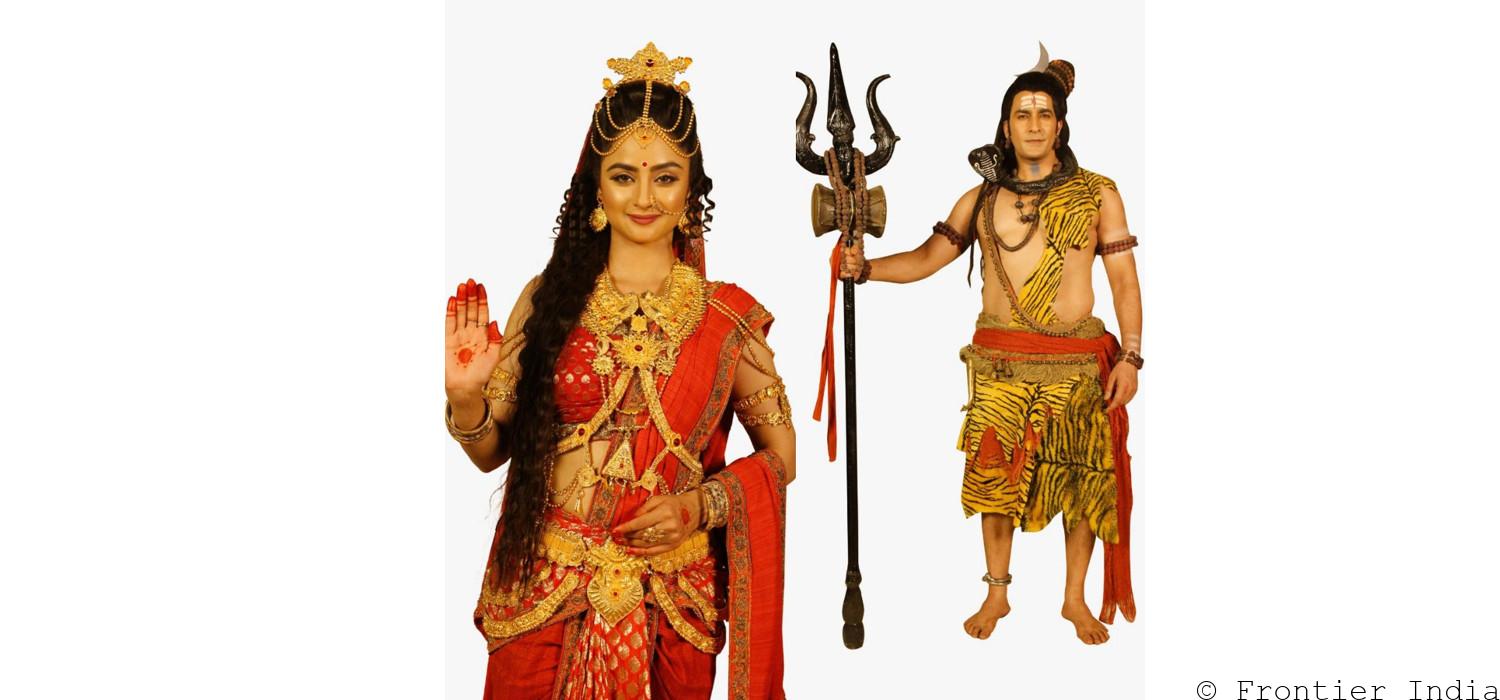 Entertainment
Vighnaharta Ganesh completes 900 episodes on Sony Entertainment Television
The cast and crew of Sony Entertainment Television's much loved and viewed mythological show 'Vighnaharta Ganesh' is in celebration mode! Based on the Hindu scriptures revolving around Lord Ganesha, the show has completed a successful mark of 900 episodes. Presenting some of the most insightful tales imparting lessons and learnings with each episode, the show has managed to keep the viewers intrigued and engaged. Malkhan Singh plays Lord Shiva and Madrakshi Mundle plays Parvati in the show.
On the success of completing 900 episodes, Malkhan Singh said, "I am elated to be a part of a show like Vighnaharta Ganesh that has been receiving tremendous love and appreciation from the viewers. It has presented to me a wonderful opportunity to portray Lord Shiva and I consider this occurrence to be a very special one. I look forward to many such celebratory moments and will continue to win the heart of the audience."
Advertisement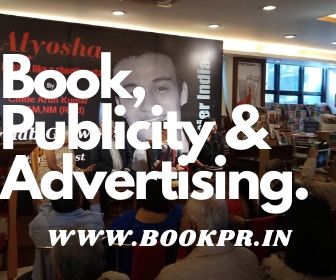 On the other hand, Madrakshi Mundle who plays Parvati said, "I am very happy to be a part of a show that is loved by viewers all over. My journey has only been fantastic, and it feels great that my character of Parvati has been loved by many. Being a part of the 900-episode completion mark is very encouraging for me as an artist and, it would not have been possible without the undying support of our fans, our cast, and the crew of the show. Looking forward to many more milestones."
Related
Advertisement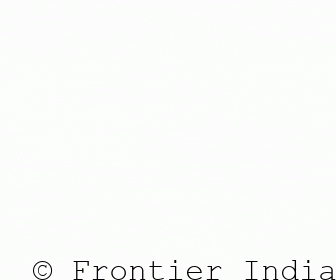 Related News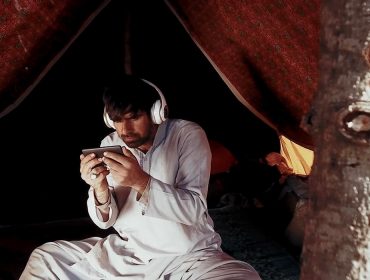 Actor and director Shahnawaz Baqal aka Rufy Khan acted and directed a short film 'Myakut: The Sheep' featuring in MX Player alongside Big Boss...