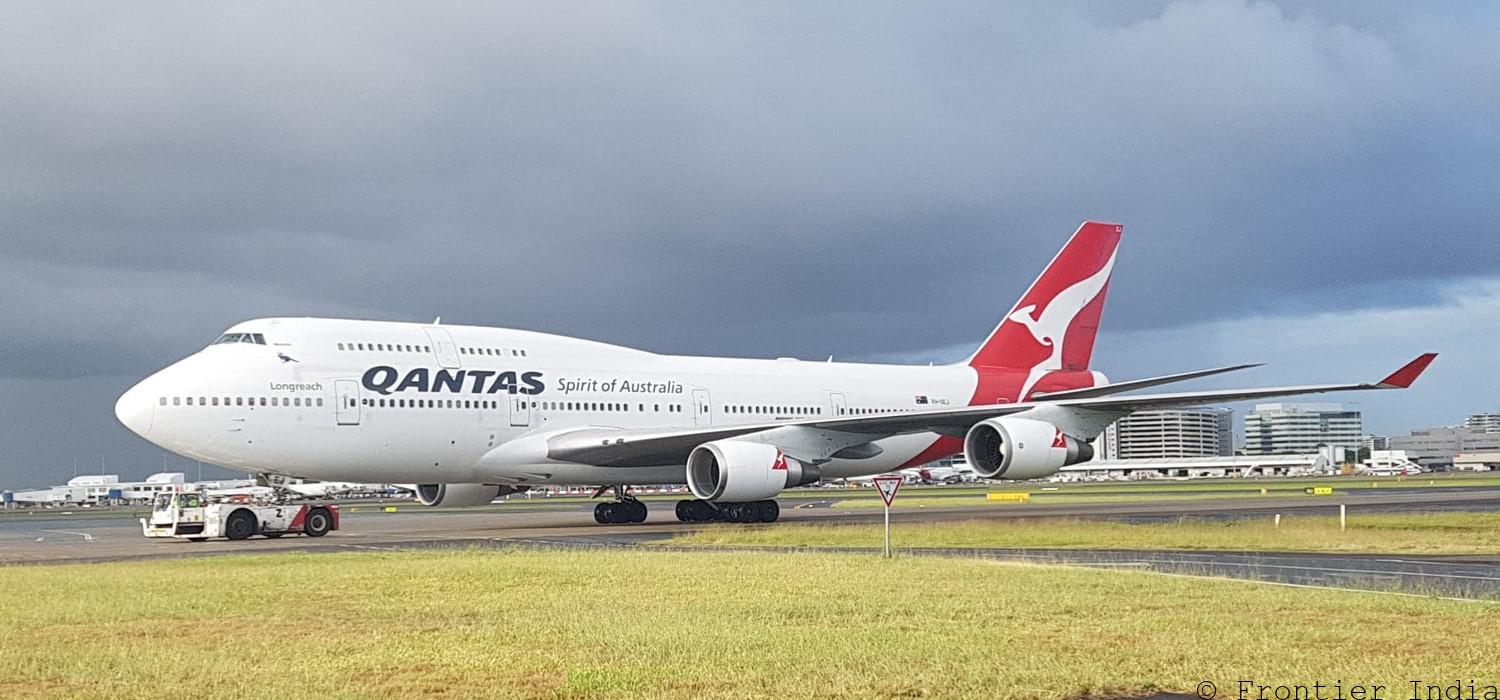 Travel
Australia's India Travel Ban Proves Controversial, jail threat withdrawn

"It's both a temporary ban on people who have been out of India for less than two weeks because of the incredible rise of positivity and because of the pressures on the Australian health system, which were at risk," said Greg Hunt, Australian health Minister defending Australia's decision to ban and impose a jail term for its citizens returning from India. Australia has temporarily halted flights from India owing to the mounting Coronavirus risk, the country's Prime Minister, Scott Morrison claimed that the ban is in Australia's national interests in order to prevent a potential third wave, "It has been put in place to ensure that we do not get a third wave here in Australia and that our quarantine system can remain strong."
He went on to say, "We've seen a seven-fold increase in the rate of infection of those in our Howard Springs facility coming back from India. It's important that we ensure that we have a temporary pause here to strengthen those arrangements in those quarantine facilities, get stronger testing arrangements, both when leaving India but also on people coming from third countries." Australia has imposed a ban on its citizens from returning home if they have spent an upwards of two weeks in India before flying back. According to the new travel ban they will be imprisoned for up to five years or face a penalty of $50,899. The Australian PM has described the ban as a difficult decision.
Advertisement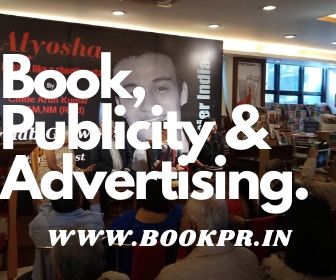 Mr Morrison on Tuesday said it was "highly unlikely" that Australians who skirted a ban would be jailed. An estimated 9000 Australians are believed to be in India.
Australian Cricket Commentator Slams the Ban!
Australian Indian Premier League (IPL) Commentator Michael Slater had labelled the decision a disgrace and has accused the Australian government of neglecting him after initially permitting him to travel to India for work. 'If our Government cared for the safety of Aussies, they would allow us to get home. It's a disgrace!! Blood on your hands PM. How dare you treat us like this. How about you sort out the quarantine system. I had government permission to work on the IPL, but I now have government neglect,' Tweeted Slater. 14 Australian cricketers are presently playing in the ongoing edition of the IPL. Several Australians including high profile Australian citizens like Slater and Brett lee are now unable to return home due to the travel ban.
Australian Government Faces Allegations of Racism
The ban has faced strong opposition from the Indian diaspora in Australia, human rights activists and even members of the government itself. Critics have labelled these counter pandemic measures as racist and a breach of human rights. The Australian Human Rights Commission condemned the travel ban and called for its immediate review. The Australian government however has denied these allegations of racism, saying that "it has nothing to do with politics." PM Scott Morrison is also facing flak from the country's opposition leaders. Opposition leader Anthony Albanese criticised Morrison for abandoning Australian citizens in India. Albanese slammed the Australian government for threatening the travelers with a penalty and a prison sentence. Deputy Nationals leader Matt Canavan also the government saying Australia should help its citizens rather than jailing them.
India's Grim Pandemic Situation
India, on Monday, 3 May 2021 had recorded 3,68,147 new COVID-19 cases and 3,417 fatalities. The scourge of the country's second wave has crippled its healthcare system as cases surge to record levels. Several countries have banned flights from India and have advised its citizens to avoid travel abroad

Related
Related News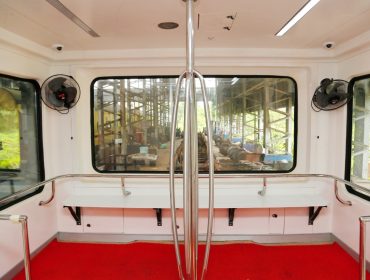 Indian Railways have decided to restore the services of the Mumbai - Pune Deccan Express Special train from 26.6.2021 and the train is...