On Tuesday, Prime Minister Narendra Modi claimed the raids by GST authorities on Peeyush Jain linked properties that unearthed over Rs 194 crore in cash. He accused the Samajwadi Party (SP) of sprinkling the 'perfume of corruption' all over UP during their stint in power. But, soon, the fact check boomeranged on PM Modi's claim.
P Jain vs P Jain
There are two perfume merchants with the same first initial, P and the same surname, Jain. Both reside in the same neighbourhood, Jain street in UP's Kannauj. 
One is Peeyush Jain, a low-profile businessman with a spartan lifestyle and drives a —he scooter at times. The Kanpur court sent the 50-year-old Jain to 14 days' judicial custody for tax evasion charges. Thanks to the BJP's social media capabilities, the image with stashes of cash seized from him went viral.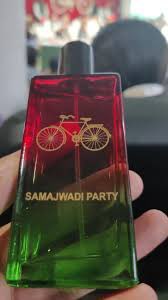 The other is a 60-year-old perfume merchant Pushpraj Jain, a 'philanthropist' in Kannauj. The SP politician who owns a petrol pump and a cold storage unit and perfumes and earns agricultural income. He has a house and an office in Mumbai. He has launched Samajwadi Perfume recently. 
Raiding the wrong Jain
The SP chief Akhilesh, addressing the press in Unnano, said that the real target of the BJP was Pushpraj Jain. Clarifying the allegations by UP Chief Minister Yogi Adityanath about the money recovered in the raids, he said: "There isn't a bigger lie than this."
Akhilesh said: "It was our MLC Pushpraj Jain who made the perfume for us. They advertised through the media that the person raided belonged to SP. By afternoon, the journalists who were aware understood that the person raided had nothing to do with the SP. Then, they also changed their statements. The headlines in the morning were that 'SP businessman of ittra raided'. You should think that the raid was done at the wrong place, against their person. You should get out his call details, and you will find BJP people's names."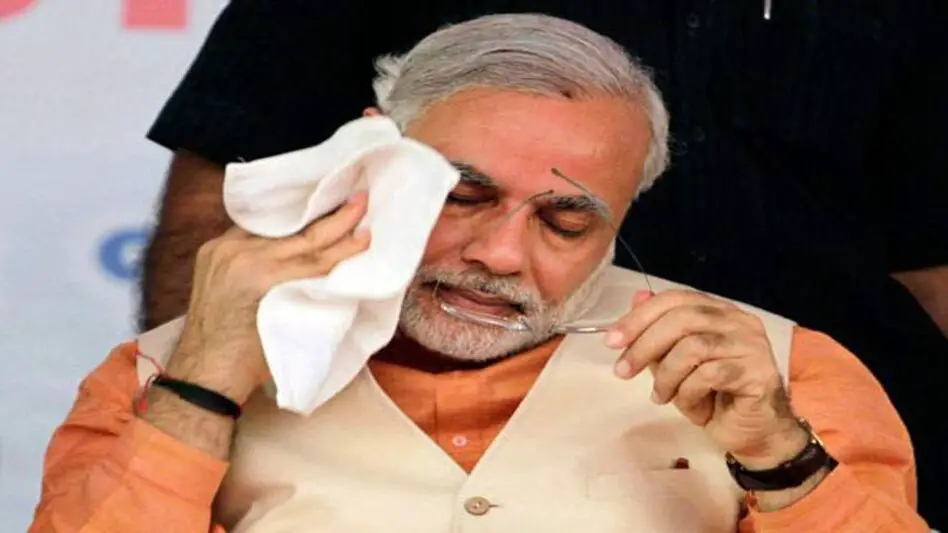 Mocking the stash of cash, Akhilesh said: "They wanted to raid Pushpraj Jain, but by mistake raided Peeyush Jain. It seemed like a mistake of Digital India."
The GST authorities, after the raids, claimed that the unaccounted cash of over Rs 194 crore and they recovered 23 kg of gold after searching the properties allegedly linked to Peeyush Jain in Kanpur and Kannauj. These claims left local residents and Peeyush's family in Kannauj bemused.
Peeyush Jain was arrested on Sunday and has been booked under section 132 of the Central Goods and Service Tax (CGST) Act.