Finance & Markets
BSE to sell Dun & Bradstreet suite of data & analytics solutions to SME's 
Dun & Bradstreet's suite of data and analytics solutions are going to be available through the BSE SME & Start-up Platform. An MoU was signed by  Dun & Bradstreet Information Services India Pvt. Ltd. and  BSE to market the products to MSME's in India for a special price. 
"Products like the Dun & Bradstreet D-U-N-S Registered Solutions and Credibility Reports (credit on self) can help the Indian MSMEs build credibility both domestically and globally. Other products like D&B iAccess and D&B Hoovers can help SMEs find and access potential buyers and business partners around the world to drive sustainable growth with Dun & Bradstreet's leading data and analytics. Dun & Bradstreet India will also partner with BSE to provide customized training and certification programs to help SMEs better navigate the ever-changing global business environment. Dun & Bradstreet India will also share their SME database and clients with BSE so that BSE can approach these SMEs and create awareness about the benefits of listing on BSE SME Platform. As a combined effort, BSE and Dun & Bradstreet India will jointly organize events to create awareness about their respective products and services among SMEs," says a joint release.
Advertisement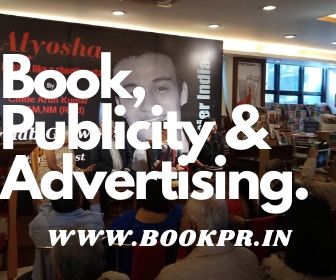 Avinash Gupta, Managing Director & CEO – India, Dun & Bradstreet said "In India more than 99% of businesses belong to Micro, Small and Medium category and 94% of them are unorganized. Our recent survey conducted in the last quarter of 2020 reveals that the three topmost challenges that might impede SMEs to scale up their businesses are Market Access (42%), Improving the Overall Productivity (37%) and Having Access to More Finance (34%)."
Ajay Thakur, Head-BSE SME & Startups said " This collaborative effort will enable SMEs and Startups who are currently listed on BSE SME & Startups platform, or expected to be listed, to avail of Dun & Bradstreet business information services at a special price…"
Related
Advertisement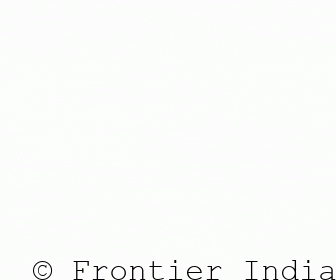 Related News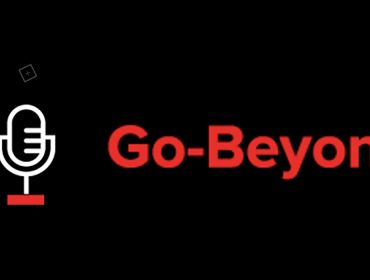 Sony Pictures Networks Podcast is the first podcast initiative by a major Indian broadcast company. This specially curated podcast features individuals from different walks...