"This is a case about rape, not pornography and Pornhub is likely the largest non-regulatory repository of child pornography in North America and well beyond" read the complaint filed by 34 victims of child porn trafficking.
In mid-June this year, 34 Women sued in the U.S. against Pornhub claiming that the porn site and its parent company, MindGeek, allowed any type of pornography to be published and encouraged people to watch more of it. The lawsuit accused MindGeek of knowingly profiting from footage depicting rape and sexual exploitation, including of minors.
Advertisement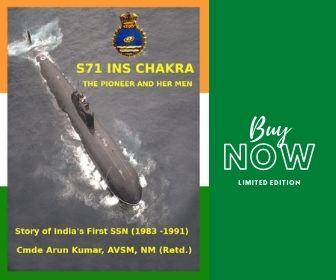 Thirty-three of the thirty-four plaintiffs kept their identities hidden and named themselves 'Jane Doe'. Only one plaintiff, Serena Fleites has listed her name in the lawsuit. Serena was one of the key figures in last year's New York Times expose on the women whose lives have been ruined by Pornhub.
They filed the lawsuit in the U.S. District Court for the Central District of California. Lawyers representing the thirty-four plaintiffs accused the online giant of creating a teeming marketplace for child pornography and "every other form" of nonconsensual sexual content and wants the company to pay damages.
Michael Bowe, a lawyer representing the women, told CBS News the court could order MindGeek to pay hundreds of millions to his clients. "The case is not about consensual porn or negligence, It's about a porn company's intentional election to include in their business model rape and other non-consensual content," he had added.
The lawsuit contended that MindGeek operates some of the world's most popular pornography sites and is "one of the largest human trafficking ventures in the world", further alleging it to be operating "just like the Sopranos", referring to the HBO drama about the Mafia.
"This is a case of rape and sexual exploitation of men and women. And it is a case about each of these defendants knowingly and intentionally electing to capitalize and profit from the horrendous exploitation and abuse of tens of thousands of other human beings so they could make more than the enormous sums of money. And the plaintiffs, in this case, are human beings, victimized first by their original abuser, and then repeatedly by the defendants in this case" the 179-page lawsuit read.
The lawsuit elaborates how in some cases; the victims discovered sometimes even years later that a video of them was uploaded to the porn site and the videos had rendered hundreds of thousands of views before they asked for it to be taken down.
Further, the suit accused the firm of letting users post non-consensual content while MindGeek also bought in bulk content produced by human traffickers, which it then ran through a series of shell companies to launder the profits and hide its identity. Using non-consensual content was key to MindGeek's business plan, the suit says — re-traumatizing victims.
Fourteen of the women suing the company say that they were minors when they were filmed and should be considered "a victim of child sex trafficking". Among the shocking claims is one from a victim who says she was drugged and raped by her then-husband who then uploaded footage of the incident without consent.
"It is time for the companies and individuals who have profited off of non-consensual and illegal content to be held liable for their crime," one of the Jane Does say, according to CNN. "I joined the lawsuit because I seek justice for myself and the countless victims who don't come forward."
Another woman, identified as "Jane Doe No. 1" in the lawsuit, is alleged to have ties with Epstein, who was a convicted sex offender. Videos of her are reportedly on Pornhub, which were pushed by sex traffickers.
Pornhub was in full damage control and removed millions of videos from its site and added stricter rules around who can upload content. "Pornhub has zero-tolerance for illegal content and investigates any complaint or allegation made about content on our platforms," it said in a statement. "We stand resolutely with all victims of internet-related abuse. Pornhub takes every complaint regarding the abuse of its platform seriously, including those of the plaintiffs in this case," it added.
Pornhub, regarding the lawsuit, said, "The allegations in the complaint are utterly absurd, completely reckless and categorically false and the statement about Pornhub being a criminal enterprise that traffics women and is run like 'The Sopranos' is utterly absurd, completely reckless and categorically false." It said its website has "the most comprehensive safeguards in user-generated platform history, which include the banning of uploads from unverified users, expanding our moderation processes, and cooperating with dozens of non-profit organizations around the world."
In response, the plaintiffs' lawyers accused MindGeek of operating a "gaslighting campaign" online to discredit the victims, as well as making "threats of physical violence and death" against them.
The case was assigned to Judge Consuelo B. Marshall, an appointee of President Carter.
The shocking suit was filed in the US District Court for the Central District of California last Thursday just months after Pornhub said it would crack down on underage content. The majority of the women are from the US with only one choice to name themselves after becoming the face of the movement against the site last year following an interview with the New York Times.
Advertisement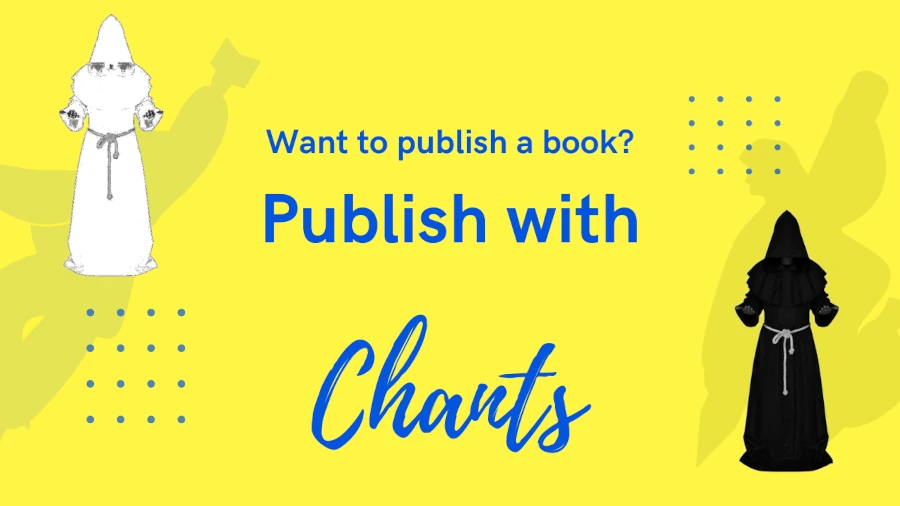 Pornhub has repeatedly found itself on the defensive in recent months. In December, a New York Times column by Nicholas Kristof alleged that the platform "is infested with rape videos" and "monetizes child rapes." He added that although most of Pornhub's 6.8 million videos per year probably depict consensual sex, others show child abuse and non-consensual violence.