China is building a national park in the Tibet Autonomous Region. Known as the Sanjiangyuan National Park, the pilot project began in 2016 and it is expected to be opened this year. This national park project is spread over 123,100 square km, covering two prefectures, four counties and 53 villages, and harbours more than 70,000 herdsmen.  
This park is among one of the 10 national pilot parks under construction in 12 Chinese provinces, with a total area exceeding 220,000 square km.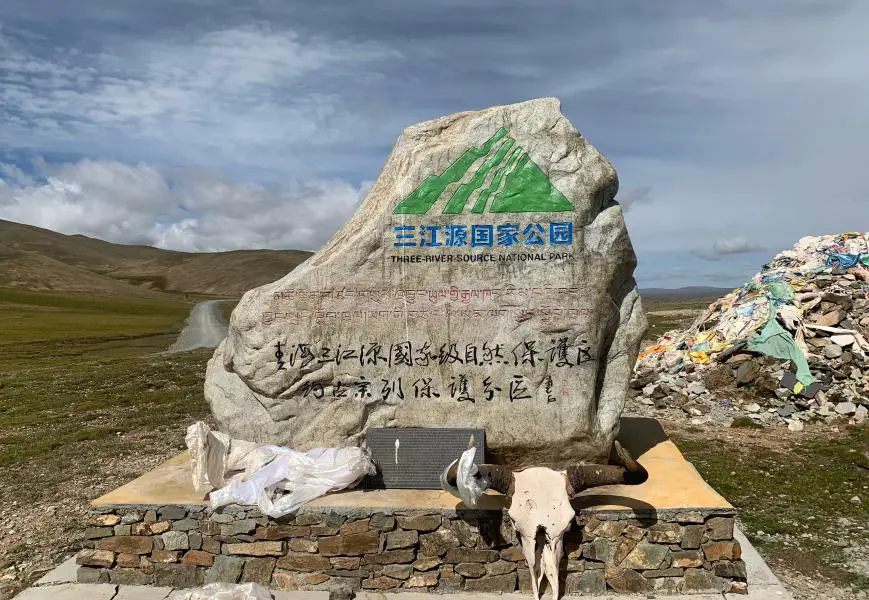 Sanjiangyuan meaning "source of three rivers," is home to the headwaters of the Yangtze, Yellow and Lancang rivers.  Yellow River is China's second-longest after the Yangtze River.  
One of the key attractions of the park is the Snow leopards. As per Xinhua, "the local authorities have monitored 45 snow leopards, a species under top-level protection in China, and many other rare species in the township."
China aims to build the Qinghai-Tibet Plateau into a national highland in ecological progress.  
Technology is playing a major part in monitoring and protection of the Sanjiangyuan National Park. The parks ecological information monitoring centre has live visuals of the construction sites, highways and even migration of Tibetan antelopes in Hoh Xil. These can be projected on a big screen to alert the staff in case of any emergencies, poaching activities, or violations of regulations.