In a major milestone in the development of a scramjet engine, India today flight-tested a Hypersonic Technology Demonstrator Vehicle (HSTDV) with a scramjet engine that burned for 20 seconds. The test of the HSTDV, designed to cruise at Mach 6 speed with the scramjet engine, was conducted from the Dr Abdul Kalam Island off the Odisha coast at 11.03 am.
"DRDO with this mission, has demonstrated capabilities for highly complex technology that will serve as the building block for NextGen Hypersonic vehicles in partnership with industry," says the Defence Research and Development Organisation release.
"With this success, all critical technologies are now established to progress to the next phase," tweeted the Defence Minister Mr Rajnath Singh.
"This technology will lead to commercial flying of aircraft at  2 KM/s at 100,000 ft altitude," said Dr Prahalada Ramaroa, a Padmashri recipient in 2015 and the father of India's scramjet engine program.
"The programme for this technology was intimated by me 15 years ago in Hyderabad (DRDL) and the permission for the HSTDV was obtained by me 10 years ago," says Dr Prahlada.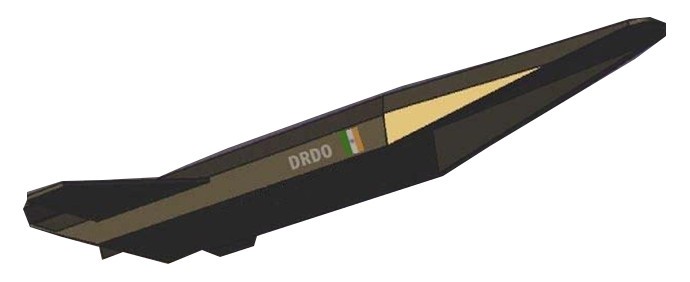 "The advantage of the Indian Supersonic Combustion RAMJET (SCRAMJET) engine is the use of hydrocarbon fuel which is cheap compared to cryogenic fuel used by Israel and Russia. Our engine can be switched off, started and used just like a jet engine instead of a rocket engine type approach. This engine is more sophisticated than a jet engine. The challenge is to take the flight time from 20 seconds to 2 hours. Cooling of the engine as well as the aircraft will be the challenge. Before a commercial flight, this technology will see a military use" added Dr Prahlada.
The Indian Space Research Organisation (ISRO) too has a Scramjet engine programme called Air Breathing Propulsion Project (ABPP) and has been tested for 5 seconds.