The Chinese Air Force (PLAAF) has recently announced that it has fully introduced the new unmanned reconnaissance aircraft WZ-7 into practical training as important equipment that constitutes its unmanned operation system. WZ-7 is also known as Xianglong or the Soaring Dragon.
A joint exercise with multiple types of fighters was recently held, and "WZ-7" also participated. When "WZ 7" took off as per commanded, fully demonstrating the advantage of flying over a high altitude for a long time, grasping the battle situation and quickly capturing the target. Subsequently, the information collected was passed on to the command post, providing robust support for the assault operations of the fighters waiting in the air.
The range of the WZ-7 can reach 7000 kilometres due to the UAV's tandem wings. The takeoff weight is 7,500 kg. The drone's payload is 650 kg. It was announced earlier that the UAV would be equipped with a missile guidance device. The maximum flight speed is 750 km / h.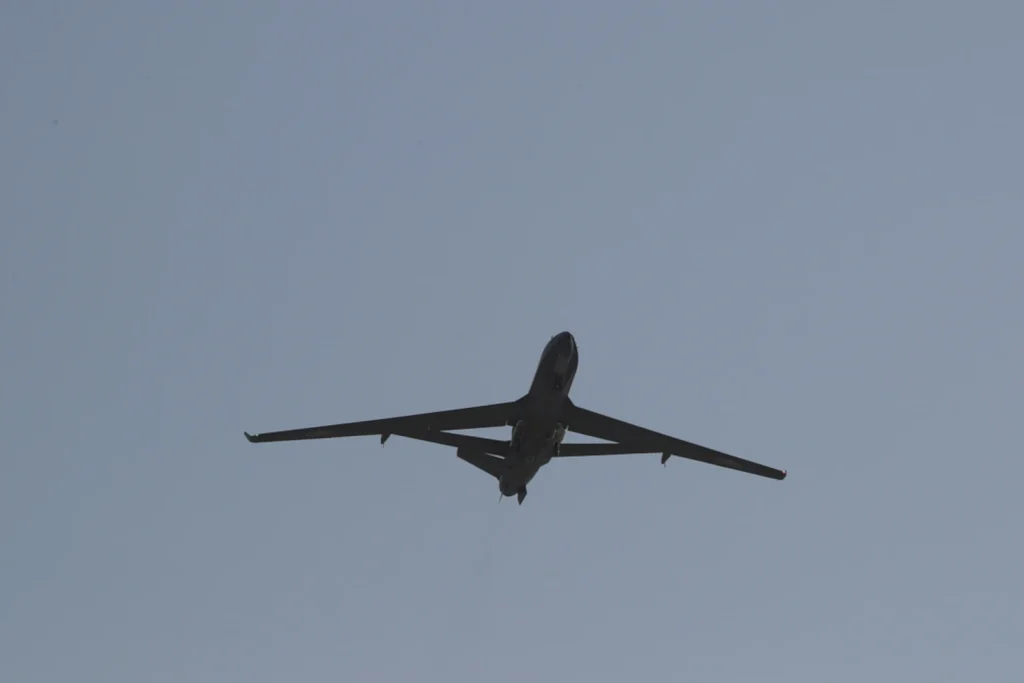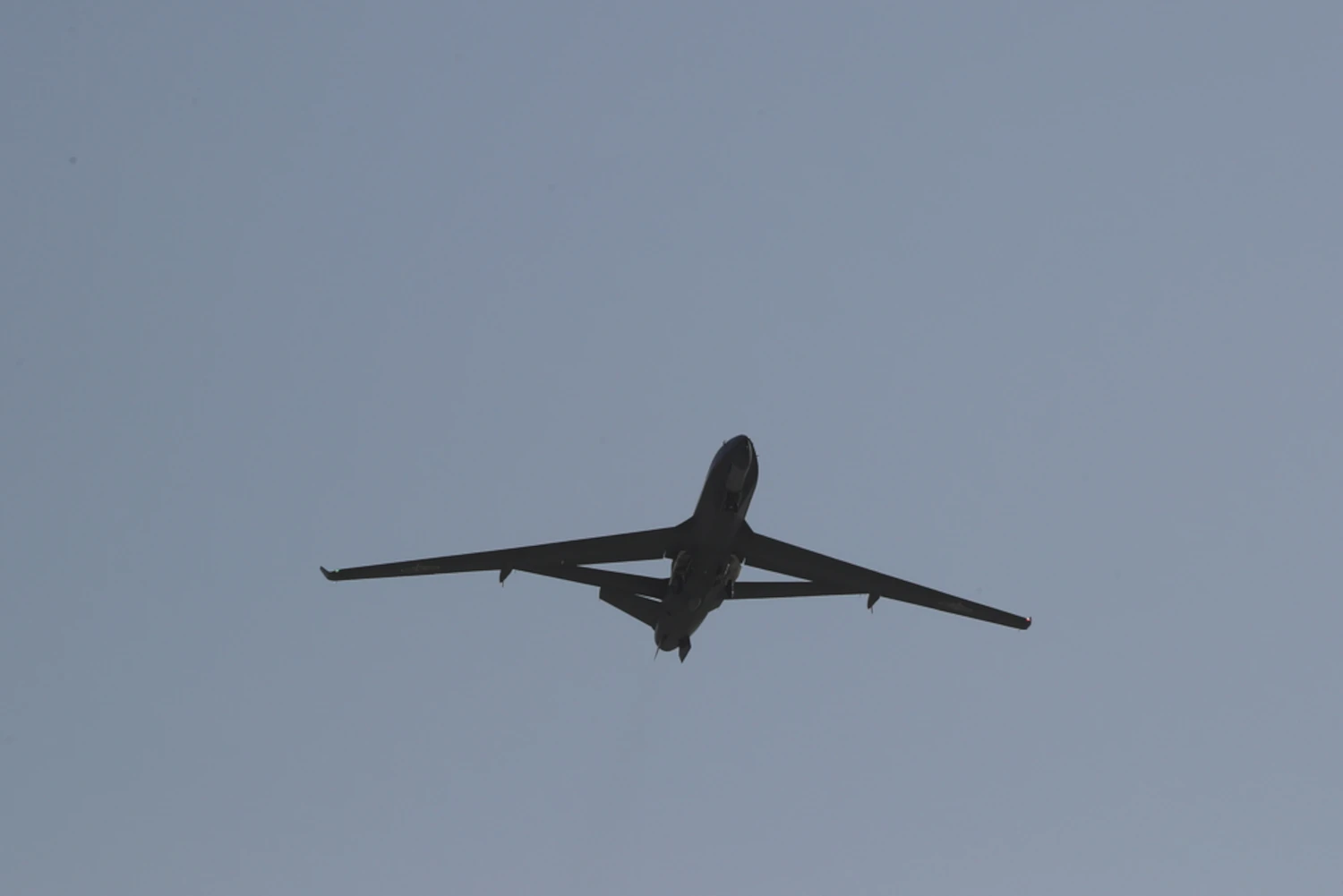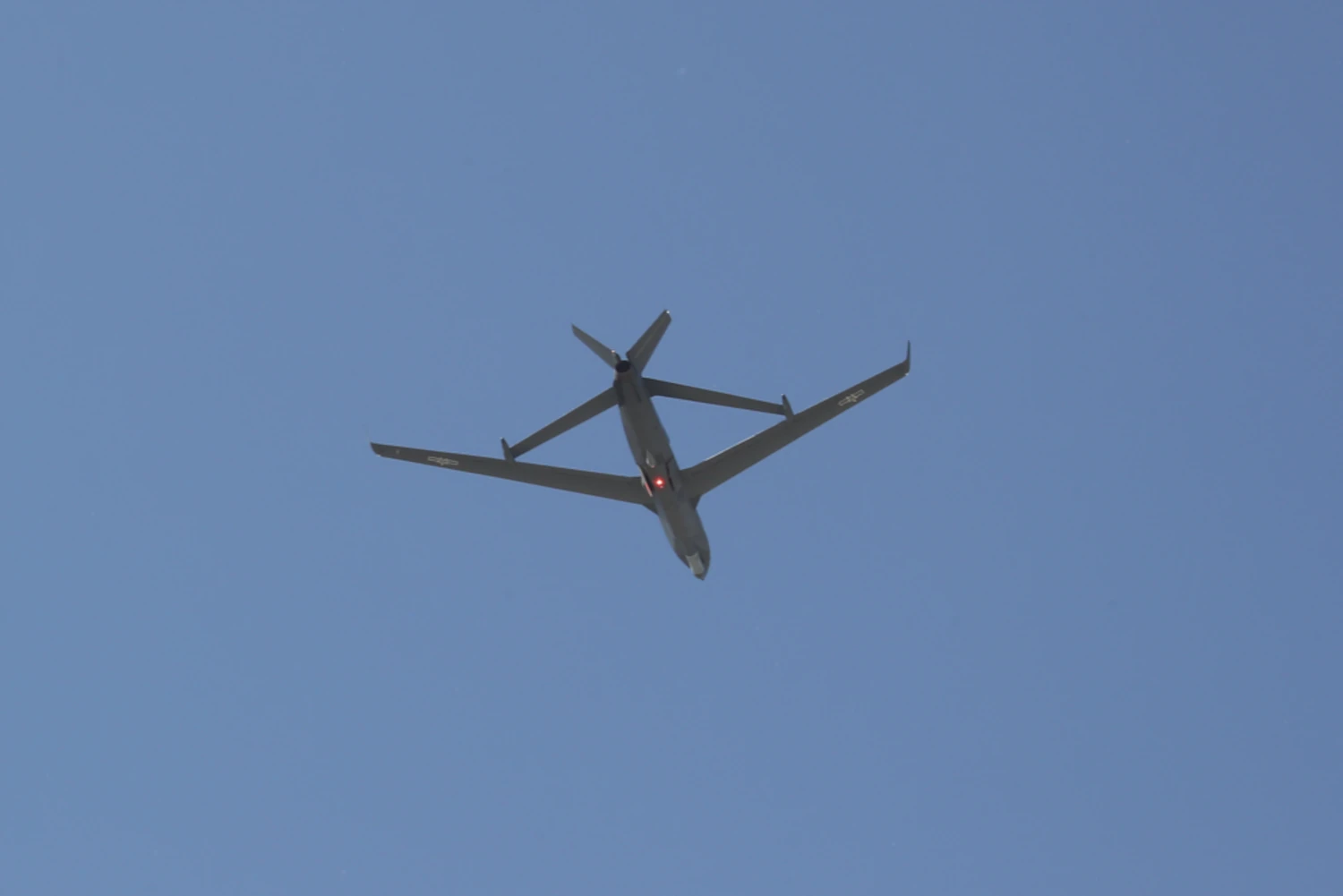 In recent years, many different drones have been created in China, including the WZ8 rocket powered UAV and the prototype of the gigantic New Electronic Attack Jet CH-6, capable of performing both reconnaissance and strike missions.
CH-6 will be capable of carrying up to 2000 kg of load and attacking targets located at a distance of 4500 km. The maximum flight speed is 800 km / h. The service ceiling is 12,000 meters.