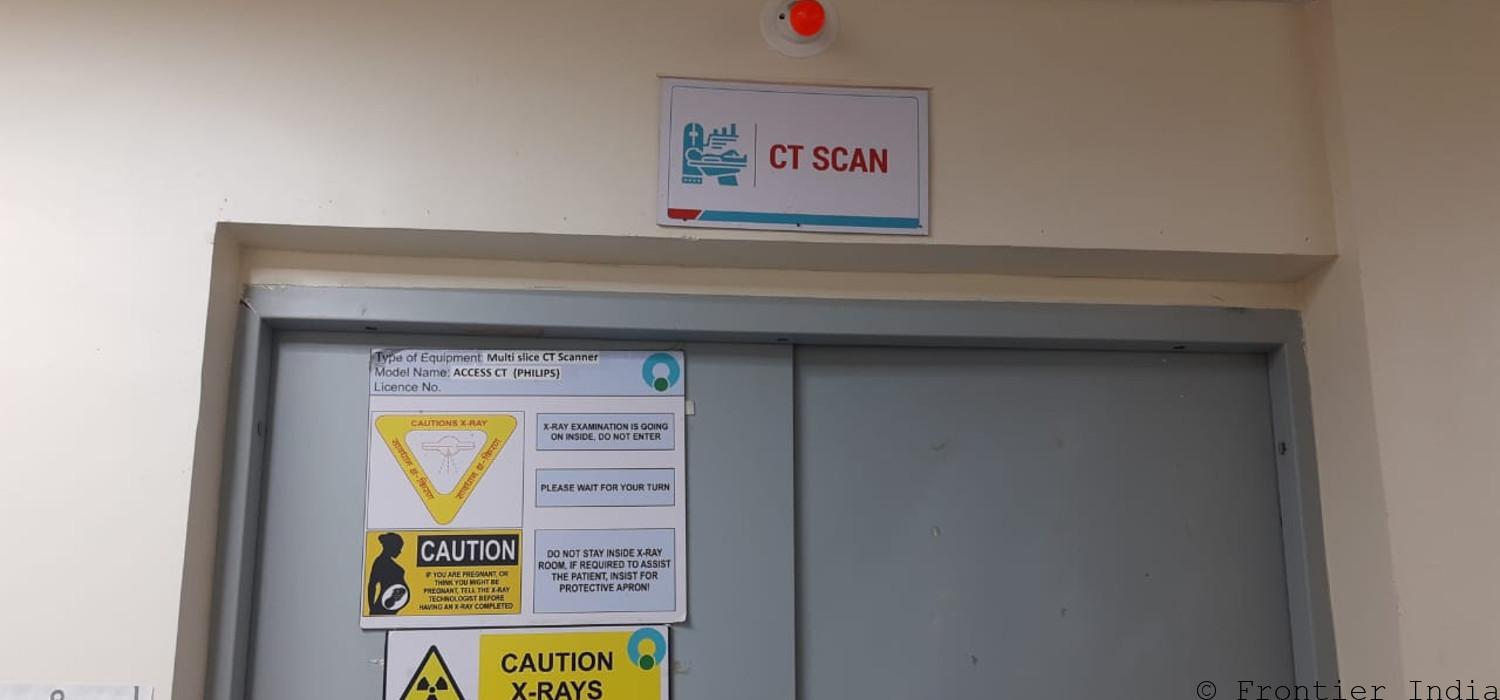 Medicine
CT Scan – AIIMS Director vs IRIA President
In a major disagreement over professional medical opinion the Indian Radiological and Imaging Association (IRIA) on Wednesday refuted a statement made by the Director of All India Institute of Medical Sciences (AIIMS), New Delhi, Doctor Randeep Guleria on the link between Computed Tomography (CT) scans and cancer, in the context of COVID-19 testing.  The IRIA termed the AIIMS directors' statement on CT Scan as "misleading", "outdated and wrong."
What did Dr. Guleria claim?
Advertisement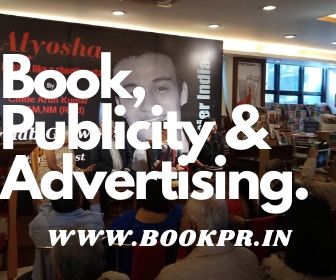 According to Dr. Guleria, CT scans and biomarkers despite being helpful are routinely being misused. People are getting CT scans the moment they test positive for COVID-19, which is detrimental for individual health in the long run. Medical experts believe that there is no need to get a CT Scan during the early stages of Coronavirus. "If one suffers from a mild infection then a CT scan serves no purpose," furthermore "a single CT Scan is equivalent to 300 to 400 chest X-Rays."
The AIIMS director had warned against the misuse of CT scans and biomarkers by patients showing only mild COVID-19 symptoms. He said that "CT Scans increase exposure to radiation which in turn runs a higher risk of cancer. Getting CT Scans again and again, especially at a younger age may increase the risk of cancer in later life. You are just hurting yourself by getting a CT Scan unnecessarily."
Dr. Guleria had cited a study which has highlighted patches in the CT scan of around 30 to 40% of asymptomatic covid-19 patients. He added that these patches in the CT scan were subsequently cleared without any treatment. The top doctor stressed upon the fact that people suffering from a mild infection, and under home isolation with no decline in oxygen level, "don't need CT scan."
Professor C. Amarnath, rubbishes Dr. Guleria's claim
Professor C. Amarnath, the president of the IRIA completely refuted the AIIMS director's statement, and issued a statement of his own, "Dr Guleria, in his statement, had claimed that one CT chest (scan) is equal to 300-400 X-rays. This is a very retrograde situation and was the situation 30-40 years ago. The modern CT scanners use ultra-low dose CT which has radiation comparable to only 5-10 x-rays.
He went on to state that, "Radiologists all over the world follow the ALARA principle (As Low As Reasonably Achievable) and give the minimal radiation possible during the scan." He added, "With the advent of low dose CT techniques and advancement in the software, the dose is reduced to one-third to one-fourth and with ultra-low dose CT scan, it can be reduced to one-tenth."
Related
Advertisement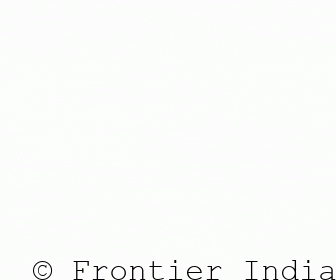 Related News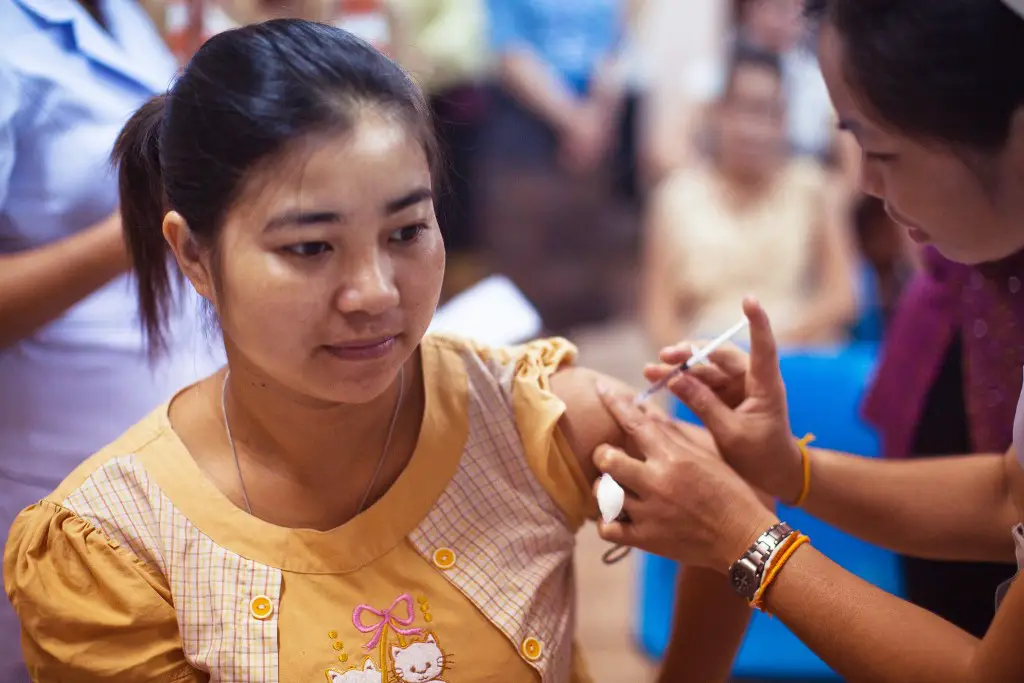 Research conducted by experts from the Public Health Service in England shows that the American Pfizer (BioNTech vaccine in Germany) and the British AstraZeneca...