The Kopar Rail bridge or the Kopar Patripool road over the bridge (ROB), which connects Dombivli East and West is expected to ready by monsoons. The bridge was closed to traffic after an Indian Institute of Technology, Bombay report reported that the bridge was unsafe for vehicular traffic. The Kalyan-Dombivli Municipal Corporation (KDMC) began the dismantling work on the 39-year-old bridge in April 2020.
The girders for the Dombivli East side of the bridge is expected to be launched from 22 March 2021 onwards. The girders are expected to reach the site by Sunday evening. After the girders are launched, KDMC will begin installing the slabs. The road and other outfitting will follow after the installation of slabs. The process is expected to take about one and a half months. The work on the pillars is being done by Pushpak Rail Construction Pvt Ltd.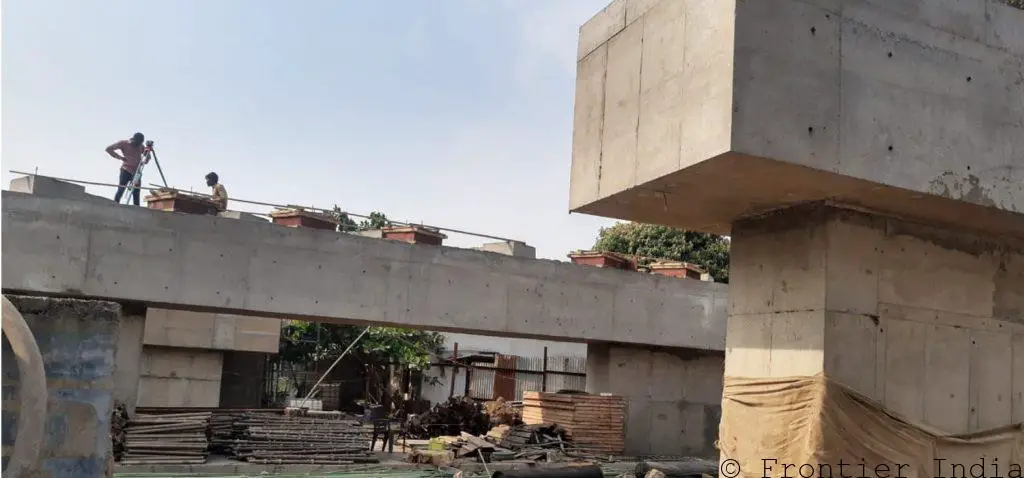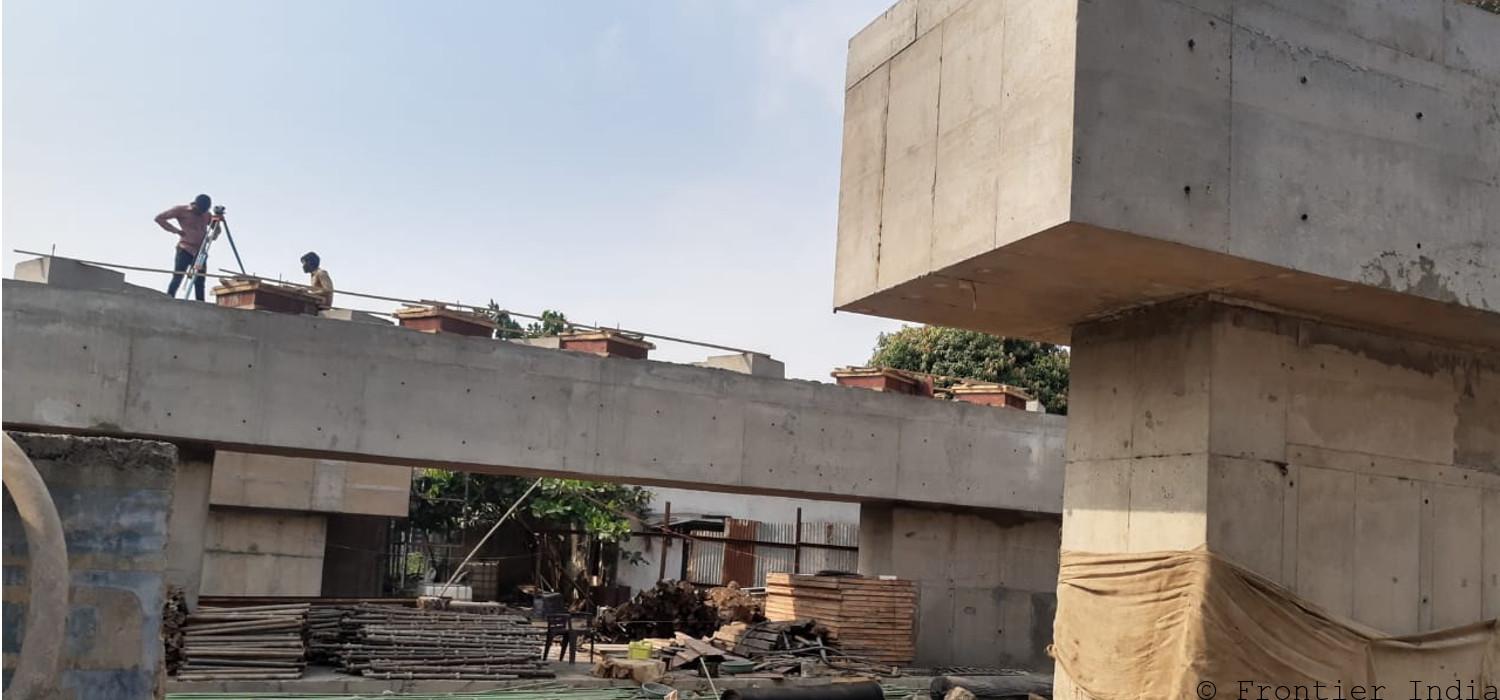 The bridge work on the railway line  portion and towards Dombivli West was completed in January 2021. The tarring of the road will commence after the slab work is over. On March 2020, a JCB machine had fallen over the railway line.
On October 2020, KDMC had said that the bridge will be open to commuters by December 2020 as the work of approach road on one end of the bridge is remaining.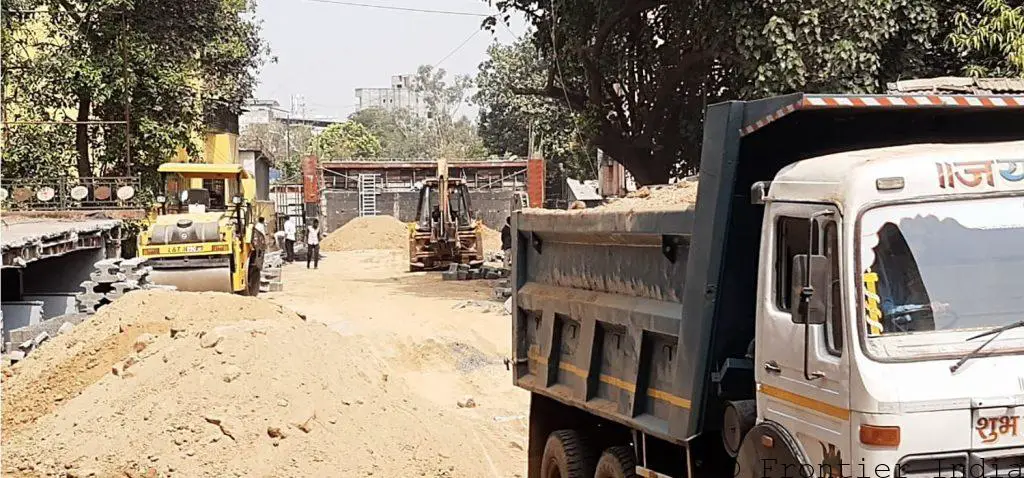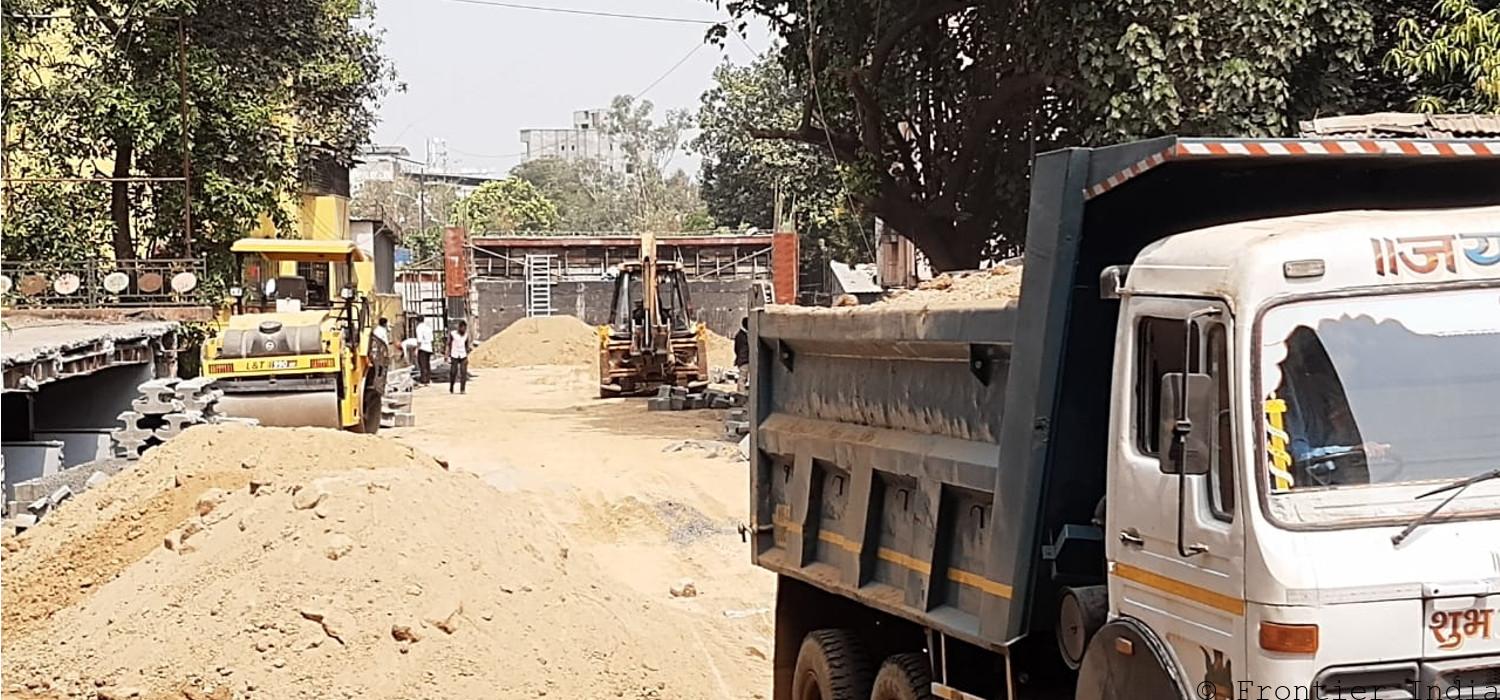 The work on the bridge is being done by the Central Railway (CR) and KDMC. KDMC is responsible for demolishing the old deck slab and reconstructing and the work of repairing the poles and girders is the responsibility of the CR.  The railway portion of the bridge is about 52.35 metres with three spans and a width of 11.50 metres. Maharashtra State Electricity Board (MSEB) had delayed moving five high intensity electric cables leading to work delay on the bridge. The work of the deck slab was initiated and completed on October 18, 2020. The Dombivli west side stone masonry walls have been retained as they are in good condition, the underpass road on the east side are being rebuilt.