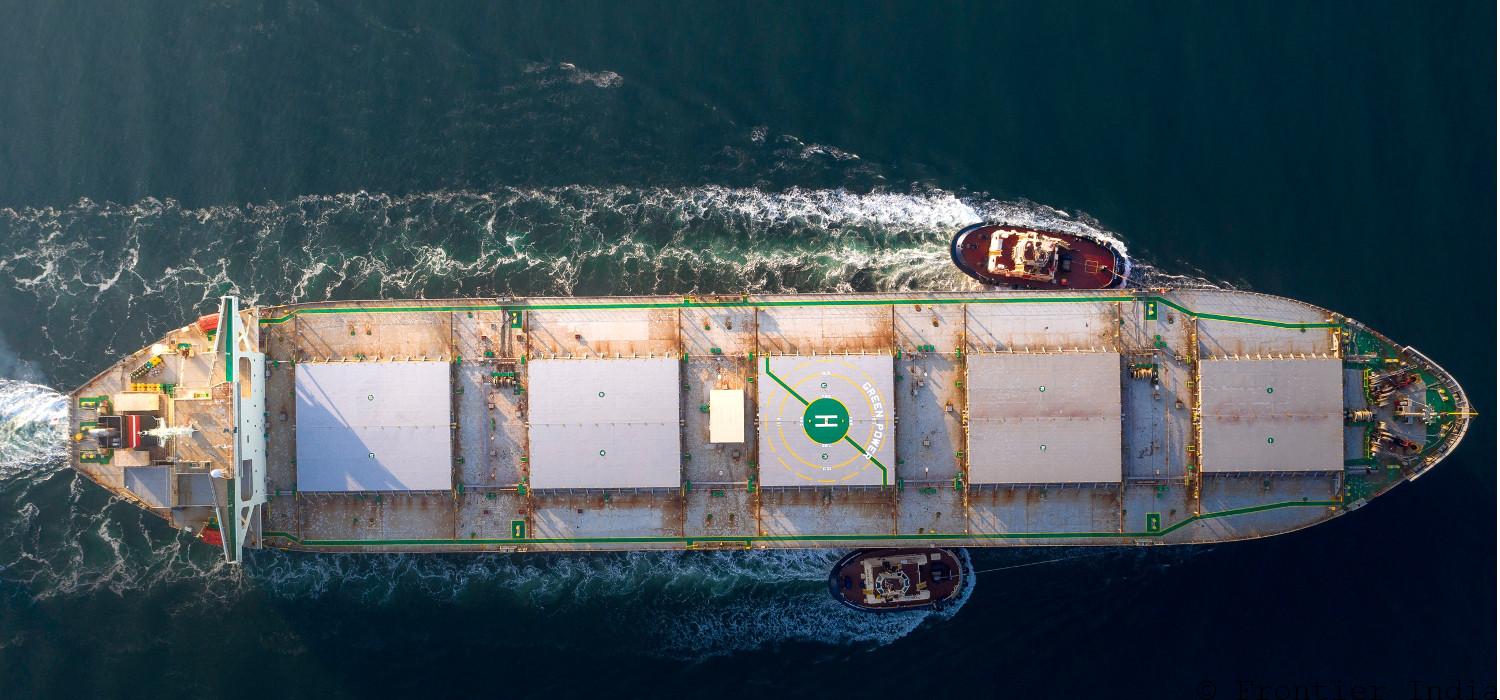 India's largest private shipping company, The Great Eastern Shipping Company Limited has announced a contract to buy a secondhand Supramax Bulk Carrier of about 56,103 dwt. The 2013 Japanese built vessel is expected to join the Company's fleet in Q1 FY22.
The Great Eastern Shipping took the delivery of a secondhand Capesize Bulk Carrier "Jag Alaia" of about 180,694 dwt in Februry 2021. The company had contracted to buy the vessel in Q3 FY21.
Advertisement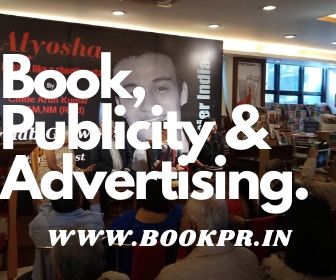 The company has also contracted to sell its 2006 built Supramax Bulk Carrier "Jag Roopa" which is expected to be delivered to the buyers in Q4 FY2020-21.    
The Company's current fleet stands at 46 vessels, comprising 32 tankers (9 crude carriers, 18 product tankers, 5 LPG carrier) and 14 dry bulk carriers with an average age of 11.77 years aggregating 3.69 mn dwt.
Related
Advertisement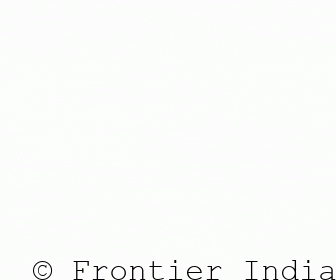 Related News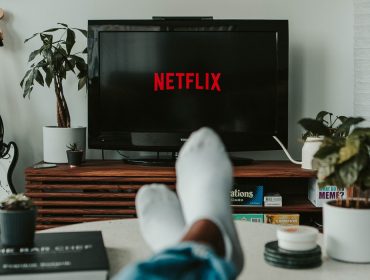 Online streaming giant Netflix is expected to unveil its new N-Plus subscription, which is speculated by Over-the-Top (OTT) platform analysts to be a direct...