Helicopter Engines MRO Pvt Limited (HE-MRO), a JV of HAL and Safran, held a ground breaking ceremony for a new facility at Sattari, 40 km from Panaji in Goa. 
As per R. Madhavan, CMD, HAL, the MRO has acquired 1,000 sqm for training and office facility and 3,800 sqm for an international class shop facility to provide Maintenance, Repair and Overhaul (MRO) services of Safran TM333 and HAL Shakti engines powering HAL-built helicopters. 
About 335 HAL Dhruv helicopters have been built, including various variants, and a majority of them are flown by the Indian armed forces. Among these, the bulk of the ALH Dhruv's is operated in the northern and western side of India. An MRO in Goa is closer to the Armed Forces customers rather than flying the engines all the way to Bangalore.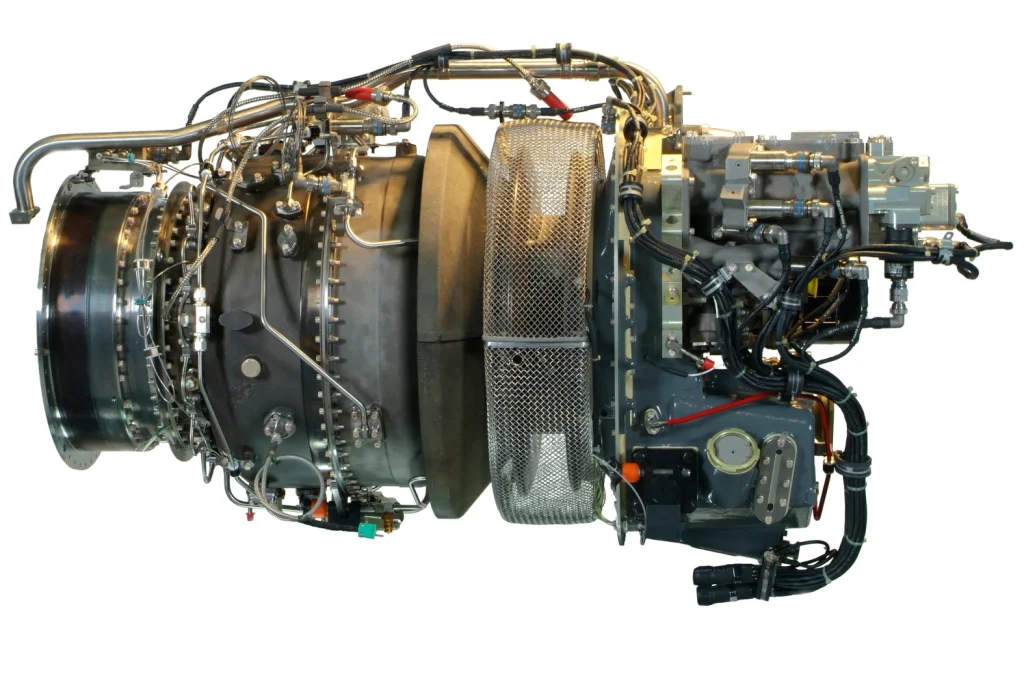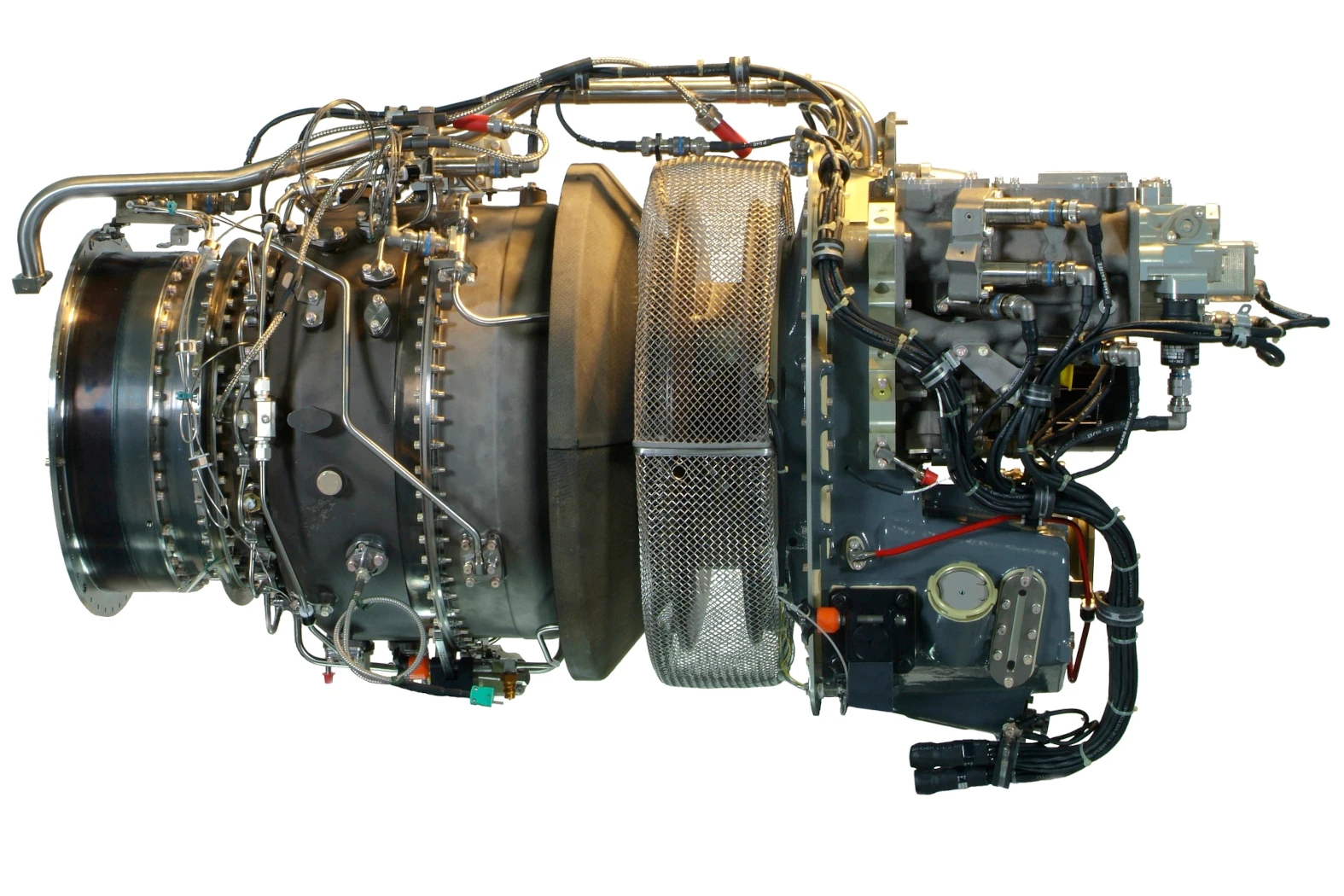 Franck Saudo, the CEO, Safran Helicopter Engines, said, "With a fleet of over 1000 engines, including 250 TM333 and over 500 Shakti, India's Armed Forces are one of the largest operators of Safran-designed helicopter engines and our company powers 100% of HAL produced helicopters. We support all HAL helicopter programs and will offer the level of commitment to their future projects".
Shakti Engine is the Indian variant of Safran's Ardiden 1H1 engine and is co-developed with HAL. HAL has manufactured over 500 Shakti engines to date.
Shakti engine is installed on HAL's ALH Dhruv variants, including Rudra armed helicopter of the Indian Army. The engine powers the HAL-designed Light Combat Helicopter (LCH). Safran Ardiden 1U engine variant powers the new Light Utility Helicopter (LUH) which is a three-ton single-engine helicopter. The engine received DGCA (India) certification on July 26, 2021, for civil applications. 
In addition, Safran engines also power HAL Chetak, Cheetah, Cheetal and Chetan helicopters.
During the occasion, HAL and Safran signed an MoU to explore opportunities for new helicopter engines in civil and military markets.
As per the HAL release, the MRO will begin operations by the end of 2023. Initially, the MRO is built for repairing 50 engines a year. Later the MRO will achieve a full-capacity goal of 150 engines. About 60 qualified engineers and technicians will undertake the repairs and overhaul.
The Helicopter Engines MRO Pvt Limited was announced in 2016 and was delayed due to COVID-19. 
In February 2003, Turbomeca and HAL signed contracts for the delivery of 300 TM 333 2B2 engines to India. In addition, 12 TM 333 2M2 engines were purchased for Cheetal and Chetan helicopters which were up engined versions of license-built Aérospatiale Alouette II and Aérospatiale Alouette III French helicopter. Since 1961, HAL has license-built Turbomeca Artouste turbine engine for the Alouette helicopters. By the end of U.S. sanctions on India over the Shakti nuclear tests, Turbomeca and HAL began cooperation on Shakti engines.
Safran M88 engine and Indian 110 kN high-thrust engine
In February 2021, HAL and Safran Aircraft Engines signed an agreement to explore Safran M88 engine assembly opportunities and manufacture engine components with HAL for an additional batch of Rafale aircraft for India, as well as any M88 powered aircraft in India.
The agreement also covered a partnership between HAL and Safran Aircraft Engines for local programs relating to the design and development of 110 kN high-thrust engines, in addition to the transfer of key technologies.
This MoU is important because it will allow India to access very complex niche technologies mastered by very few countries in the world and to strengthen its capabilities in the design and development of high-thrust engines.