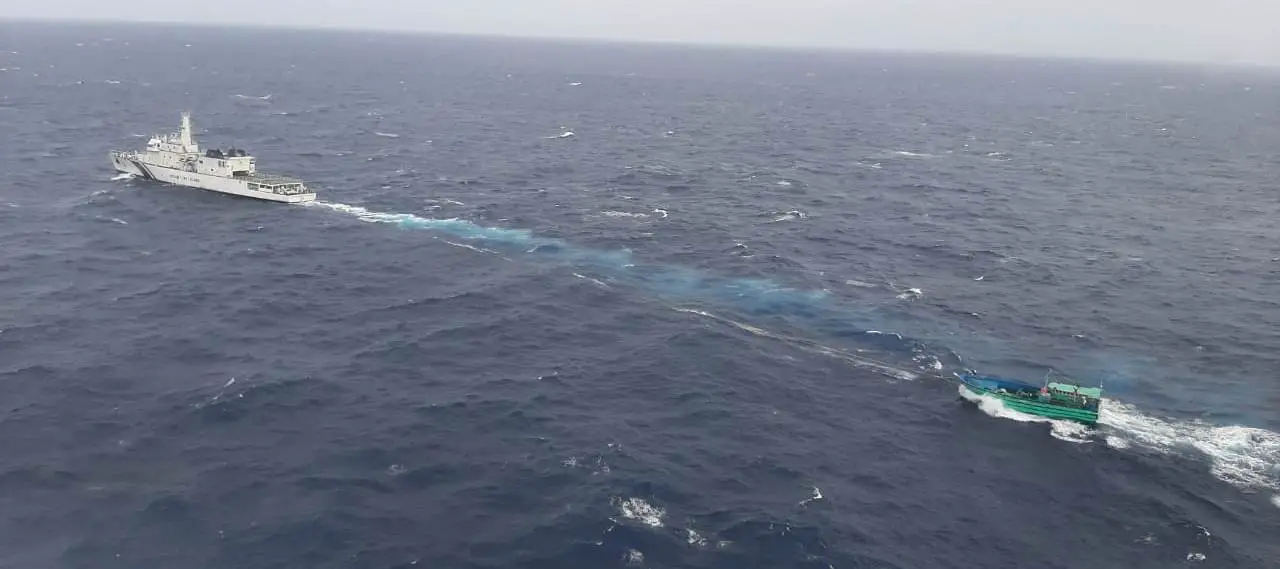 Military
ICGS Shurya rescues a fishing boat GN Sabari Vasan

The Indian Coast Guard undertook a Search and Rescue (SAR) mission, approximately 88 nautical miles east of Nagapattinam.
An Indian Fishing Boast GN Sabari Vasan sailed from Tuticorin with 14 crew and was drifting at sea since 04 Aug 20 due to machinery breakdown. A merchant ship MV Gas Ionian passing by sighted the stranded vessel and relayed the information to Maritime Rescue Coordination Centre, Chennai.
Advertisement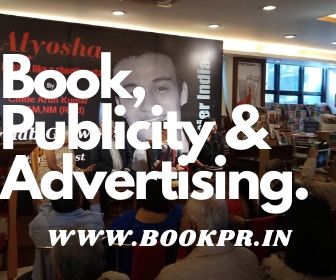 Indian Coast Guard Ship ICGS Shaurya towed the fishing vessel to the nearest fishing harbour, Nagapattinam for repairs on 05 Aug 20.

Related
Related News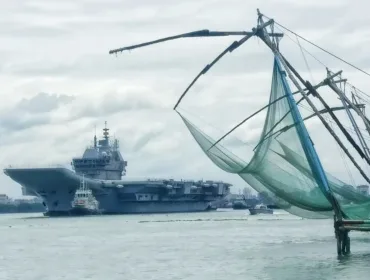 Indigenous Aircraft Carrier (IAC) 'Vikrant' designed by Indian Navy's Directorate of Naval Design(DND) and built at Cochin Shipyard Limited (CSL), has successfully passed the...