The Indian Army today received its first  Arjun Mark-1A Marwan Main Battle Tank (MBT), the state-of-the-art tank, indigenously designed, developed & manufactured by the Combat Vehicles Research and Development Establishment (CVRDE) a laboratory of the Defence Research and Development Organisation (DRDO), in Chennai, Tamil Nadu. Arjun Mark-1A is a state-of-the-art weapon platform with superior firepower, high mobility, excellent protection and crew comfort with 14 major upgrades on Arjun MBT Mk I. The tank is being manufactured by the Ordinance Factory Board (OFB). The older versions of Arjun MBT are already inducted in the Indian Army.
Infused with 71 upgrades, Arjun Mk-1 Alpha is developed, with the support of 15 academia OFB, Defence Public Sector Units (DPSU's), and many industrial partners. Dubbed as the Indian desert Ferrari due to the effortless mobility in all terrains. The tank features precise target tracking during day and night, static and dynamic with remarkable first round hit probability.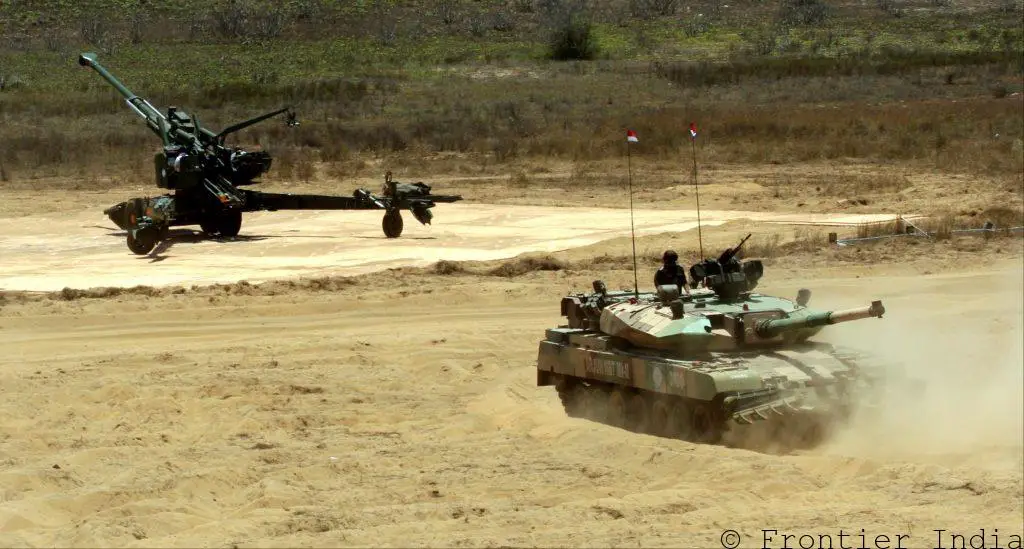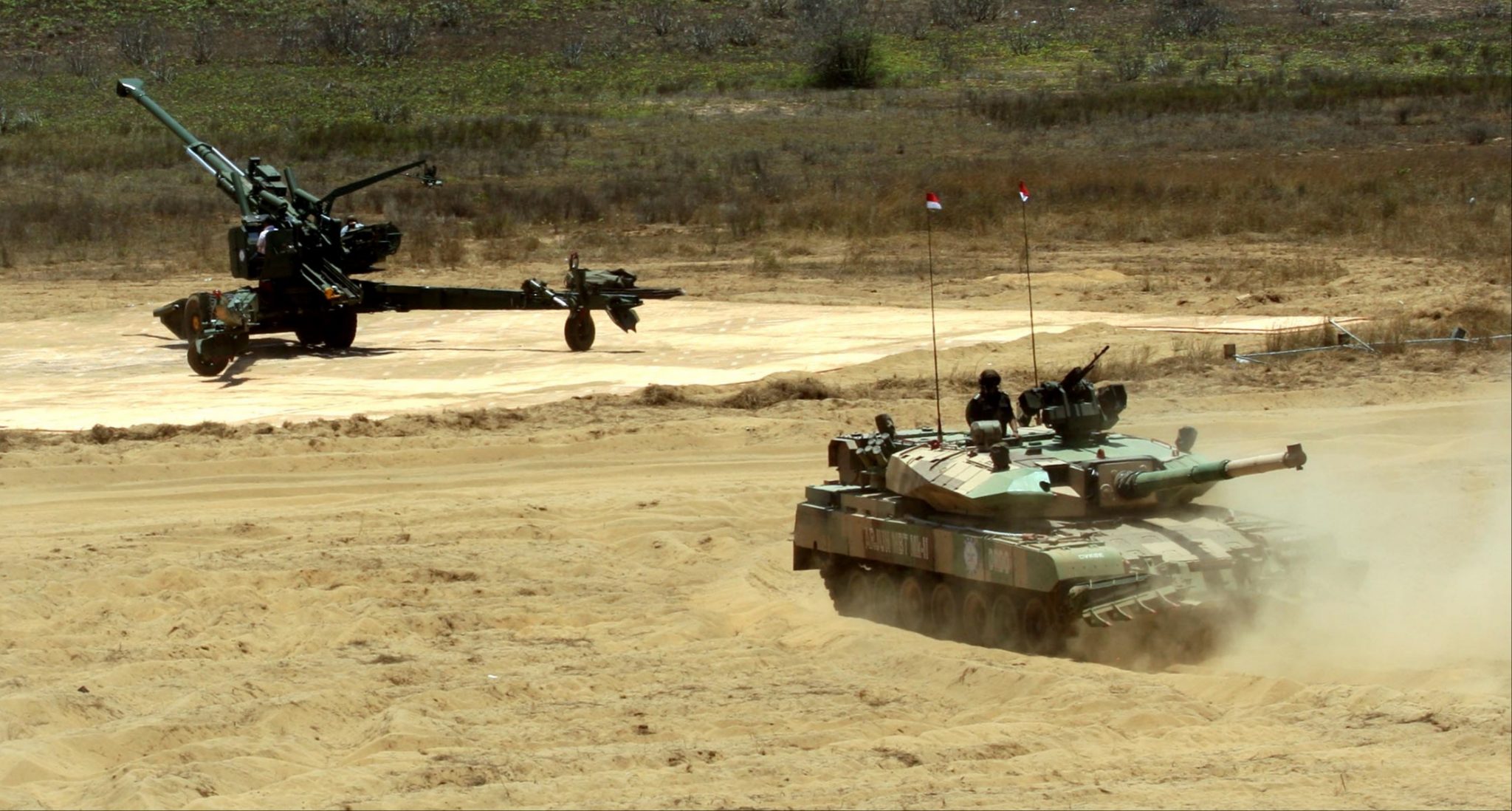 The planned indent for 118 Arjun Mk-1A MBT to the Heavy Vehicles Factory (HVF)  is a 8,500 crore program involving more than 200 Indian industries and scores of MSME's, with a employment potential to 8,000 personnel.
MBT Arjun's first round hit probability makes it one of the most accurate tank guns in the world. The tank has an indigenous Kanchan Armour strapped with DRDO developed Reactive Armour Panels.