At around 1600 hours on 23 April 2021, an avalanche hit a location about four kilometers ahead of Sumna on Sumna – Rimkhim road in Uttarakhand. This is on Joshimath – Mulari- Girthidobla – Sumna- Rimkhim axis. A Border Roads Organisation (BRO) detachment and two labour camps exist nearby for road construction work along this axis.
An Indian Army camp is located three km from Sumna (approximately a km short of BRO Sumna Detachment). The area has been reported to have experienced heavy rains and snow over the past five days which remains persistent. Rescue operations were launched by the Indian in which 291 labourers were initially reported to have been rescued and evacuated to an army camp earlier today.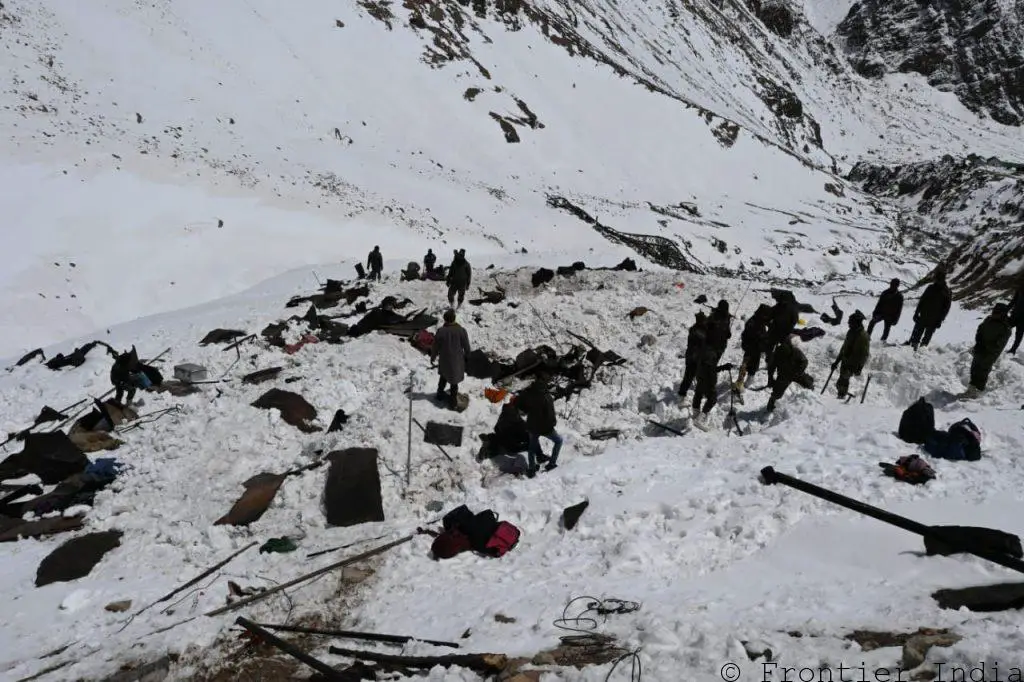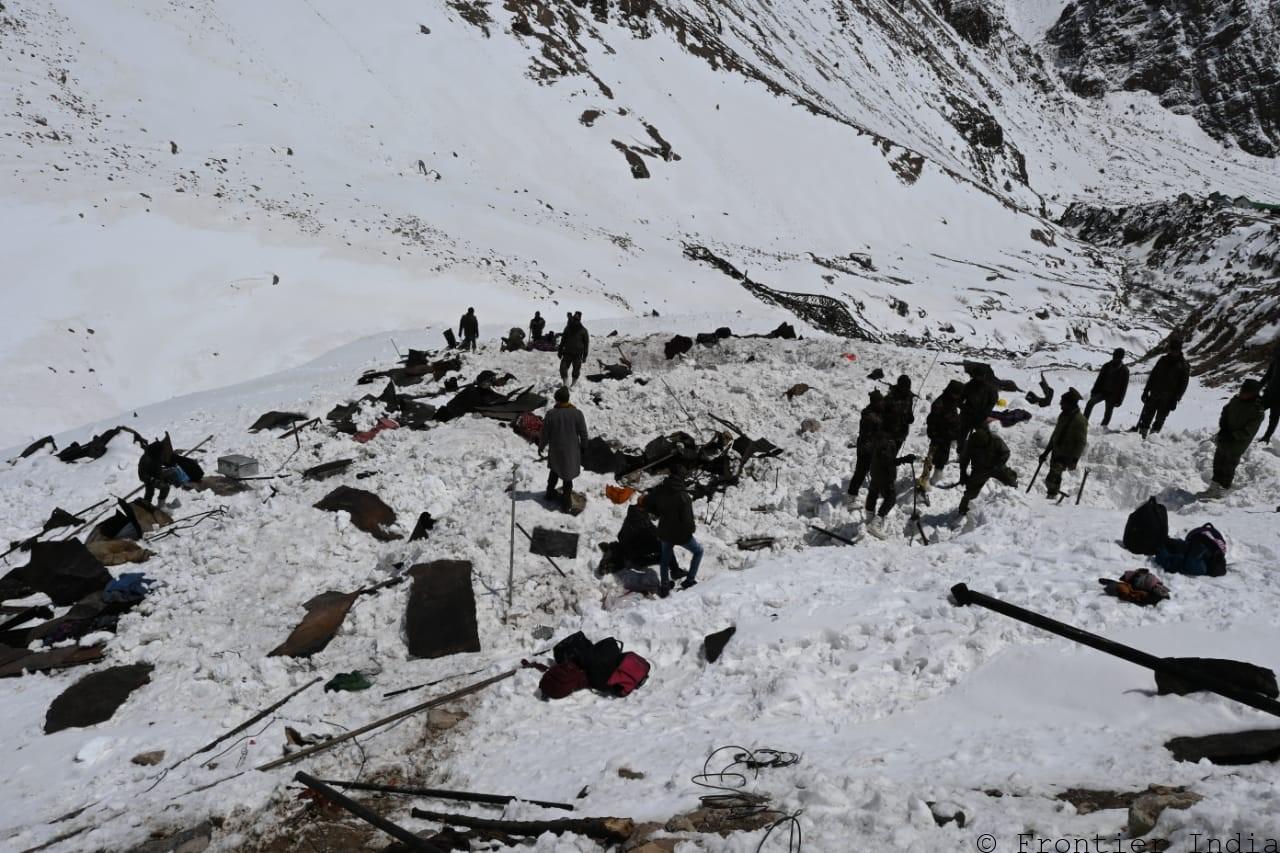 Rescue operations to locate other laborer's at both the camps are presently underway and as per latest updates from Indian Army officials, 384 civilians have been rescued, 10 bodies have been recovered while 8 individuals remain unaccounted for. The road access is cut off at four to five locations due to multiple landslides. FINN had last learnt that Border Road Task Force (BRTF) teams from Joshimath were working to clear slides enroute from Bhapkund to Sumna since last evening.