India has called off Operation Teman, which was being conducted to help Indonesia locate its missing naval submarine. On Saturday India had dispatched the 2nd Intervention System of  deep submergence rescue vehicle (DSRV) on board the Indian Air Force (IAF) aircrafts even as Indonesia confirmed that the submarine KRI Nanggala-402 has sunk and all 53 onboard had died. One IAF C-17 and two IL-76 aircrafts carrying the 2nd Intervention System of DSRV which left from Mumbai and  Visakhapatnam to Surabaya, Indonesia returned back.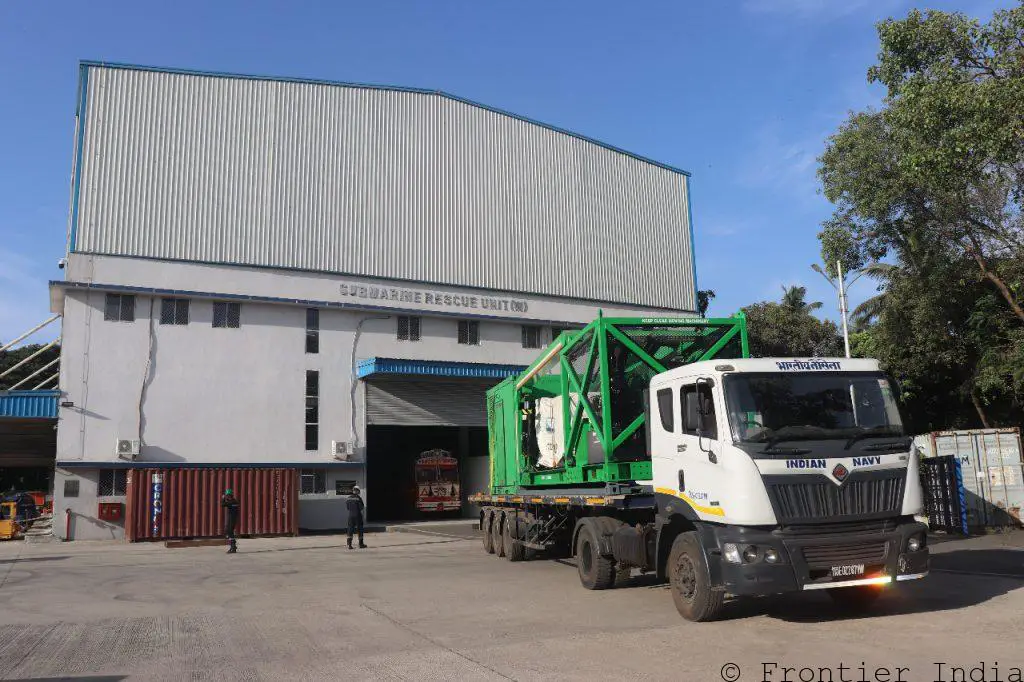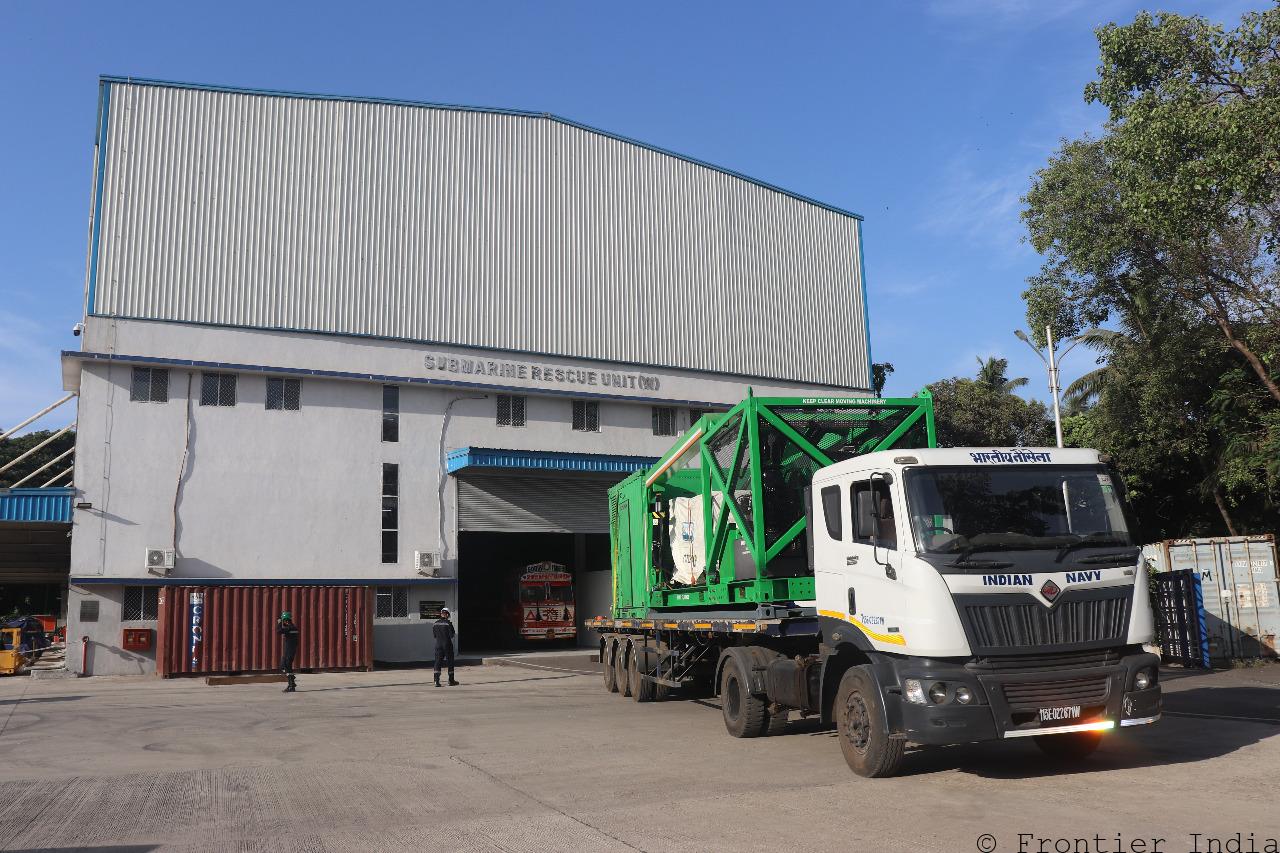 On Thursday, India had already dispatched one DSRV and associated equipment onboard the mother ship SCI Sabarmati. India has assured Indian Navy help in the search efforts for for KRI Nanggala, as part of Operation Teman. Teman means friend in Bahasa, Indonesia.
Submarine Sunk and not missing
Marshal Hadi Tjahjanto, Commander of the Indonesian National Armed Forces, said in a statement that there is clear evidence that the submarine did not disappear and that it sank near Bali Island, where it dived. The military officials announced that the submarine's oxygen stock was depleted earlier yesterday, and hopes that the crew members of the submarine would be alive had faded.
Contact with the submarine KRI Nanggala-402 was cut off on April 21. It was announced that the submarine disappeared 95 kilometers north of Bali Island. The Indonesian Navy sent 6 warships, 1 helicopter and 400 personnel to the region to search for the missing submarine. An oil spill was detected near the place where the missing sub was diving.
Evidence of sinking
According Indonesian Naval Chief Admiral Yudo Margono, rescuers found on the surface of the water parts of equipment for servicing torpedo tubes, a can of lubricant for a periscope, fragments of refractory sponge products, Muslim prayer rugs and a fragment of the casing of the cooling system. There is no exact information about the fate of the crew yet, since the bodies of the sailors or fragments of the uniform of the submariners were not found in the water in the area of ​​the death of the boat.
Submarine recovery
Admiral Yudo Margono said that Indonesia will raise the submarine, which is currently at 850 meters, which is 250 meters more than the maximum possible depth the submarine was built to dive.
In 2018 trials, the Indian Navy DSRV had dived successfully up to 666 meters, which is a record for deepest submergence by a 'manned vessel' in Indian waters. The ROV had dived up to 750 meters and the side scan radar was operated at a depth of 650 meters.